Shame! Iowa marching band walks off field during national anthem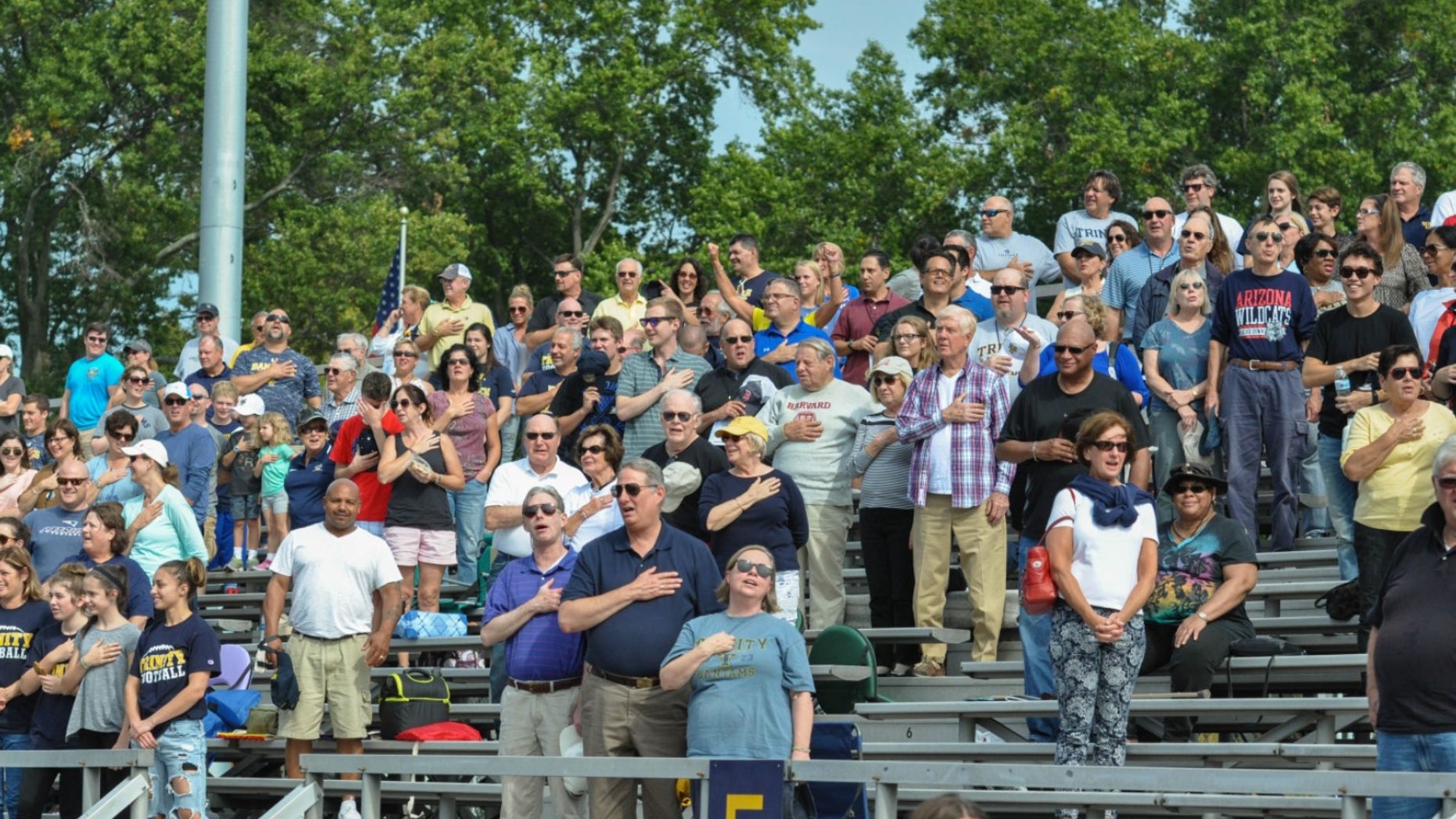 Ames High School has the unfortunate distinction of having one of the most un-American marching bands in the nation.
Click here for a free subscription to Todd's newsletter: a must-read for Conservatives
More than a dozen members of the band linked arms and walked off the football field Friday night during a performance of "The Star-Spangled Banner." An untold number of other band members refused to play their instruments.
It was absolutely disgraceful. Sickening.
The children who staged the musical insurrection told local reporters they did so to protest all sorts of social maladies.
To continue reading on ToddStarnes.com click here.