Sen. John McCain: ObamaCare nightmare may leave 10,000 Arizonans with no insurance options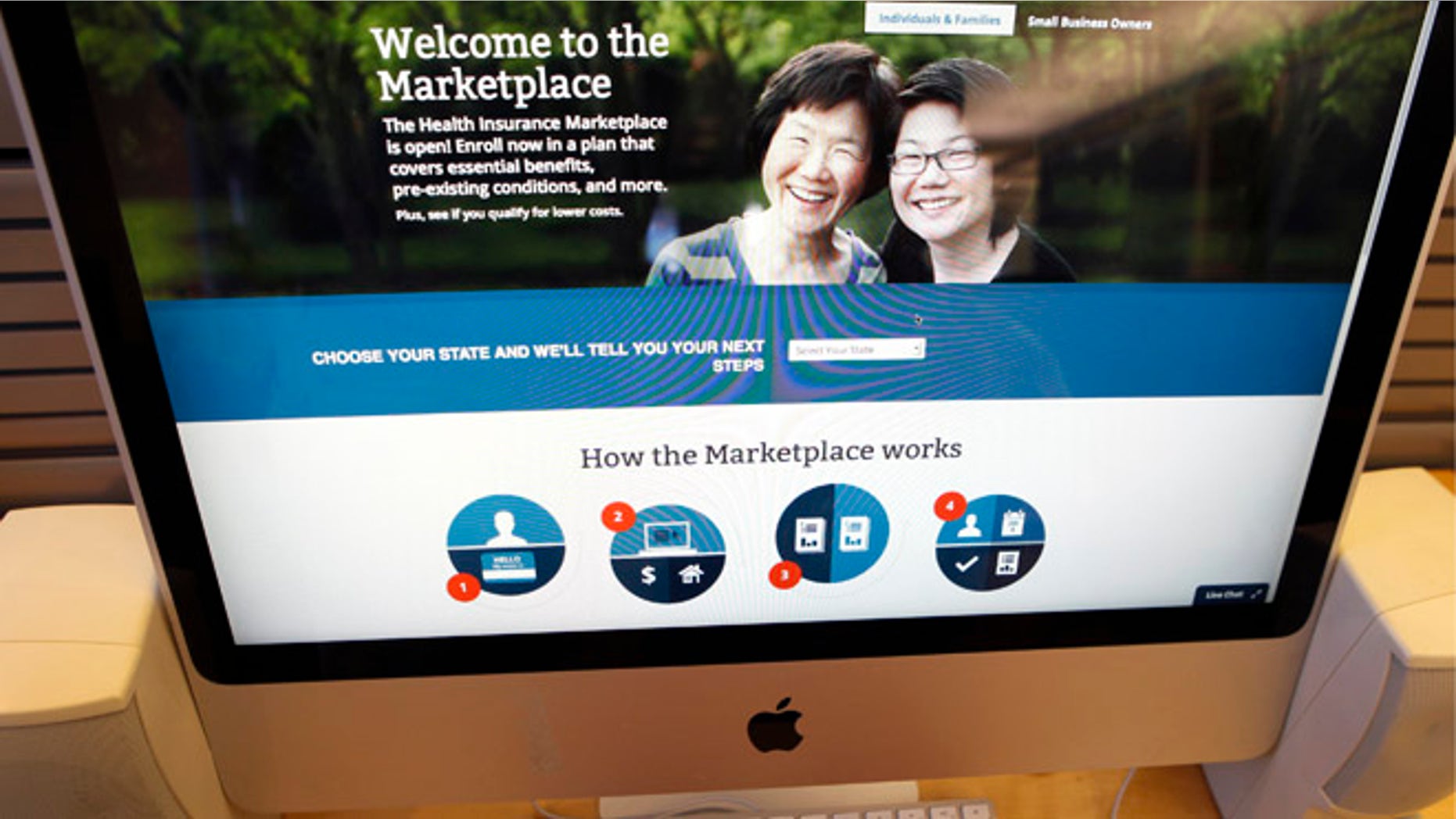 Last week, Aetna became the latest major health insurer to announce that it will exit most of the states where it offers health insurance on the ObamaCare exchanges. The move could make Pinal County, in my home state of Arizona, the first in the nation to have no options when it comes to ObamaCare's marketplace.
For a law that President Obama said would bring more "choice, more competition, [and] real health care security," ObamaCare has delivered nothing more than empty promises.
Aetna's exit could leave nearly 10,000 citizens of Pinal County without any health care options in the ObamaCare marketplace.
As a rural area of our state in which 18 percent of the population lives below the poverty line, the impact will be felt particularly hard.
Aetna's exit could leave nearly 10,000 citizens of Pinal County without any health care options in the ObamaCare marketplace.
Today, 88 percent of ObamaCare enrollees in Pinal County receive a federal subsidy averaging $230 per month. Of that 88 percent, over 50 percent of the population receives additional financial assistance to help pay for copays, prescription medications and other health care needs. Unless another insurer agrees to enter the marketplace, the only options these individuals will have would be to pay potentially thousands of dollars for health insurance in the private marketplace or go without health coverage altogether.
Unfortunately, it's likely that Pinal County will not be the last community left out to dry by the president's failed health care law.
The crumbling of ObamaCare has become commonplace all across the country. Major insurers like UnitedHealth, Blue Cross Blue Shield and Humana have reported stunning financial losses from Obamacare – to the tune of hundreds of millions of dollars. To cope with these losses, insurers have been forced to sharply increase premiums or exit the marketplace altogether. In fact, before it announced it would leave Arizona, Aetna had proposed an 18 percent premium rate hike over last year to cover its losses. The average proposed premium rate increase among all insurers for 2017 plans in Arizona tops 65 percent.
I've heard from my constituents across the state who are concerned about what the collapse of ObamaCare will mean for them and their families.
Take Karen from Tucson, Arizona, for example, who recently wrote to my office about her concern that Aetna's exit will mean even higher costs for health care, for which she is already paying $485 month with a $6,300 deductible. Or take Sandra from Chandler, Arizona, who was forced to make the difficult decision of taking $15,000 out of a retirement account to pay for her family's skyrocketing deductible. That decision in turn made her family's income too high to get additional tax breaks for health care.
My office has received countless other letters and phone calls from concerned Arizonans who have been left with fewer options, less access and decreased quality of care under Obamacare. But this frustration is not unique to Arizona. -- A recent Gallup poll found that Americans cite health care costs as the most important financial burden facing their family.
The best thing government could do to expand access to health insurance is to institute reforms that rein in costs and make health care more affordable.
I've introduced legislation to replace ObamaCare with real reform that would expand quality access to health care without compromising individual liberty, competition or innovation.
Unfortunately, every Republican effort to meaningfully bring down the cost of health care has been met with rigid opposition by Democrats who are more concerned with protecting President Obama's legacy than making health care accessible and affordable.
Just take my Democratic opponent in the Arizona Senate election, for example. Despite the overwhelming outcry by her constituents to address the rising costs of health insurance under Obamacare, Congresswoman Ann Kirkpatrick continues to tout the president's failed law as her proudest vote.
The fact is, ObamaCare has always been the wrong solution to reforming America's health care system. It shouldn't have to take the complete collapse of the system for Democrats to finally wake up to this reality.
In the meantime, Republicans will continue fighting to repeal and replace this failed law with health care that empowers Americans to choose the health care that works for them and their families – not the federal government.