Seahawks, Broncos, Manning -- what men really need to know about Super Bowl XLVIII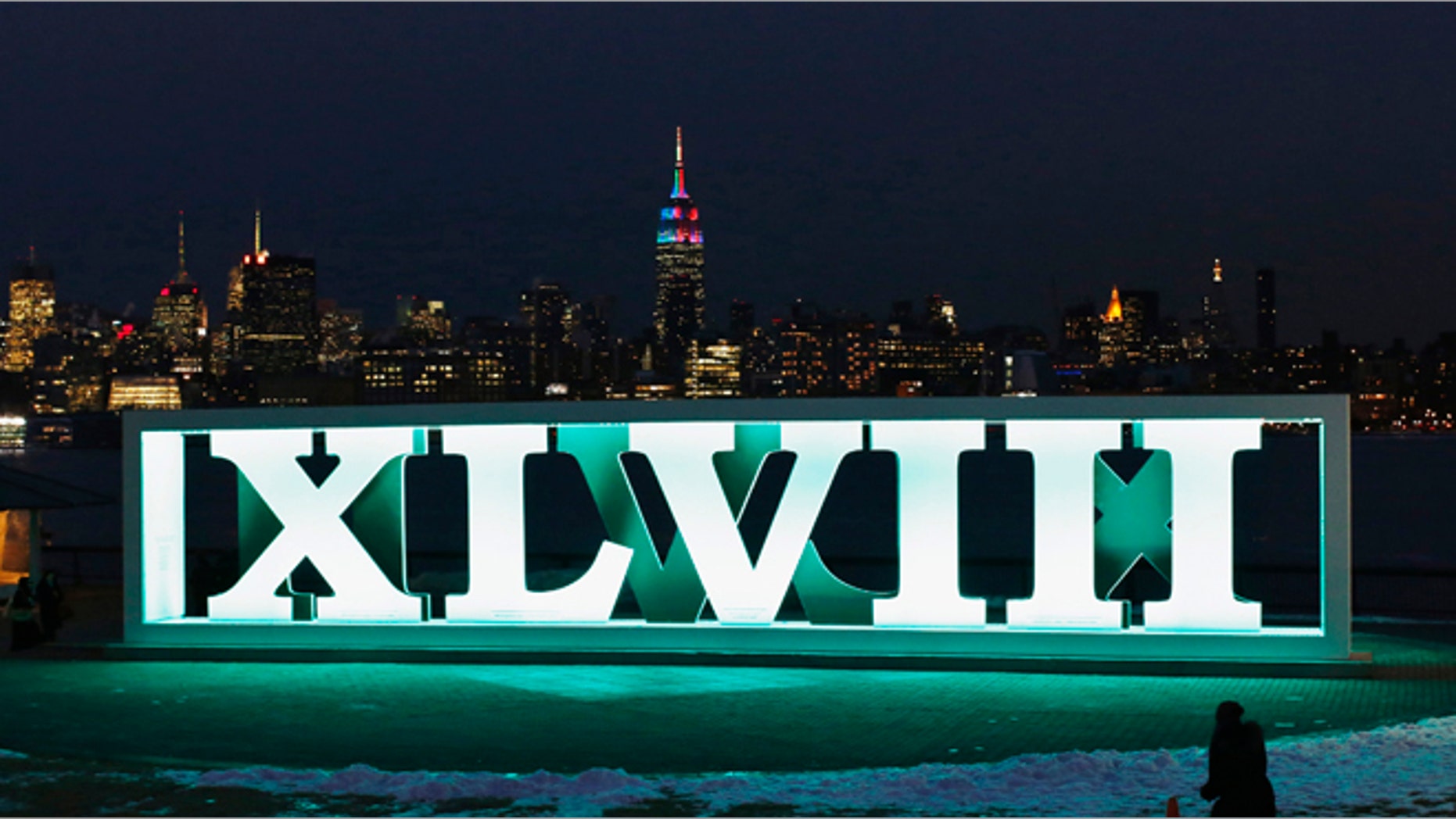 When the Broncos and the Seahawks take the field on Super Bowl Sunday, new heroes will arise and old heroes will be celebrated. Boys will run out to buy jerseys, sneakers and posters emblazoned with the names of Manning, Wilson and Thomas. They'll fall asleep dreaming of growing up to be just like them.
I love football. It has been part of my life since the moment of my birth. My father was a star quarterback for the Buffalo Bills. Both my brother and I followed in his footsteps to play professionally.
I spent a decade as a quarterback in the NFL—five of those years as a Seahawk. I loved the game. I still do.
[pullquote]
But, honestly, I'd rather boys find their heroes at the dinner table rather than on the football field. America needs men who are stars in their own homes—even if they can't throw a pass or make a tackle.
Legions of today's social problems trace to the lack of real men, faithful husbands and dedicated fathers. Many men are committed and noble, but far too many have walked away from the responsibilities and joys of serving their family.
For the unmarried guys and distracted husbands who do remain at home, many function as little more than overgrown boys, passing their responsibility off to overworked mothers.
When men check out of their duties and roles in the family, not only do they do a disservice to their families, they actually are thwarting their own potential for greatness.
You see, men have an inborn desire for greatness, but that desire is a constant target for hijacking. All sorts of messages are telling men they can find that greatness by mastering the latest video game, having the champion Fantasy Football team or reaching a certain number of Twitter followers.
Men need to come back to reality and be team leaders in their own world. They need pull away from fantasy and stop avoiding commitment.
Real success can't be found by pushing family aside in favor of selfish pursuits.
The reality is, while few little boys will grow up to be football stars, every son can grow up to be an honorable husband, father and citizen.
The ingredients that make up a super husband and father are no different than what goes into a Super Bowl champion. They include a vision of the goal, a dedicated commitment and the game plan to build a successful team.
Champions are also resilient. They know an occasional bad play is part of the game but not an excuse to quit playing. And heroes on and off the field know humility is a vital part of long-term success, because true champions sacrifice for each other and the good of the team.
Some young men spend hours each week learning to be accomplished athletes, others to become expert gamers. But too few men—young or old—are making the most crucial time investment—learning to be honorable men.
That's why I'm excited to be a part of an initiative from FamilyLife that calls men to courageous manhood. Stepping Up is a video experience that brings men together to be encouraged and discuss the dynamic principles based on the book "Stepping Up: A Call to Courageous Manhood" by Dennis Rainey.
During the weekend of football's biggest game, Stepping Up is being offered as a worldwide character-building event in multiple locations.
Stepping Up even offers a home video streaming option.
On Saturday, Feb. 1, Stepping Up Super Saturday will challenge men in any field of work and every stage of life to become everyday heroes in their homes and workplaces.
I'll be joining Tony Dungy, Bill Bennett, Robert Lewis, Dennis Rainey and others to help men develop their courage, character, love, and leadership.
So men, before you sit down for the big game on Sunday, step up your game as a man on Saturday.
Football fame is fleeting. Responsible manhood lasts a lifetime.