Quickie engagements might not be as stupid as we think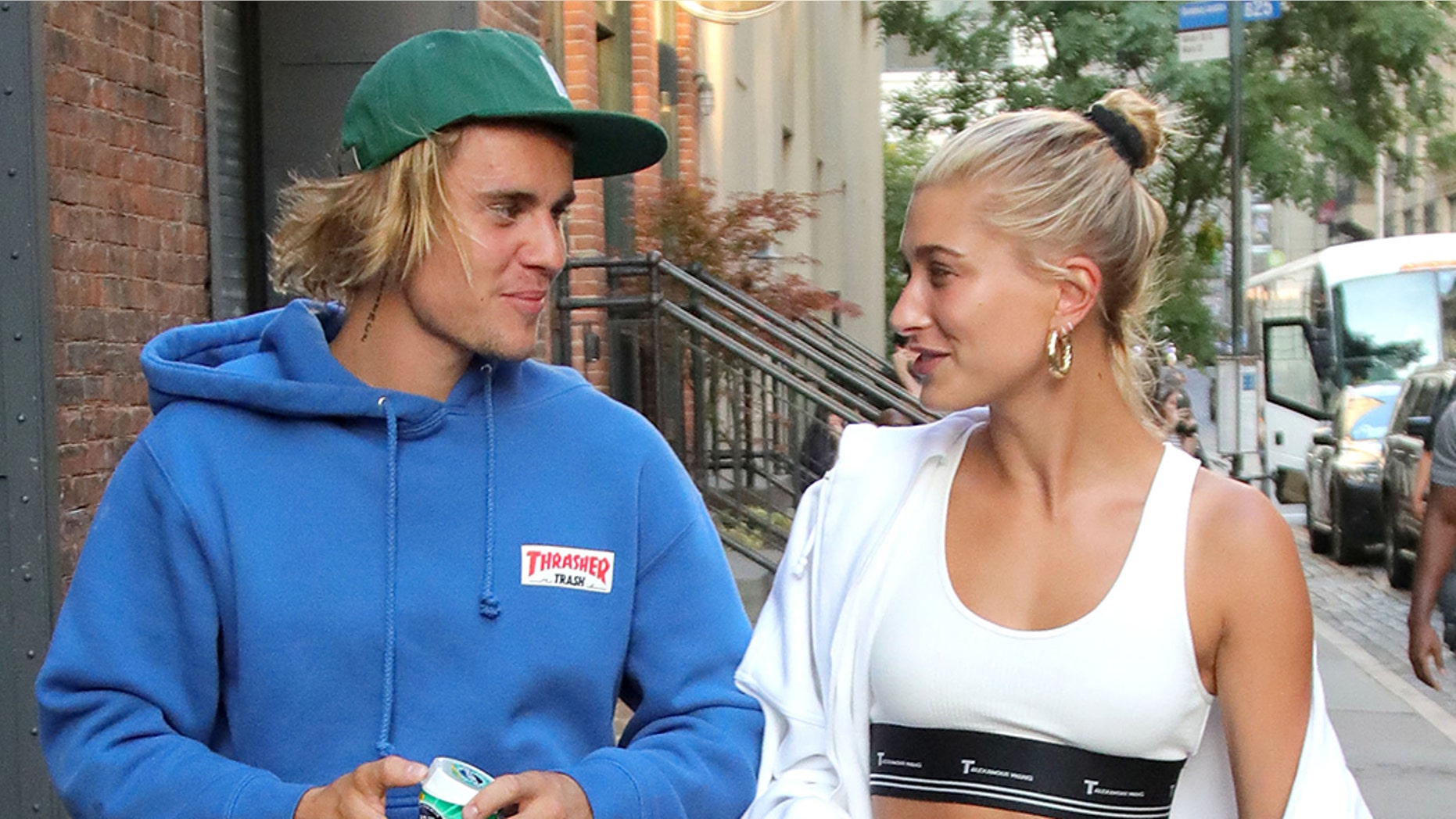 "When you know, you know." That's what they say. And they're right.
Perhaps that's why there's been a rash of recent lightning-quick celebrity engagements. Nick Jonas and Priyanka Chopra are betrothed after a two-month courtship. In June, Pete Davidson proposed to Ariana Grande with a $93,000 ring after less than a month of dating. In July, Justin Bieber put a ring on Hailey Baldwin in the Bahamas, formalizing their relationship of similar length (though the two have known each other for a while).
Now who knows, it's Hollywood; things could change. Maybe these entanglements won't work out. And fast engagements undoubtedly earn publicity for celebrities.
But, even so, this kind of decisiveness is exactly what millions of American millennials need more of.
To continue reading on The New York Post click here.