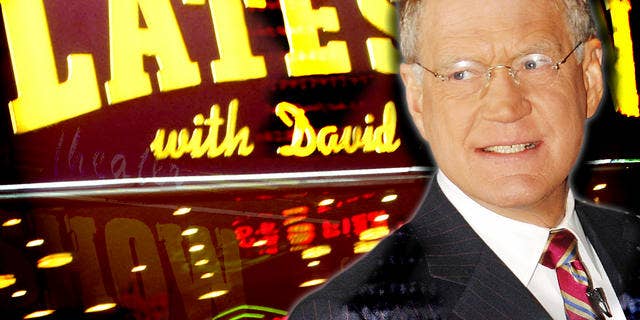 Having successfully navigated through the first two episodes of "The Perils of Dave," everybody's favorite bizarre late night host, David Letterman, ought to now abide by the Kenny Rogers Theory of Public Relations.
"Know when to hold 'em; know when to fold 'em."
Specifically, Dave's public relations objective must now be (if I might use industry jargon), "to get this stinkin' story off the front page!"
The only way he can help accomplish that is to stop adding new "facts" to his tawdry tale of subordinated sex and blackmailing brethren.
Take last night's show, for example.
Letterman began by doing just the right thing – poking fun at himself for getting in such hot water. He brought up the usual monologue repbrobates – from Clinton to Sanford to Spitzer – but then sheepishly demurred from nailing them. He talked about how "chilly" it was in New York – "particularly in my own home" and how he'd "rather be hiking the Appalachian Trail."
All, killer material. And, of course, just the tonic Letterman needed to help defuse the controversial situation.
But then Dave made a mistake.
By introducing the notion that his wife "has been horribly hurt by my behavior," Letterman introduced a brand new element to the story; an element to keep the saga alive in the prurient public press.
Sure enough, the headline this morning in The New York Daily News revealed how Letterman "tells of fight to save his marriage."
The point is that continuing coverage of this sorry expose serves no purpose for the beleaguered star.
Therefore, David Letterman's public relations challenge, starting tonight, is to continue to use self-deprecating wit on his show but to studiously avoid introducing additional new elements that give the story – and the tabloids -- "legs."
Fraser P. Seitel is managing partner of Emerald Partners communications counseling firm, adjunct professor at New York University and author of "The Practice of Public Relations." He can be reached at yusake@aol.com.