Michael Goodwin: New York Times reporter broke the biggest rule in journalism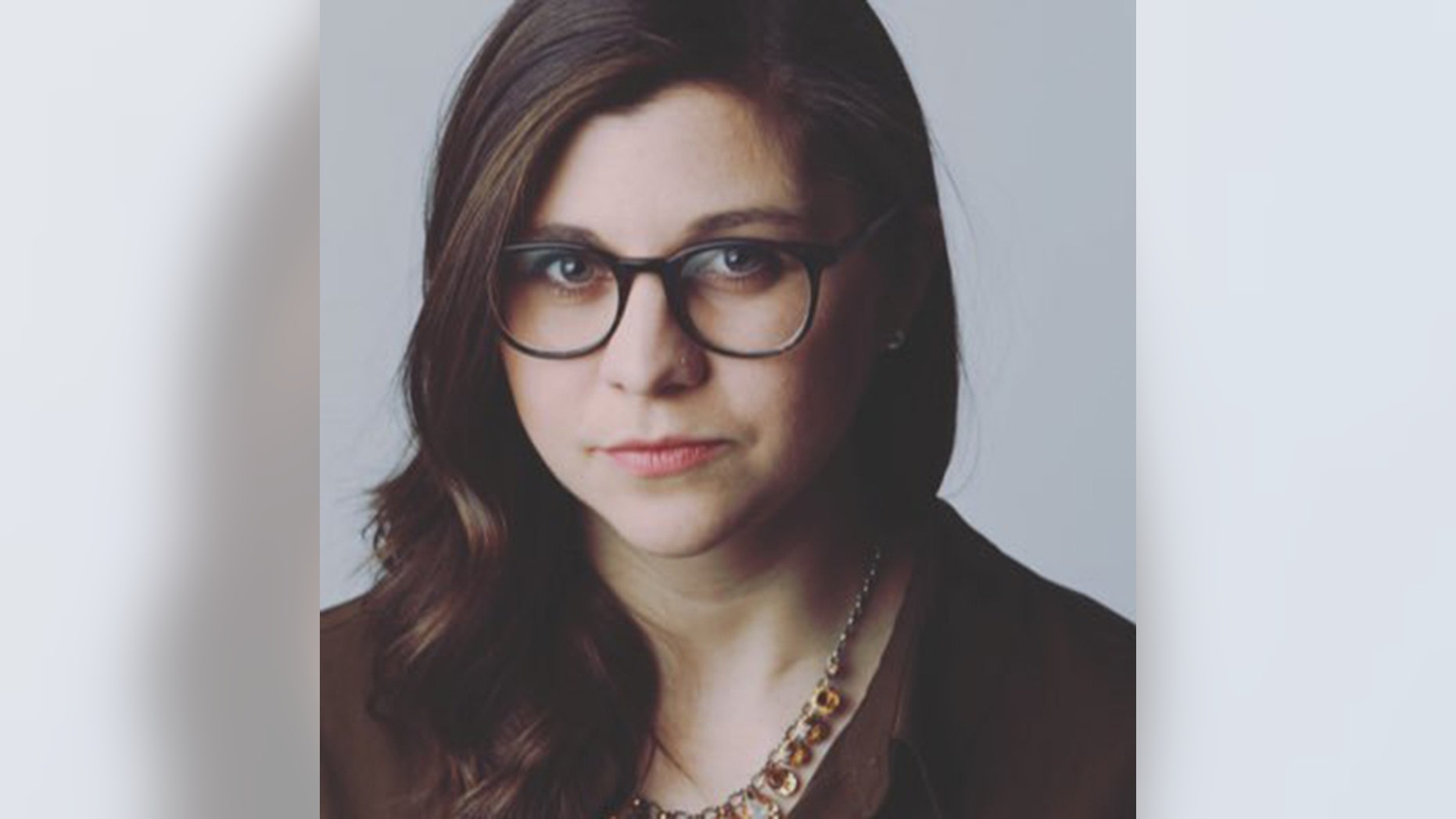 On previous occasions, I've written about the blunt way legendary New York Times editor Abe Rosenthal dealt with a conflict of interest. The story bears repeating after the indictment of a top Senate official over his contacts with reporters, including one from the Times with whom he had a romantic relationship.
The Rosenthal standard on conflicts was shaped by a remarkably similar case decades ago. Soon after a woman who had covered politics in Philadelphia was hired by the Times, a story from Philly said she had a secret affair with a politician she covered and accepted expensive gifts from him.
Rosenthal asked the woman if the story was true and, when she replied yes, immediately told her to clean out her desk and said she would never again work for the paper.
To continue reading Michael Goodwin on The New York Post click here.