Jose Calderon: Now We Need to Advance a Pro-Latino Agenda in Washington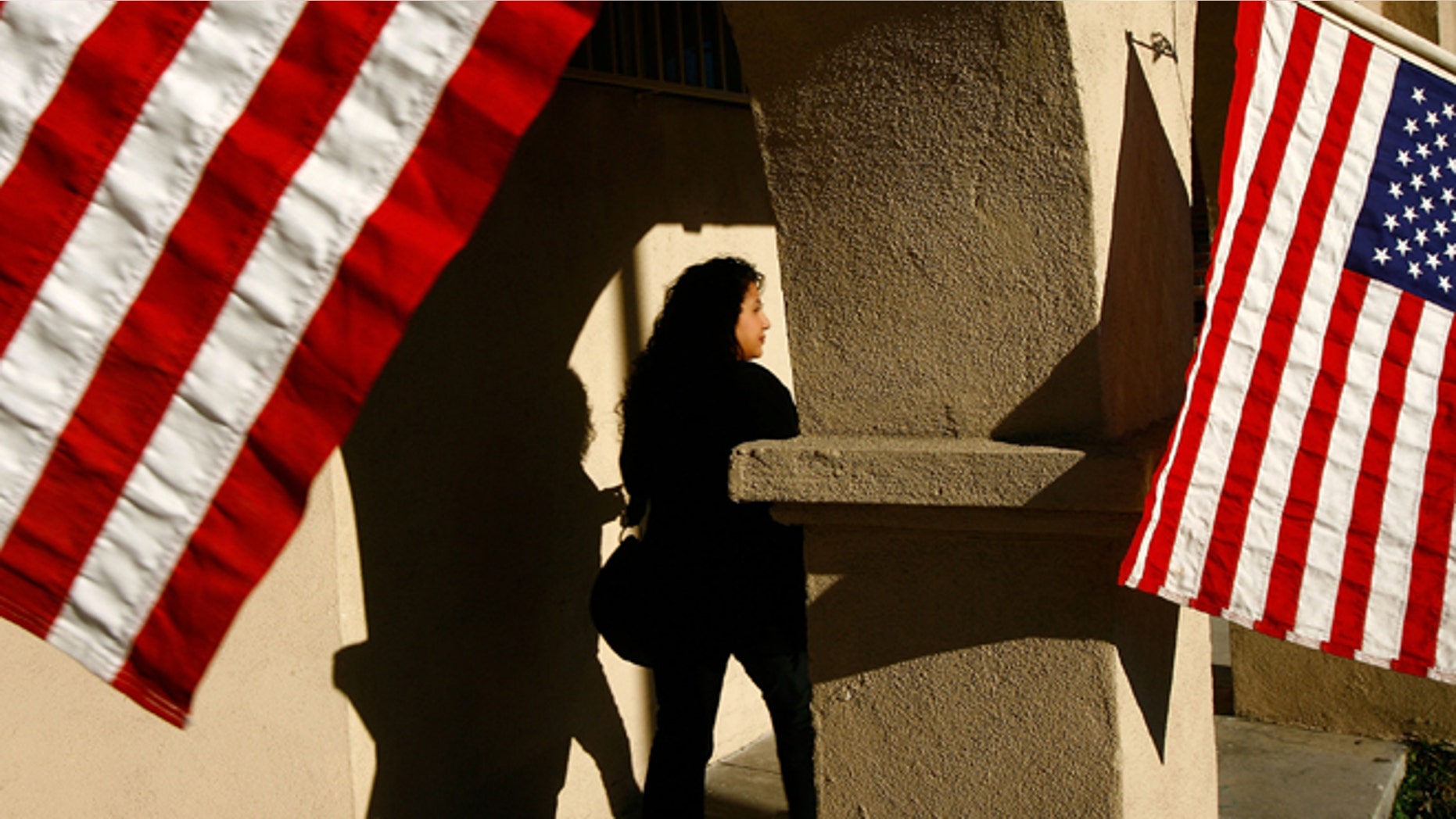 Election Day was a historic show of strength for the Latino community. As a friend of mine said, "we got on the electoral bus and took a front seat."
Indeed, across the United States, Latinos made their way to the polls in droves on Election Day and made history. A record of roughly 12 million Latinos turned out to vote on Tuesday and for the first time made up 10 percent of the electorate.
Latino voters made the difference in deciding the Presidential Election with nearly three-quarters voting to reelect President Obama and were specifically key to the outcome in several swing states including Florida, Virginia, Colorado and Nevada. We also helped elect a record 31 Latinos to Congress and 276 state legislators across 36 states.
Our leaders must find a path to preserve and expand these essential programs that voters clearly stood up for
None of this would have been possible without Latino and community-led voter registration and mobilization efforts in many states in 2012. For instance, the organization I represent, the Hispanic Federation, made well over 100,000 calls and door knocks to get our community out to vote in this historic election. Many of our sister organizations have similar stories of voter impact that they can share. According to a pre-election ImpreMedia-Latino Decisions Poll, as many as 1 in 7 Latinos nationwide were contacted by a community organization in recent months to register or vote. That is almost on par with the major political party efforts targeting Latino voters.
So what does this mean for Latinos moving forward? Clearly there is much work to be done to advance a pro-Latino agenda in Washington and states across the country. For starters, as Washington debates the approaching "fiscal cliff", it is vital that voters hold the line on drastic cuts to education and social service programs that are intended to lift up our people and improve our economy. Our leaders must find a path to preserve and expand these essential programs that voters clearly stood up for.
On health care, the voters - and the Supreme Court - have spoken and the debate is over on whether the President's Affordable Care Act is the right direction for this country. It's time for states to implement health care reform.
On the economy, too many of our neighbors and family members need a better paying job. It's beyond time for Congress to work with the President to invest in our workforce in the form of infrastructure repairs, green jobs and workforce development training. After Hurricane Sandy, it is also clear we need to invest in our transportation and power systems to better prepare for our changing climate.
On education, our communities are plagued with failing public schools. Our federal and state governments need to get serious about nation-building here at home by investing in a well-educated citizenry through a focus on smaller class sizes, college readiness, parental empowerment and a stronger, larger, more bilingual teacher core. We must also stand strong against proposed cuts to college Pell Grants that provide a path to the middle class for so many Latinos.
And we have waited far too long for just and humane national immigration reform. The President's Deferred Action for Youth Arrivals (DACA) Initiative, while important, is only a start and a temporary one at that. Congress must pass the DREAM Act and a broad legalization bill. And Congress needs to rethink the future of immigration when it comes to reuniting families and recruiting needed workers.
As resounding as our mobilization was on Election Day, our work is far from done. Each of us must engage in pushing our government officials to deliver these needed reforms and investments. Now it's time to make the calls and travel to our capitol to demand what we know is right and long overdue. In other words, now we must steer that 'electoral bus' to a destination that addresses our policy needs and aspirations.