Grammy nominees show the times they are a changin'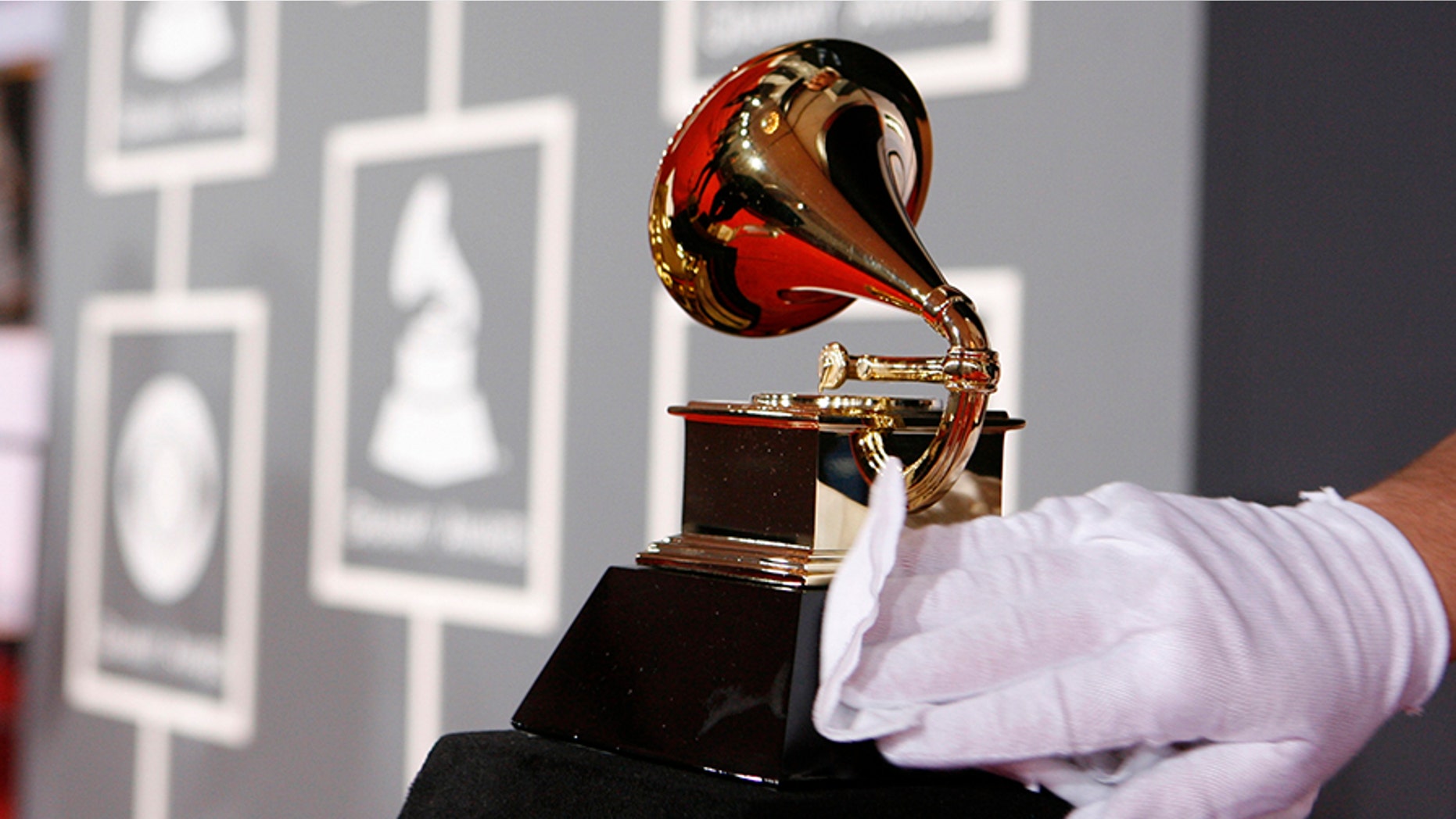 It's not your father's Grammy Awards any more. In fact, it's not your Grammy Awards.
If you haven't been paying attention for a while, the recently announced 2018 Grammy nominees should make you ask "What happened?"
Well, hip-hop happened.
For the top awards, like Song and Record of the Year, it's hard to find any once-dominant rock music. Instead, you've got rappers like Jay-Z, Kendrick Lamar and Childish Gambino.
And for the first time ever, as the Los Angeles Times has pointed out, there's not a single white male nominated for Album of the Year.
Should we complain about this lack of diversity? Nah. That's just how it goes. Besides, Sen. Bernie Sanders of Vermont got a nomination for Best Spoken Word Album, so I guess the Recording Academy has nothing against white guys.
As someone who stopped listening to new music some time in the late 20th century, I knew it had to happen. The Grammys were going to catch up with the latest sounds. There are around 13,000 voting members of the Recording Academy, and the young ones keep replacing the old ones.
The Grammys, if anything, have generally been behind the times. They were first presented in 1959, a few years after Elvis became the top star in music, but the winners were still part of the old guard – Henry Mancini, Frank Sinatra, Judy Garland.
When the Beatles broke big in America, they were nominated for Record of the Year, but "I Want to Hold Your Hand" lost in 1965 to "The Girl from Ipanema."
In any case, awards don't mean much. What truly counts is the test of time. Will the Beatles last? Looks like it.
By the 70s, rock acts started winning regularly, but they tended to be soft rock like Carole King and Fleetwood Mac. The Rolling Stones weren't even nominated until 1978, when most of their best work was behind them. And a hard rock group like Led Zeppelin didn't win a competitive Grammy till 2014.
The same happened with punk and new wave – it took years to be accepted by the academy. Which meant that Elvis Costello lost Best New Artist in 1979 to A Taste of Honey and the group's hit "Boogie Oogie Oogie."
Meanwhile, rap became big. And I liked it. If nothing else, it was great revenge against all those old people who told me that rock had no melody.
But I never thought it would last. Just like people a generation or so earlier didn't think rock and roll would last.
So now the top nominations have been taken over by rap and hip-hop influenced music. But don't worry, there are so many subcategories – Pop, Traditional Pop, Dance, Electronic, Rock, Metal, Alternative, R&B, Traditional R&B, Urban Contemporary, Rap, Country and others – that for all I know I got a nomination and haven't been told yet.
I've listened to the top nominees. Some aren't bad, and you can hear plenty of connections to old school soul and R&B, which is nice. But I don't think they'll make my regular rotation.
Just about everyone imprints on a certain era of music, and then listens to it the rest of their lives. (I say just about everyone. Bill Freimuth, who oversees the Grammy Awards for the academy, seems to like the new music, and I knew him back in college.)
In any case, awards don't mean much. What truly counts is the test of time. Will the Beatles last? Looks like it. Almost 50 years after they broke up, they're still popular. In fact, they've sold more albums since the break-up than while they were a going concern.
Will today's nominees last so long? It's impossible to say, but most artists, even really popular ones, tend to fade away.
One thing is certain, though. Another generation of music will come along, supplanting the sounds of 2017. And the people who grew up now will say "what's wrong with kids today? In my day, we had real artists, like Khalid and Lil Uzi Vert!"