Government-Sponsored Patent Entities, A New Form Of "Protectionism"?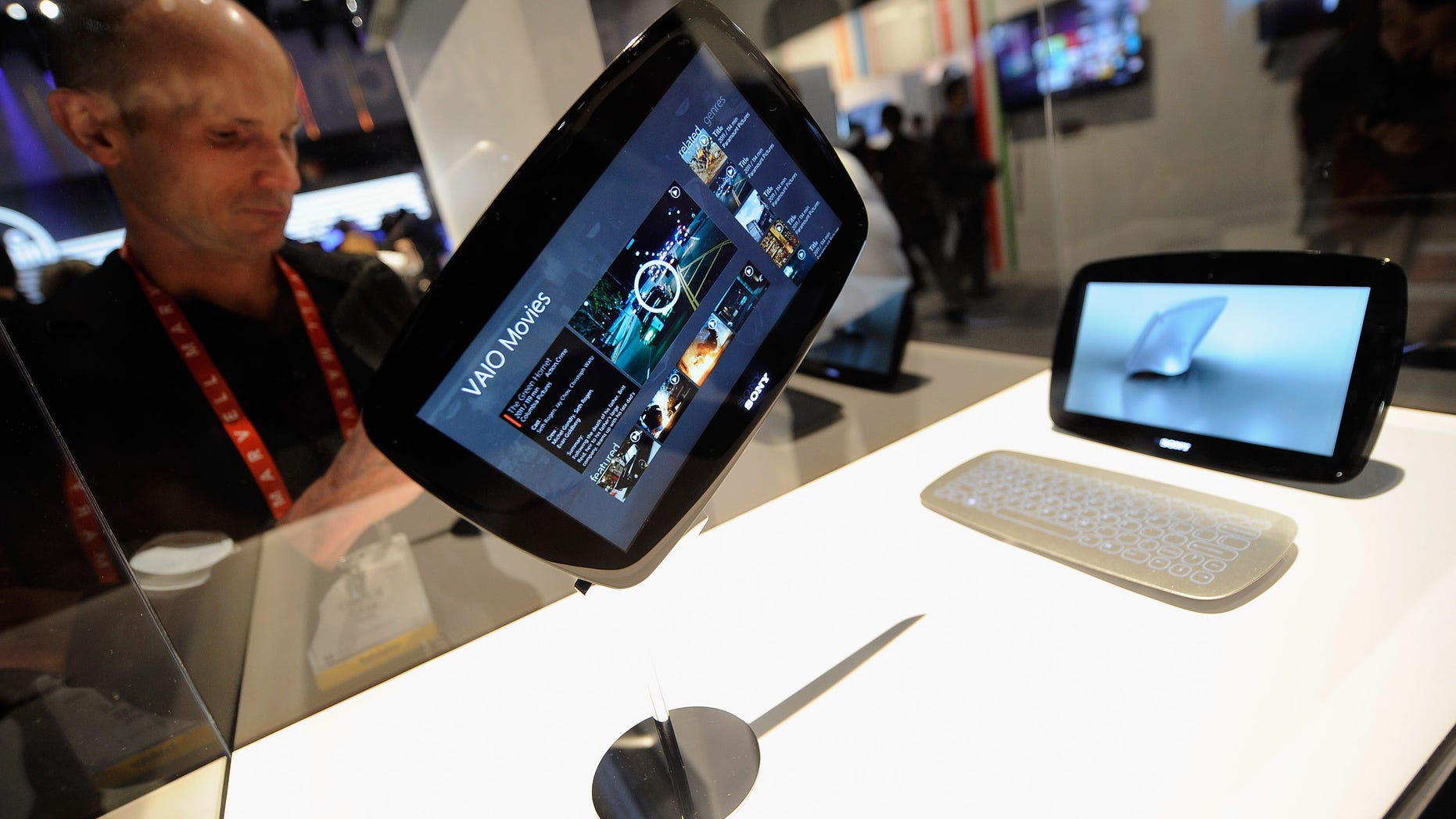 The American economy depends on small businesses to create jobs and contribute to the economy now more than ever before. Small businesses create two-thirds of jobs in the U.S. Economic policies should place a high priority on allowing small businesses to grow and create jobs and opportunities for all.
The American economy thrives only when unwieldy government intervention into the free market is minimized. Such intervention comes in all forms and the culprit is not always American nor is the intrusion always of a regulatory nature.
American Hispanics start small businesses at a rate three times higher than the general population. Economic growth is the most effective path to prosperity for 'underserved' populations.
Much attention has recently been given to private patent assertion entities (PAEs), also referred to as patent trolls, which are entities that don't produce anything but own intellectual property like patents and make money from enforcing infringement suits and collecting royalties. American inventors, innovators, and entrepreneurs should be concerned about PAEs because they have the potential to stifle American innovation and economic growth with costly litigation attacks, potentially based on frivolous claims.
There is growing concern in Washington that foreign government-owned and controlled PAEs provide unfair anticompetitive advantages to the nations that chose to create them. Because these PAEs are government-sponsored, they not only favor companies in their respective countries, but they have additional capital to direct toward 'trolling' activities.
There are multiple government-sponsored PAEs that should be of concern, including the quasi-government agency Industrial Technology Research Institute (ITRI) in Taiwan, which recently announced plans for the IP bank saying it could be similar to other, private, patent aggregators. Currently ITRI holds 18,546 patents and asserts that it will help facilitate litigation to enforce the exclusiveness of patents. In 2010, ITRI filed a complaint against a major international brand in the US District Court.
Similarly, the Innovation Network Corporation of Japan (INCJ) and Intellectual Discovery (Korea) exist to promote companies and innovations from their home countries, respectively, and actively seek out infringements from foreign businesses.
INCJ draws funding, management, and expertise from both private and public sectors. It is capitalized at 280 billion yen, with the Japanese government funding 266 billion yen and 27 private corporations funding an additional 14 billion yen. INCJ's business and investments are overseen by the Ministry of Economy, Trade and Industry of Japan.
Intellectual Discovery is structured similarly and purchases patents to help domestic technology firms with patent licensing.  To date, it has purchased more than 200 U.S. patents. Congressman Peter DeFazio of Oregon called government-sponsored patent entities a new form of "protectionism" and a "whole new level of jeopardy."
A threat to job creation and incubation and economic growth, particularly during a time of recovery, is one that we should take seriously, especially one that threatens to hurt small businesses that flourish not only due to the American entrepreneurial spirit but also due to our creative minds and innovative nature.
Small business is not only the engine of our country's economic growth, it is also a key factor in the economic progress of growing demographics. American Hispanics start small businesses at a rate three times higher than the general population. Economic growth is the most effective path to prosperity for 'underserved' populations.
Decisions, regulations, and policies that address how these ideas are protected have direct impact on the ability for American businesses, both small and large, to prosper, create jobs, and contribute to America's economic success in an ever-globalized market place.
Americans work hard and innovate as well, if not better, than any other country. Government-sponsored PAEs threaten to dissuade our hard work by choosing to sue our innovators rather than competing against them.  Simply put, this stands against our principles of free market and competition.
We write on behalf of all businesses and innovators to be aware of and not fall victim to PAEs, particularly those working with interests of foreign countries at the root of their intentions.