Gov. Cuomo needs to let New York teens save lives through organ donation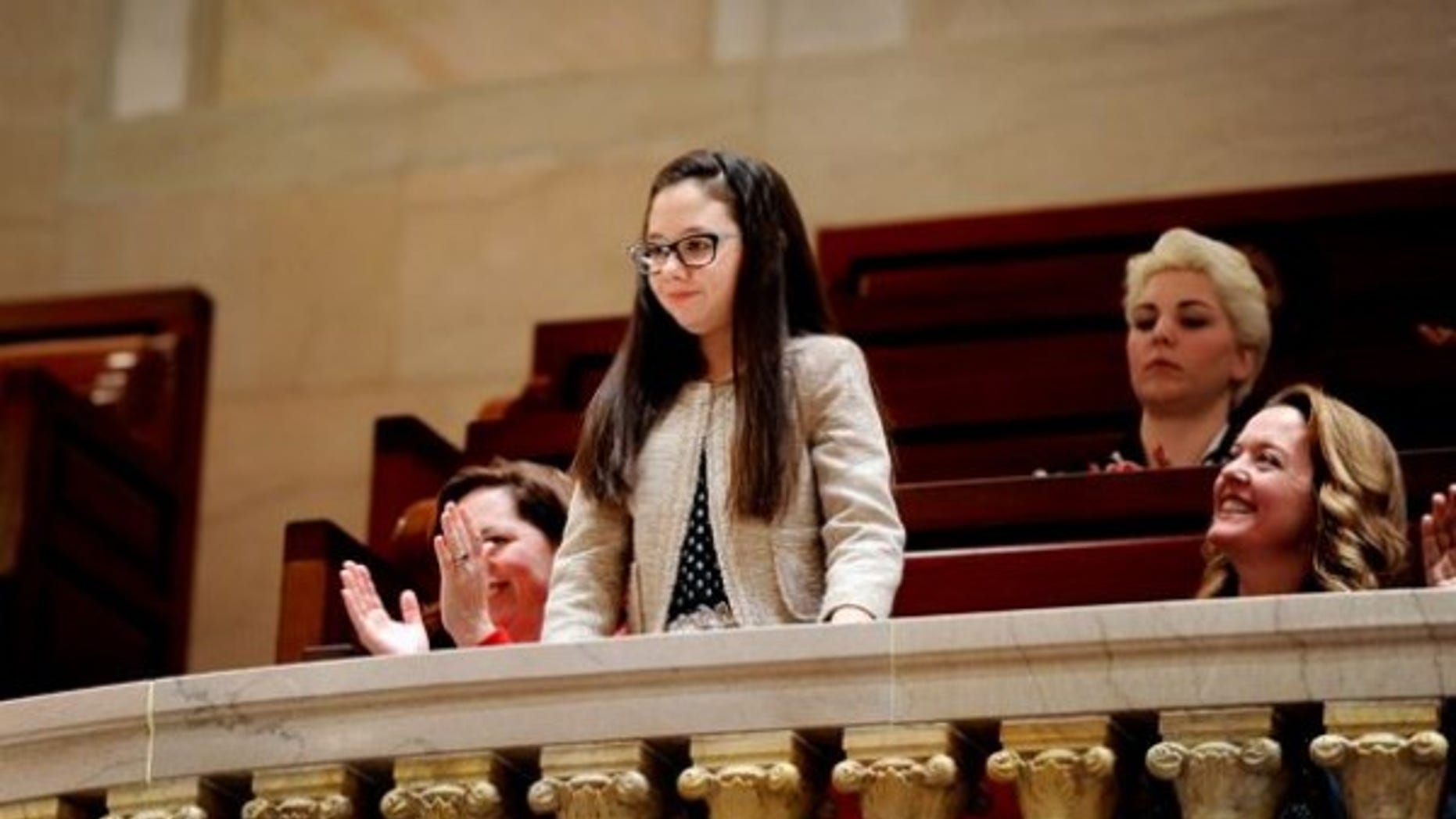 Update: Gov. Andrew Cuomo signed legislation on Aug. 18, 2016, authorizing 16- and 17-year-olds to make the decision to become organ donors, making New York the 47th state to do so.
Many New York teenagers believe that signing up to register as an organ donor when they go to the DMV for their learner's permit or license is about being a good citizen. They will tell you that they simply want to do the right thing if they are ever given the opportunity to help an ailing New Yorker.
And if these altruistic young New Yorkers lived most anywhere else in the nation, the law would allow them to do just that -- to add their names to the state Donate Life Registry at the age of 16 or 17, instead of waiting until 18.
Now, Gov. Andrew Cuomo, a strong proponent of organ and tissue donation, can take an important step and allow New York to become the 47th state in the country to make the age of expressed intent 16.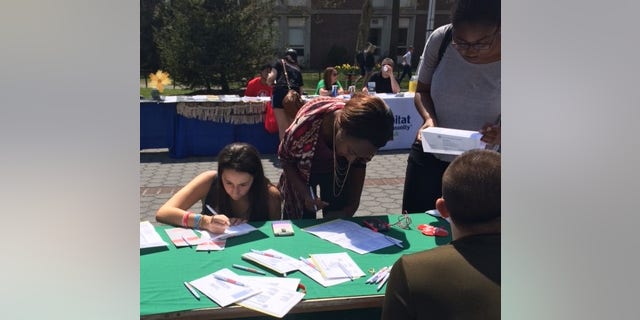 Sitting on his desk awaiting signature is the "Young Adult Enrollment Bill," which was recently passed by the New York State Legislature with overwhelming support. The bill will authorize New York residents ages 16 and 17 to register as organ donors either at the DMV, MyDMV.com or any other methods allowed by the state Department of Health. If the governor allows Friday's deadline to pass, another year could go by without action.
This legislation is equally important to the parents and guardians of young New Yorkers. Not only will these high school students have the opportunity to educate themselves on the issue of organ donation and feel empowered to register, but their parents, if ever faced with an unspeakable loss, will have the peace of mind knowing that donation is something their children believed in.
Moreover, parents of that 16- or 17-year-old will be contacted and given the final say as to whether they wish the donation to take place.
Lauren Shields, a Westchester teen who needed a heart transplant when she was 9 years old to survive, makes the poignant case for her peers.  She will be forever grateful for the gift of life she received in 2009.
"As a 16-year-old who just got my learner's permit, I would have loved the option to register my intent to be an organ donor someday. I know I am not alone because in every state except Mississippi, Illinois. New York and New Jersey, it is already being done.  Many of my friends ask me about how to sign up. This legislation would allow that to happen and for that reason I hope the Governor will sign this important bill."
The Young Adult Enrollment bill is one of many crucial efforts to close the disparity among the vast majority of New Yorkers who believe in organ donation, but who have yet to take the step to add their names to the state health registry.
And while New York saw a large increase in the percentage of residents who took the step to register last year, the state continues to lag woefully behind the rest of the country in percentage of registered organ donors.  This, while some 10,000 New Yorkers in need of an organ remain on an ever-growing wait list.
Gov. Cuomo has long been a thoughtful champion in this field. With the stroke of a pen, he can once again take the lead to ensure young adults have a voice on this important social issue and life-saving cause.
Helen Irving, president and CEO of LiveOnNY, began her career as a critical care nurse and has held management positions at New York-Presbyterian Hospital and the Mount Sinai Hospitals' Recanati/Miller Transplantation Institute. She received a B.S. degree from St. Joseph's College (Brooklyn) and her M.B.A. from Fairleigh Dickinson University.