Don't mess with Success – A charter school teacher educates de Blasio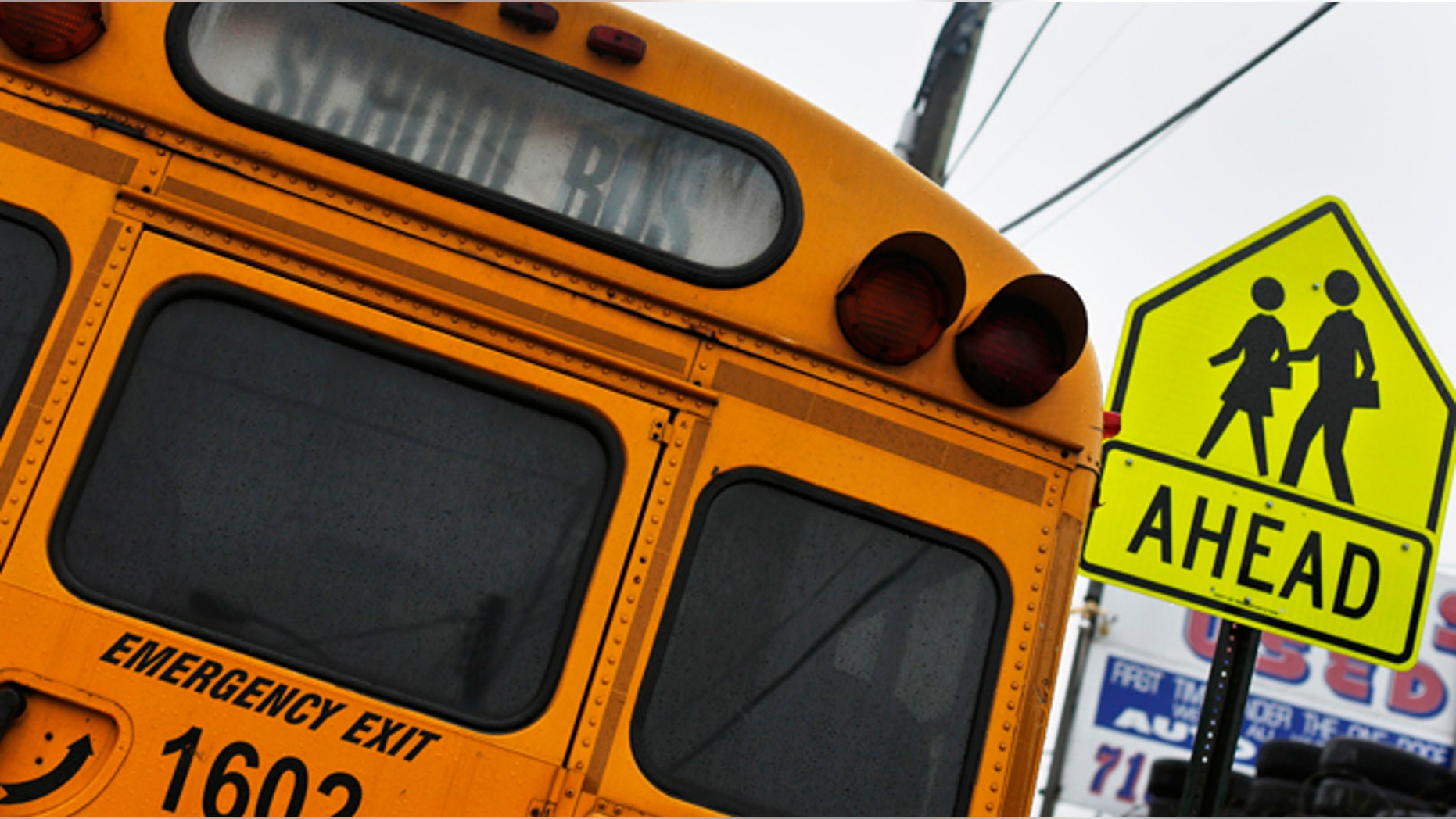 I've been a teacher for three years, and every school where I have ever had the privilege of teaching has been shut down.
When I was a 10th-grade English teacher in West Baltimore, the public school where I spent two years was failing its students on a massive scale.
Teachers coped with abysmal test scores and high dropout rates – the badges of shame associated with inner-city schools unequipped to combat the educational achievement gap. I was never aware of such educational inequality when I was growing up in suburban Boston, and later during my four years at Vanderbilt University.
[pullquote]
In the spring of 2013, the Baltimore City School Board voted to close down my school.
I went on Google to search for job openings at effective inner-city schools. I discovered a network of chartered, public schools in New York City called "Success Academy."
I read about the schools' approach to holding kids to "high expectations," and chuckled when I thought about how many times I'd heard the phrase "high expectations" (we love it in education). Then I reflected on whether I ever truly held my cohort of 10th-graders to exceptionally high standards.
I did more research. I found blogs with pointed criticisms of the Success Academy model, but I also noticed Success Academy's extraordinary results with students' scores on the New York State tests.
Eventually, I decided to apply to Success Academy and, in May 2013, I was hired – I'd be teaching sixth-grade English at Success Academy Harlem Central come fall.
I packed up, moved to New York City, spent three weeks training in August, and when I entered the classroom for the first time, I witnessed what I had yet to see anywhere else: kids who loved their school. Seriously worshipped it.
And then I began to fall in love with our school, too.
And then, in early 2014, New York City Mayor Bill de Blasio declared that we would not have a home next year.
Our "3 big rocks" of culture, as we like to call them at Harlem Central, are rigorous scholarship, exemplary character and rising talent.
Our challenging, above-grade-level curriculum fosters amazing academic results.
Our community is predicated on respect and fairness – we never use the popular excuse "they're just middle schoolers" to account for hurtful and insensitive behavior by our students, because that wouldn't be fair to their character potential.
Our electives programs, which range from musical theater to basketball, dance and chess, allow children to pursue their talents and develop new ones.
Our school is part of the New York City public education system, but many believe it is on par with the city's elite private schools.
The most troubling part of de Blasio's decision is the duplicity of his stance. The mayor claims his first priority is tackling the "inequality crisis," but he has now aligned himself against the highest performing network of schools serving low-income New Yorkers.
Imagine if we elected a Head of Cuisine in New York City, and, after promising to develop and improve dining options in, say, the South Bronx, she evicted the tastiest and most popular restaurant in town. It wouldn't make sense. It would decrease the number of great food options and prevent people from eating what most consider the best food in town. It would upset many people.
That's how we feel. Harlem Central is, for our scholars and their families, the best educational opportunity around.
Last year, 96 percent of my sixth-graders passed the state math exams, the highest pass rate in the state. More families want in. And Success Academy wants to serve them.
Yet, sadly, this opportunity is not available to everyone. Thousands of families do not hear their child's name every year in the Success Academy random lottery.
Our goal in expanding our network is to provide more children access to an amazing education. The goal of Harlem Central is to continue serving incoming fifth-graders and offering them a transformational middle-school experience.
To stifle the growth of great schools in underprivileged areas is abhorrent; to close down one of the best schools in New York – one that happens to serve underprivileged students, as well – is criminal.
From Baltimore to Harlem, my belief in what can be achieved in a classroom has been transformed. My 53 scholars have real opportunities -- not the kind I used to see plastered on a poster of Michael Jordan -- the kind that makes kids dream of going to Yale and Harvard. The kind that makes them want to become writers and doctors.
Above all else, they have the kind of educational opportunity that the mayor should try to replicate, not destroy.