Christian mom's freedom short-lived: Obama administration must act decisively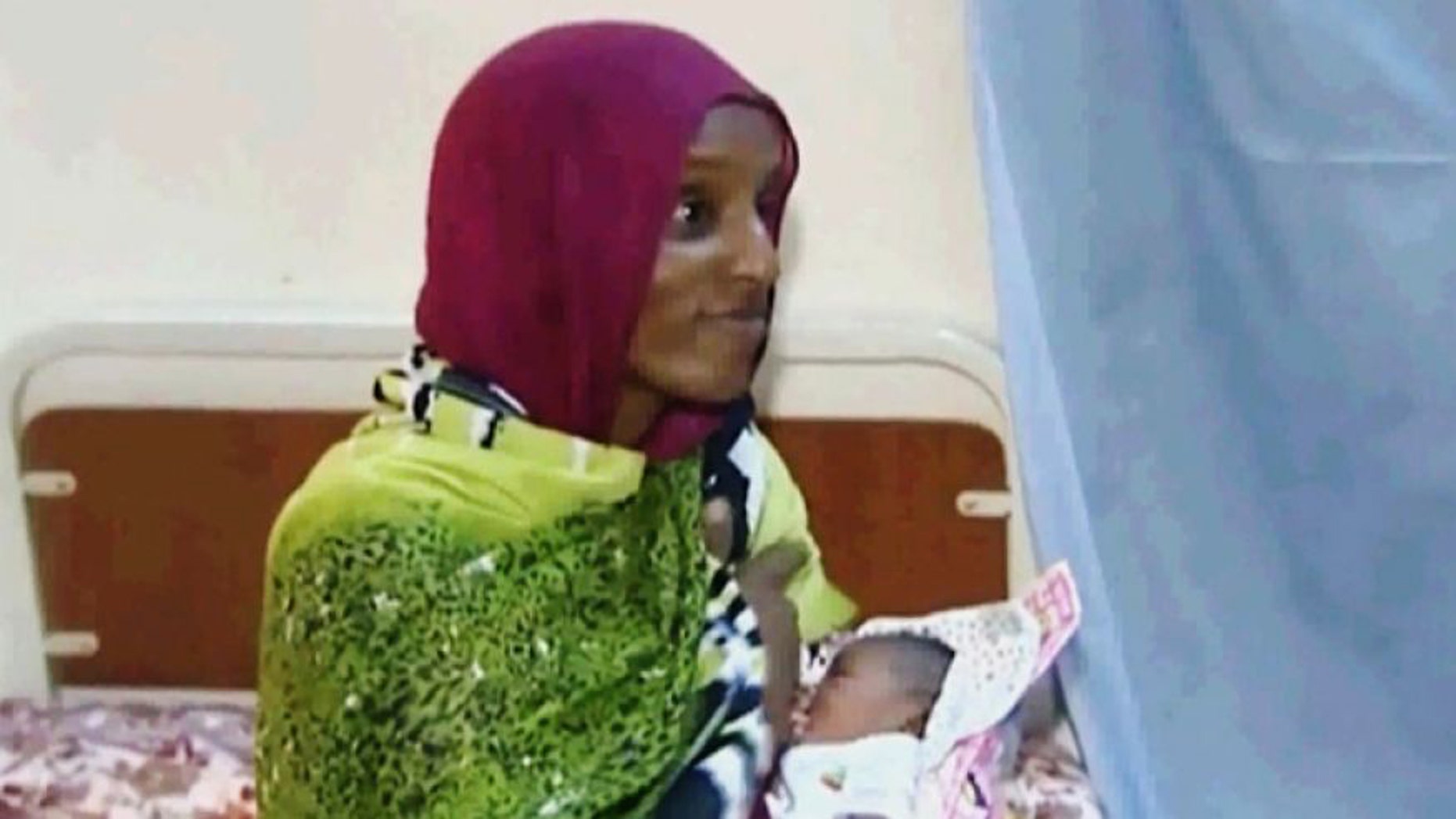 The free world rejoiced Tuesday when it learned that that Meriam Ibrahim, the Sudanese woman sentenced to die for her Christian faith, had been freed from prison. But less than 24 hours later Sudan's repressive, jihadist regime struck back.
Now, confusion reigns. According to multiple reports, Sudanese secret police detained Meriam and her family just as they were waiting to board their flight out of Sudan, on the verge of freedom. Fox News reports that Ibrahim is now "back in a Khartoum lockup for allegedly using phony documents in a bid to flee the Islamic nation." But it was not just Meriam. Her American husband and her young American children were taken as well.
It's time for the world's only superpower, the guardian of liberty for its citizens, to tell Sudan, "Enough." One thing is crystal clear: The Obama Administration must act, decisively.
While a State Department spokesperson said the U.S. is concerned and working on the case, there was little information given about just what the U.S. is doing to secure their freedom. The fact is this international incident – with U.S. citizens being held against their will – deserves the attention of President Obama and Secretary Kerry. It needs to be dealt with at the highest level. It's intolerable that we are left with nothing more than a couple of confusing answers from a State Department spokesperson in a daily briefing.
Americans are tired of seeing our fellow citizens and their families abused and detained by jihadist dictators, and we're tired of weak and ineffectual Obama administration "responses" to major international incidents. Now the State Department seems utterly flummoxed by the most recent turn of events involving Meriam and her family.
As Christian persecution continues to claim lives across the globe – and especially in Africa and the Middle East – it's vital that we stand with Meriam and her family in this most public of cases.
America's message to Sudan must be crystal clear. Release Meriam. Release her American husband and children. Now.
It's time for them to come home.