ABC'S Brilliant Marketing Move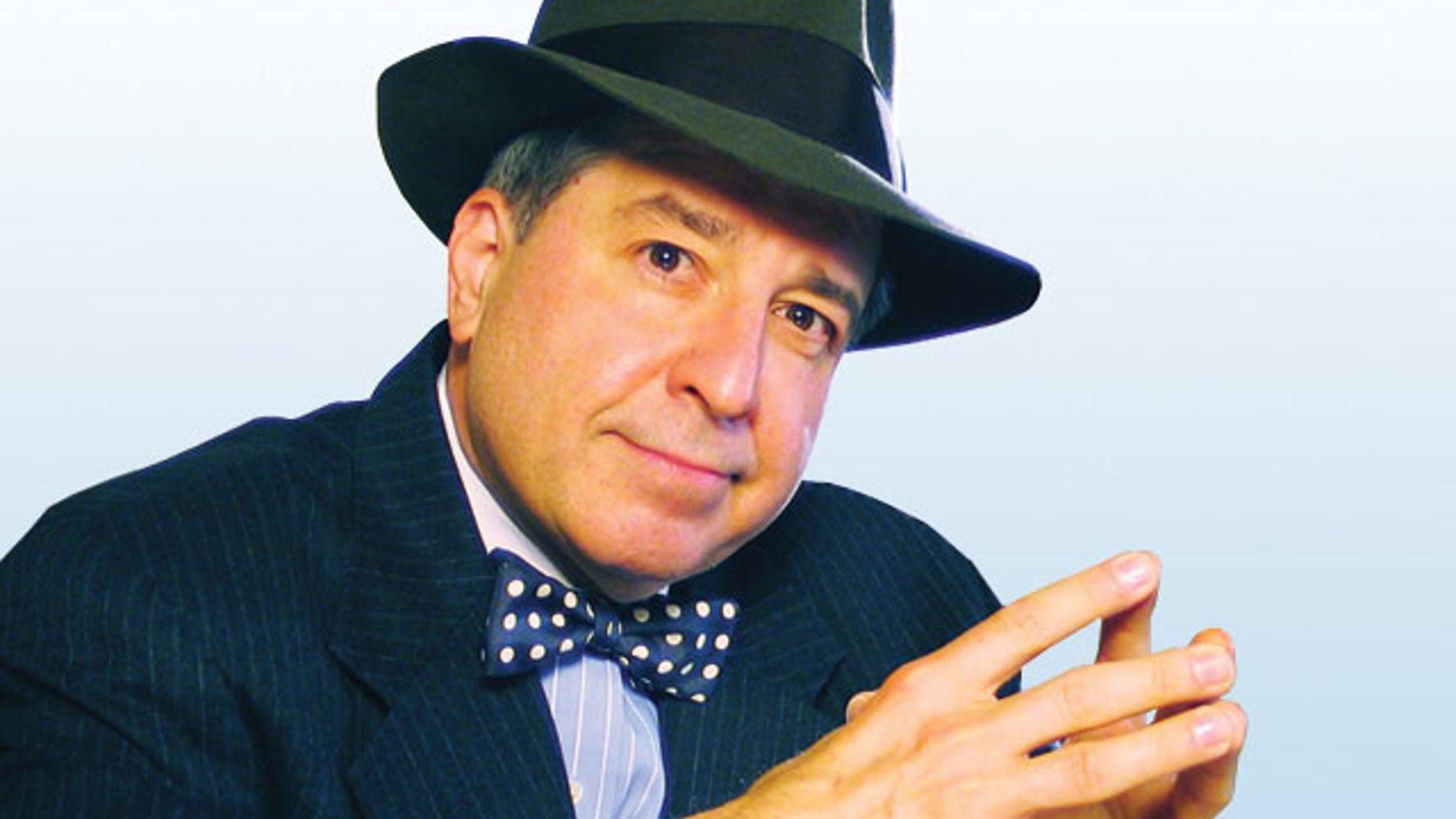 There's been a lot of criticism of ABC News from many quarters for their supposed abandonment of journalistic principles with its health care program at the White House this Wednesday.
Somehow, the thinking goes, doing so turns the event into an "infomercial" for the president and his health care plans. By this logic, press conferences at 1600 Pennsylvania Avenue and questions posed by reporters on the White House lawn are also infomercials, not to mention, the kind of news magazine-style profiles that all broadcasters do about public figures.
My diagnosis is that the reaction is basically envy by the other networks beaten to the punch by ABC News who saw an opportunity to grow their audience and seized it.
This is all about real marketing.
We live in a time when traditional media is crumbling and if you have a strong news brand you need to scramble to find ways of making it pay (because if it doesn't pay you won't be able to cover the news). ABC may have decided to take an unorthodox route to build its brand, but broadcast journalism has grown this way ever since Edward R. Murrow reported live during the annexation of Austria in World War II.
ABC News is benefiting from all the outrage they've generated by getting plenty of airplay on the other networks in the form of "controversy coverage." They would never be able to pay for this kind of exposure if it were advertising.
My guess is that the venue choice and format was a shrewd calculation by ABC to generate this controversy because, bottom line, they will see plenty of traffic driven to both their Web site and their Wednesday programs, especially the network's health care special.
Now here's the kicker. In the end, they have control over how they perform and they'll be able to show their journalistic chops by delivering something that even their critics will have to agree isn't an infomercial. The controversy will drive viewers to their program and then all these new viewers will see a news organization performing strongly.
Hats off to ABC News for getting the marketing right.
And remember, things are always easier to understand when you keep marketing and branding in mind.
John Tantillo is a marketing expert and the founder and president of Marketing Department of America