A father's secret wish for mothers that get little credit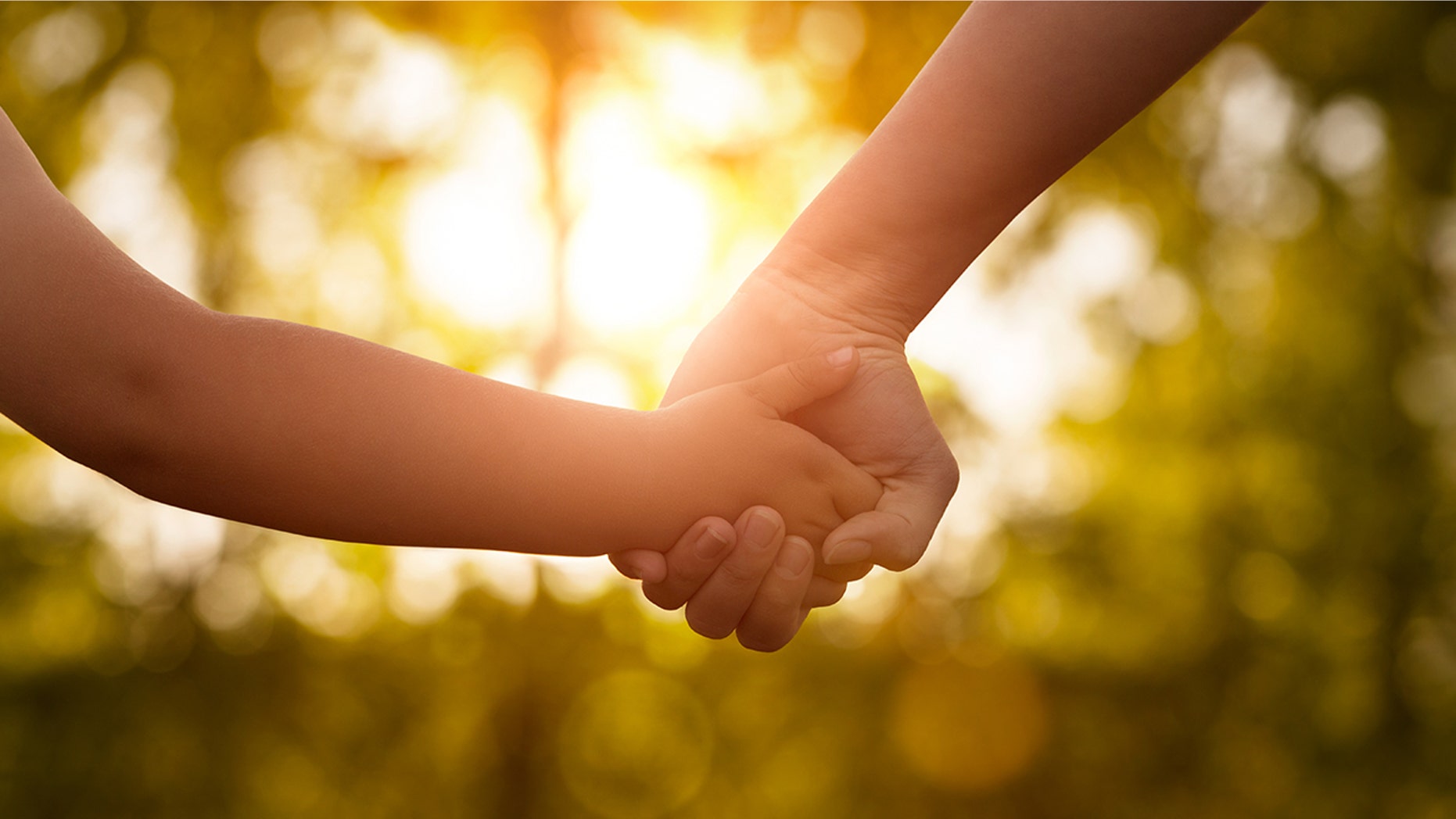 Depending upon who and how old you are and what stage and season of life you're in, Mother's Day can elicit a complex cacophony of emotion ranging from joy and jubilation to longing and lament.
Nowhere is this truer than in the layered world of adoption. Although the practice has existed in some form or fashion since the beginning of human history, adoption has evolved over the years.
Once considered a secretive act handled entirely behind the scenes, most of modern society now sees it for what it is – a beautiful and sacred arrangement intended to serve the best interests of both child and parent.
Yes, Mother's Day conjures up all kinds of feelings for those who fall outside tradition's norms. There are women who aren't mothers that want to be, mothers who have lost children to tragedy – and then there are birthmothers of the adoptive world.
When most of us think of adoption, we envision that happy and celebratory scene of a child being placed in the arms of their adoptive parents. But as wonderful as it is, it doesn't tell the entire story, and not even by a half of the whole.
That's because behind every adoption plan lays a deeply powerful and poignant story involving a birthmother. Each one is different, of course, because each child is unique. Today, adoption spans the spectrum from domestic to international and from infants and toddlers to teenagers and those on the brink of adulthood.
But every child of adoption, like every other child, has a birthmother. And for birthmothers who have entrusted their child to the care of another mother and family, Sunday is their day too. Society owes them an equal measure of honor and gratitude. Many of them stay silently in the shadows, content to watch their children from afar. Others have some degree of contact, cheering on their biological offspring in coordination with their adoptive families.
I don't think these women get enough credit. I wish they did. As an adoptive dad, I have had a front row seat to the heroism of our son's birthmothers. It is nothing short of remarkable.
But don't just take my word for it.
History tells us their sacrifices have literally changed both your world and mine.
Joanne Schieble was 22-years-old and pregnant in 1955 when she left Wisconsin and moved to San Francisco. She was in the care of an obstetrician who quietly ministered to unwed mothers. When her first choice for an adoptive family fell through (they wanted a girl), she scrambled to find another. She liked Paul and Clara, but Joanne didn't like that they weren't college graduates. They assured her they would send little Steve to college. Satisfied, she signed the papers.
Eventually, the late Apple founder Steve Jobs would meet his birthmother. "I wanted to meet her mostly to see if she was okay and to thank her, because I'm glad I didn't end up as an abortion," he said. "She went through a lot to have me."
Back in 1961, 23-year-old Paula Conway of Mississippi found herself in a similar situation. Young, unmarried and with child, her obstetrician reached out to Ted and Edna Perry, a local couple who had expressed a desire to adopt. Audrey Faith was soon placed in their arms and a lifelong love affair quickly ensued.
Looking back on the circumstances surrounding her adoption, country music legend Faith Hill evokes a strong note of gratitude for the sacrifice her biological mother made in deciding to entrust her to the care of the Perry family. "I know [my birthmother] must have had a lot of love for me to want to give [me] what she felt was a better chance."
As adoptive parents of three beautiful boys, my wife Julie and I have a tender and special place in our hearts for women who sacrificially make adoption plans for their children. Not only have they enabled our dreams of parenthood, but they have given the three boys in our care wings to grow up and reach their full potential. Their sacrifice has also profoundly changed us.
Thanks to the beauty of open adoption, we have seen up close and personal both the grief and the glory attached to these heart-wrenching decisions. We have seen what modern-day heroes look like – selfless, sacrificial and motivated by motherly love, the purest form of affection this side of eternal life.
It was the novelist Charlotte Gray who once poetically observed that "Children and mothers never truly part, bound together by the beating of one another's heart." If she is right, and I believe that she is, whether Mother's Day or not, whether biological or adopted, whether our mothers are living or deceased, our moms are never truly far from us.