Mass. preschool teacher fired after Libs of TikTok exposes her allegedly filming OnlyFans content in school
Libs of TikTok provided the school with photos of the teacher allegedly creating OnlyFans content on school grounds
A Massachusetts preschool teacher was fired from her job this week after the superintendent received photos showing her allegedly creating content for her OnlyFans account in a school bathroom.
A representative from the viral Twitter account Libs of TikTok contacted Wolf Swamp Road School in Longmeadow, Massachusetts notifying them that a preschool teacher named Brenna Percy appeared to have filmed adult content for her OnlyFans while on school grounds.
Libs of TikTok, whose goal is to expose far-left ideologues in America's classrooms with reposted content, provided the school with photos from an OnlyFans account which reportedly belongs to Percy after receiving a tip about the teacher's alleged side hustle.
ARIZONA MIDDLE SCHOOL TEACHER RESIGNS 'UNDER PRESSURE' AFTER PORNOGRAPHIC ONLYFANS ACCOUNT SURFACES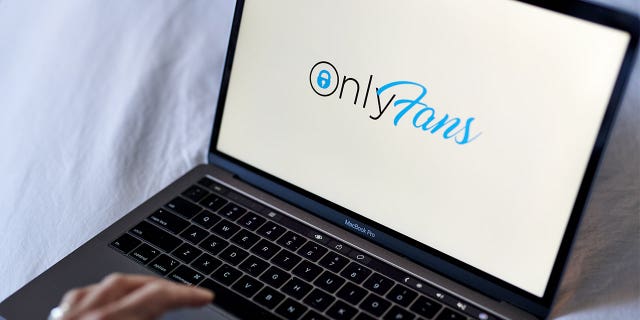 In one photo, Percy appears to have posted a photograph of herself in a school bathroom with her chest exposed alongside the caption, "naughty at work."
"My jaw is on my desk," the secretary reportedly told Libs of TikTok when contacted with the information.
The school's superintendent told Libs of TikTok in a follow-up call that Percy "no longer works for Longmeadow Public Schools." She has since been removed from the Wolf Swamp Road School staff member section on their website.
Libs of TikTok tweeted about the update on its Twitter page late Wednesday.
"Massachusetts Preschool teacher "no longer works for Longmeadow Public Schools" after LoTT contacted the school earlier this week about this teacher appearing to make OnlyFans content on school grounds," the tweet reads.
ARIZONA TEACHER BANNED FROM ONLY FANS
The story comes less than three months after an Arizona middle school science teacher was forced to resign when her students stumbled across her pornographic OnlyFans videos. The Lake Havasu City Police Department said it received an anonymous tip about a Thunderbolt teacher engaging in pornography, and some of the images depicted her in a classroom-type setting.
Police said in a statement that the images were "presumably" taken on school property, prompting an investigation into whether any laws were broken.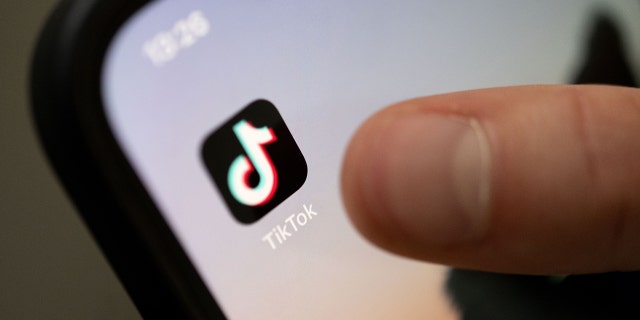 CLICK HERE TO GET THE FOX NEWS APP
The teacher was later blocked from the platform, due to its policy that prohibits users from uploading, posting, displaying, or publishing content on the platform that features sexual activities and was recorded or broadcasted from a public place.
Anyone breaching the acceptable use policy can be banned from the OnlyFans platform.
Fox News' Greg Wehner contributed to this report.