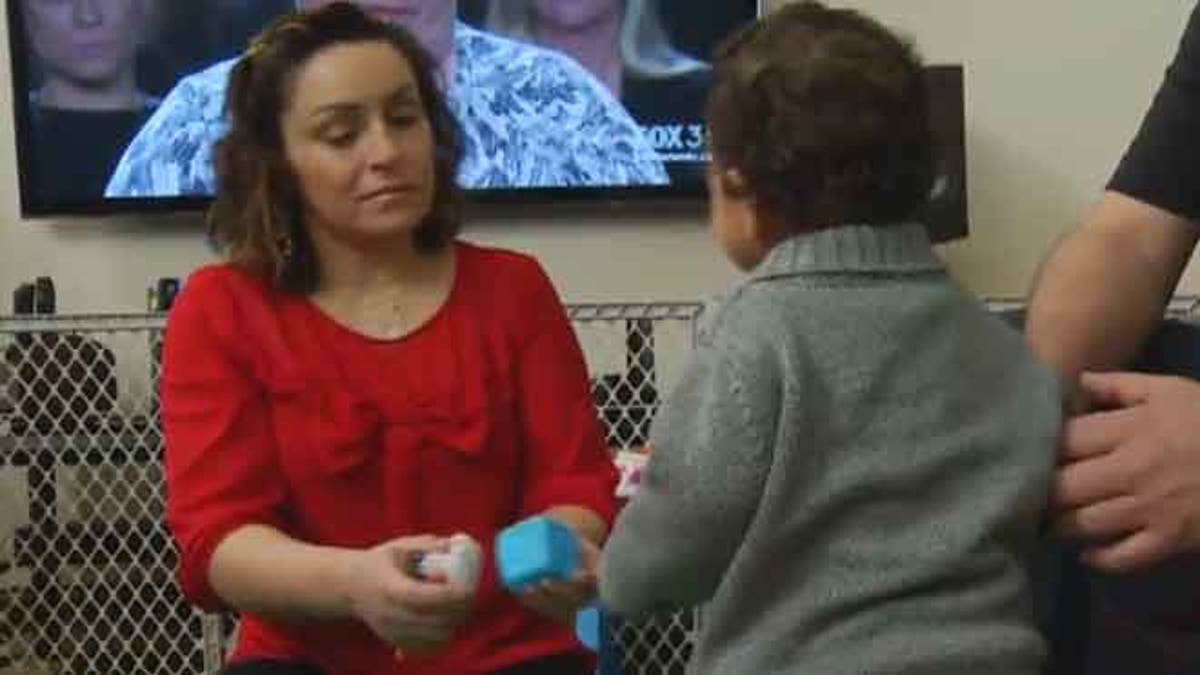 OSCEOLA COUNTY, Fla. – Playtime is special time in the Fuentes home, because the youngest member of the family might only be here for a little while. German and Danae Fuentes and their son Max are a foster family. They make sure their 14-month-old foster child has clothes and food and a loving place to call home for a while. They also make sure to use a language that's familiar to him.
"We know that [his] family is also of Spanish heritage in this particular case so if and when he goes back to family we want him to be able to match, not to be isolated," German Fuentes said.
Representatives from Community Based Care of Central Florida say the need for foster families in Orange, Seminole and Osceola Counties is great, but the need for those who speak Spanish is especially high.
Of the approximately 100 children who are in a group home instead of a foster home, one in every three speaks Spanish as a first language.
"When these [children] are removed from their home they're already going through quite a transition so being able to go into a home with a family who is your same culture and speaks your same language makes it a little bit easier," said foster parent recruiter Kyraneshia Coleman.
Within the past year or so, new policies have meant an influx of children of all cultures into Florida's foster care system, said Danielle Abbey, a community impact manager for Community Based Care of Central Florida.
In Orange, Osceola, Seminole Counties alone there are 3,200 children that are part of the foster care system.
So if you're like the Fuentes family and you have room in your heart and your home and your budget, there is a foster child that needs you, Coleman said.
German Fuentes said fostering has been "a phenomenal experience" for his family. The toddler who lives with them now arrived five months ago on the very first day they had their license. They have also cared for a newborn baby and another toddler. The Fuentes' have beds, clothes, and diapers on hand to care for as many as four children up to seven years old.
"The reality is you don't ever know when someone is coming or what time of the day or how many or what sex it could be," he said.
Fuentes admits the fostering puts a demand on time and budget, but he said "if you have the space and you do have the desire to help others, it's probably tone of the most rewarding things you can do."
For more stories go to fox35orlando.com.