Royal wedding 2018: Best hats and fascinators
NEWYou can now listen to Fox News articles!
Hats off to the new Duke and Duchess of Sussex!
As wedding bells rang at last for Meghan Markle and Prince Harry, many female guests gave their nod of support in style with a fabulous array of hats and fascinators. In fact, donning a headpiece is actually one of the strictest royal dress code rules.
ROYAL WEDDING LUNCHEON MENU REVEALED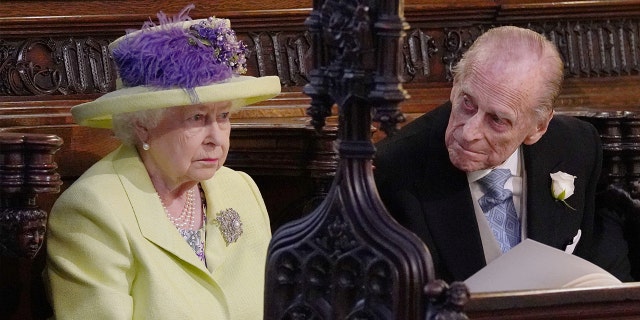 "Hats are a sign of festivity for a British wedding. They are kept on inside the church, but people should be careful of the people sitting behind them," Plaza Hotel etiquette expert Myka Meier told The Associated Press. "It's not the Kentucky Derby. No huge brims. Nothing too high," she said, of the royal wedding.
From Oprah Winfrey's blooming blossoms and Amal Clooney's timeless look to Doria Ragland's sweet beret and Camilla Parker Bowles' over-the-top number, take a peek at some of the greatest hats and fascinators spotted at Windsor Castle on May 19.
FOLLOW US ON FACEBOOK FOR MORE FOX LIFESTYLE NEWS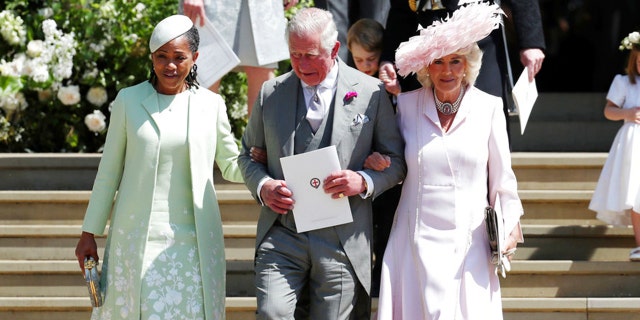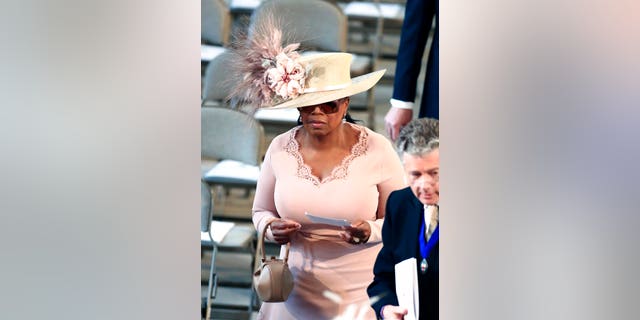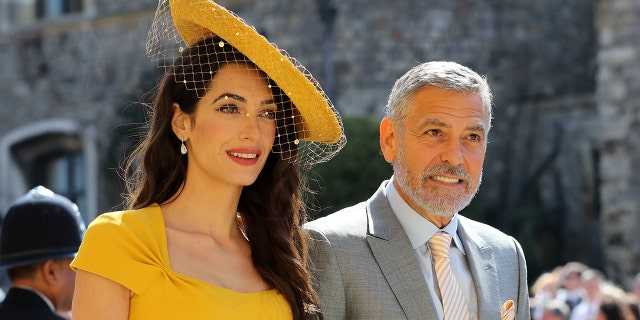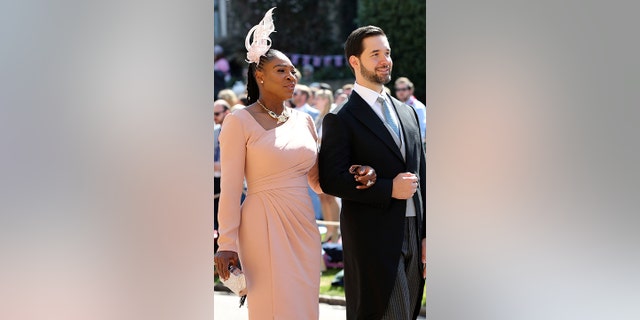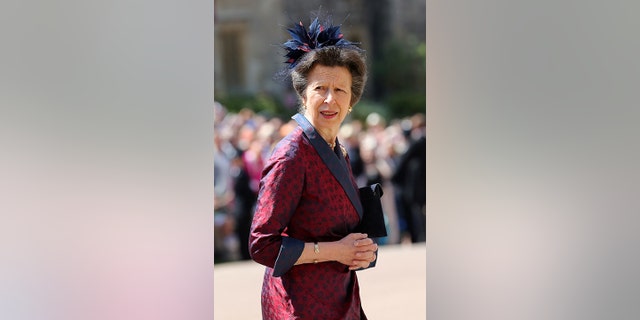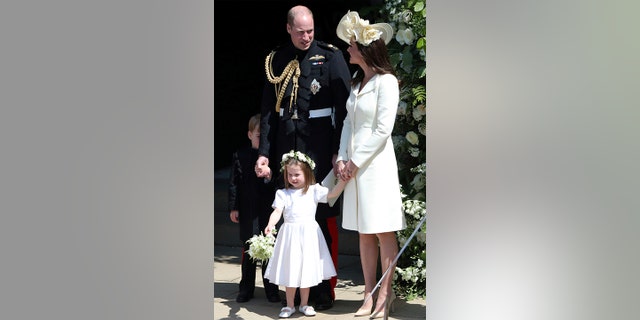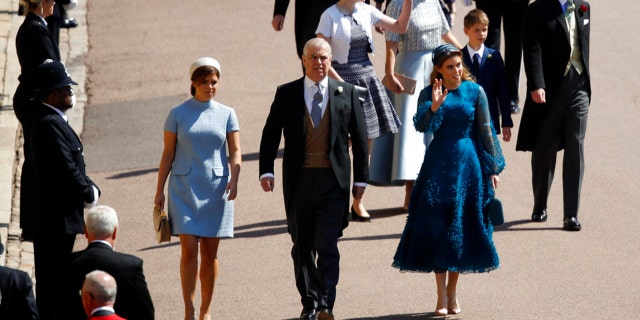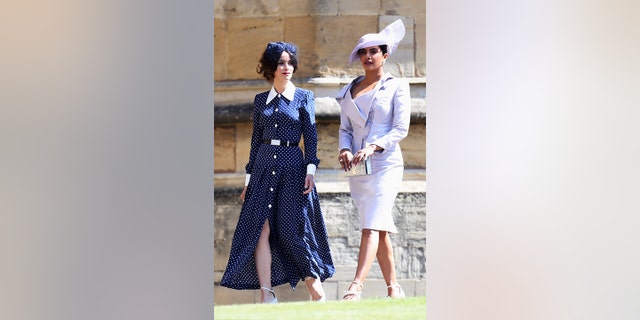 MEGHAN MARKLE, PRINCE HARRY'S ROYAL WEDDING CAKE SERVES UP A SLICE OF ORIGINALITY
HOW MEGHAN MARKLE'S WEDDING DRESS WILL IMPACT THE GOWN INDUSTRY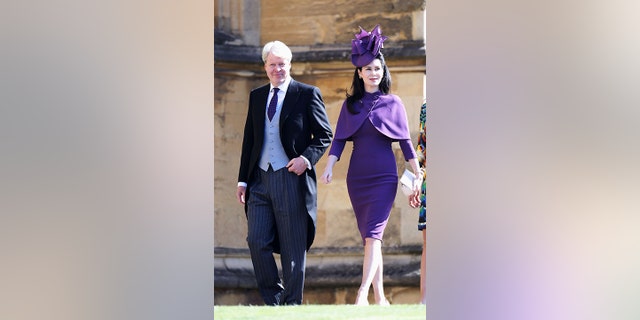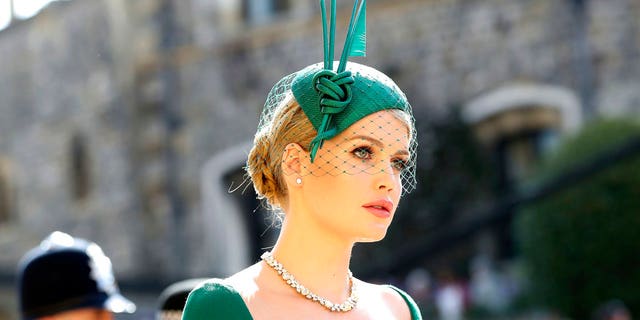 STAFF AT HOTEL WHERE MEGHAN MARKLE AND MOM ARE STAYING TOLD NOT TO WAVE AS THEY LEAVE, SOURCE CLAIMS