Mexico Turns to Tortilla Wrappers to Look for the Missing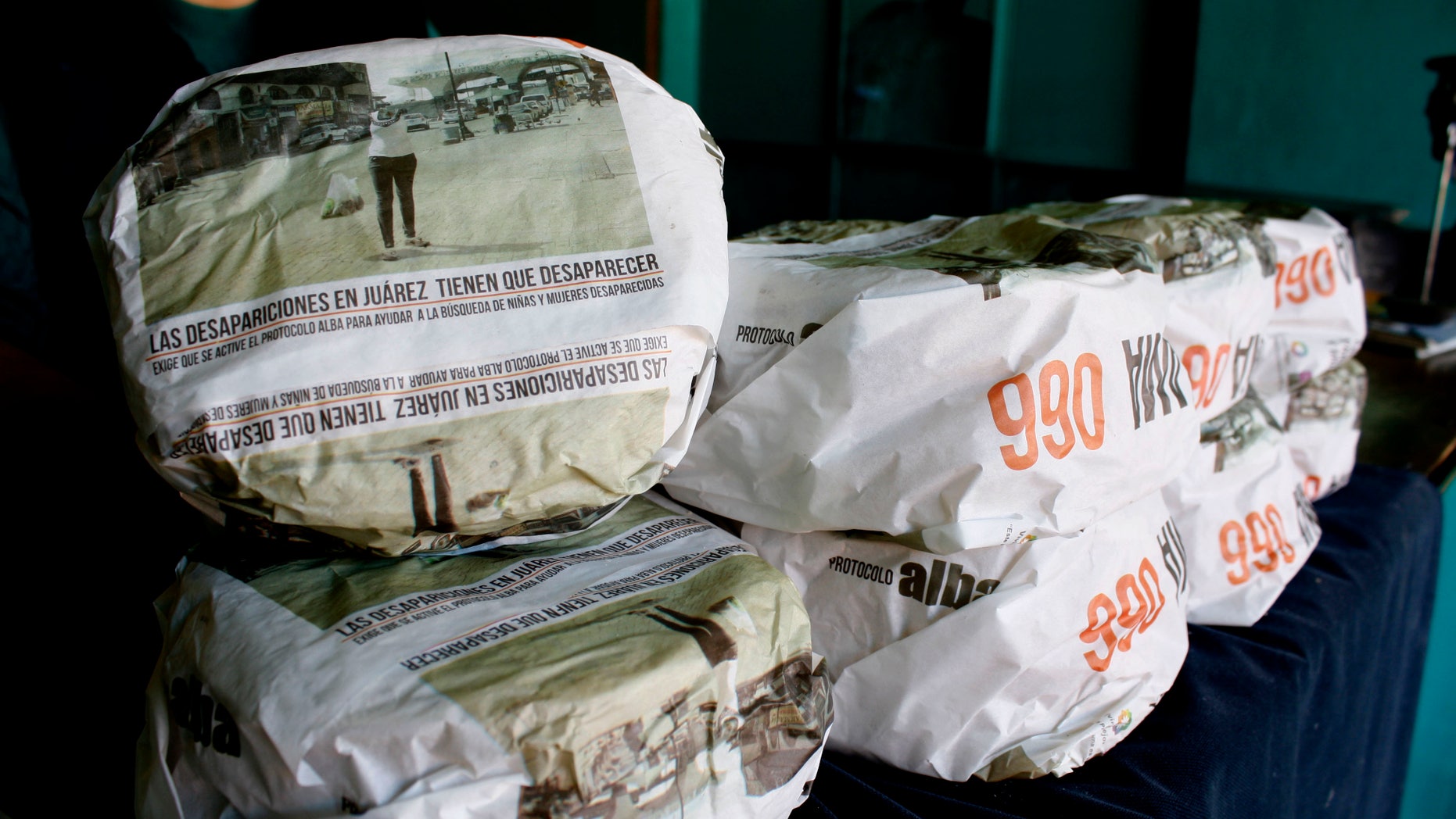 Ciudad Juárez, Mexico – For years, milk cartons would be somber reminders of missing children in the U.S. Their smiling faces would be plastered on cartons in the hopes that someone would recognize them and help them reunite with their families.
But the era of the missing children on milk cartons disappeared in the late 1980s after critics said it sparked fear in children as they sat down for breakfast.
A border state in Mexico is putting a new twist on the milk carton campaign – and it hopes their plan is more effective.
It's using advertisements on tortilla wrappers.
At least three dozen tortilla shops have joined in the Chihuahua state campaign to print appeals for help on the thin paper wrappers that shopkeepers use to wrap up a pound or two of hot tortillas at a time.
The campaign started this week, and has been welcomed by shopkeepers and customers in the violence-wracked border city of Ciudad Juarez.
Ciudad Juarez was hit by a series of eerily similar killings of more than 100 mainly young women beginning in 1993. While those killings have tapered off, killings and disappearances continue.
Based on reporting by The Associated Press.
Follow us on twitter.com/foxnewslatino
Like us at facebook.com/foxnewslatino