Woman who gave birth after being hit by train wakes from coma months later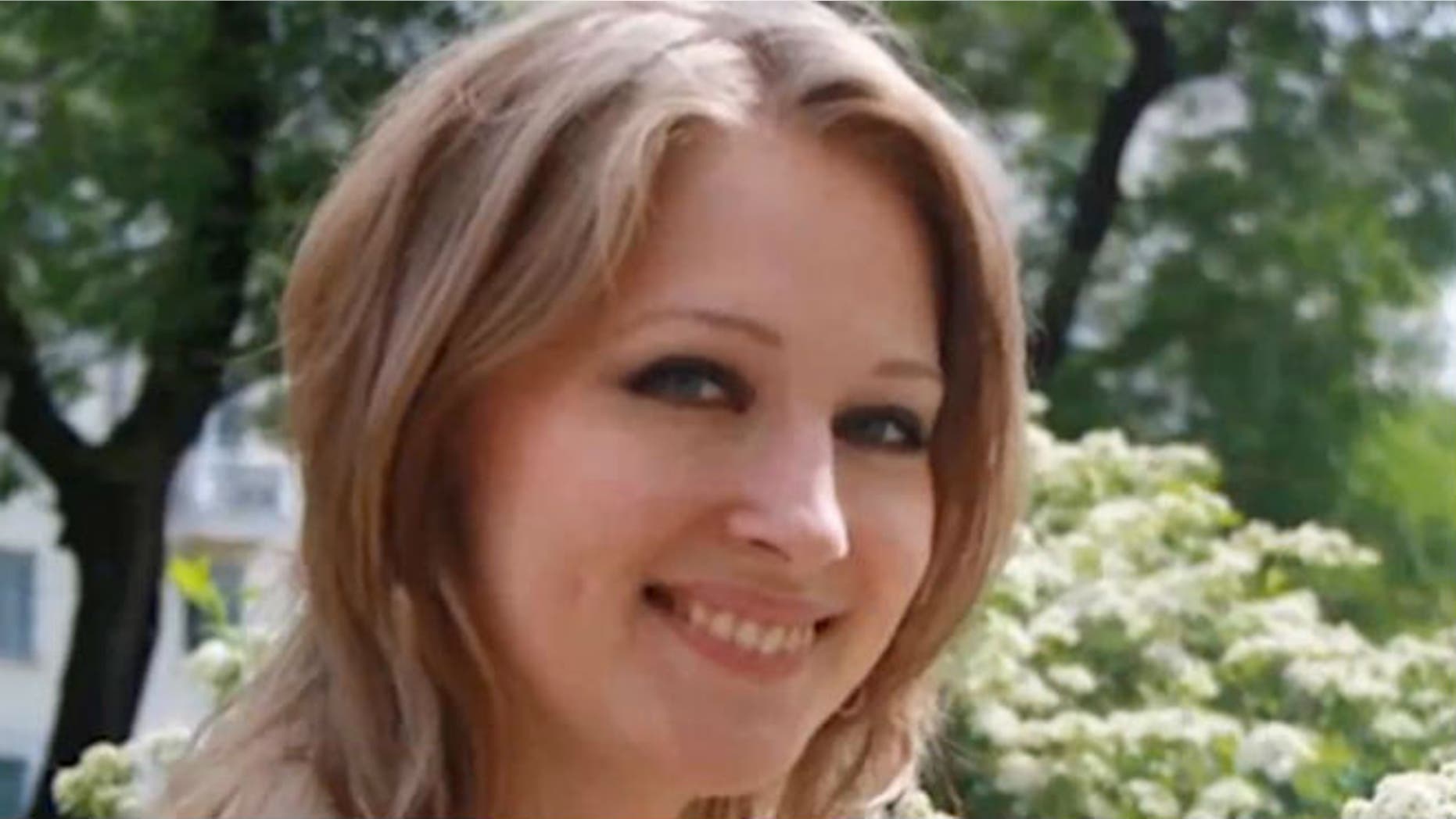 The Russian mother who gave birth to a healthy baby girl after being hit in the head by an oncoming train has shocked doctors by waking from a four-month coma.
Maria Kudrina, 31, had been waiting for a train in Moscow on Dec. 18 when she stumbled off the platform and fell onto the tracks, Central European News (CEN) reported. Six weeks after being admitted to the hospital, doctors delivered her child, Oxana, by caesarian section while she remained in a coma. Dr. Dmitrii Konev said that despite the baby being born seven months early, she was healthy.
"Since the tragedy over four months ago, I have been praying for Maria," Vladimir told CEN. "And my prayers have now been answered."
Vladimir told CEN that his wife doesn't recognize anyone but can move her arms and is attempting to talk. He has been showing her photos of their wedding to help her recover.
"I also take photos of our daughter, who she has never seen, and tell her how beautiful she is," Vladimir told CEN.
"The doctors have carried out a number of tests, and told me that it will be possible to transfer here out of intensive care and into rehabilitation very soon," he said.
A hospital spokesman said while there is much work left to be done, any signs of improvement are encouraging.