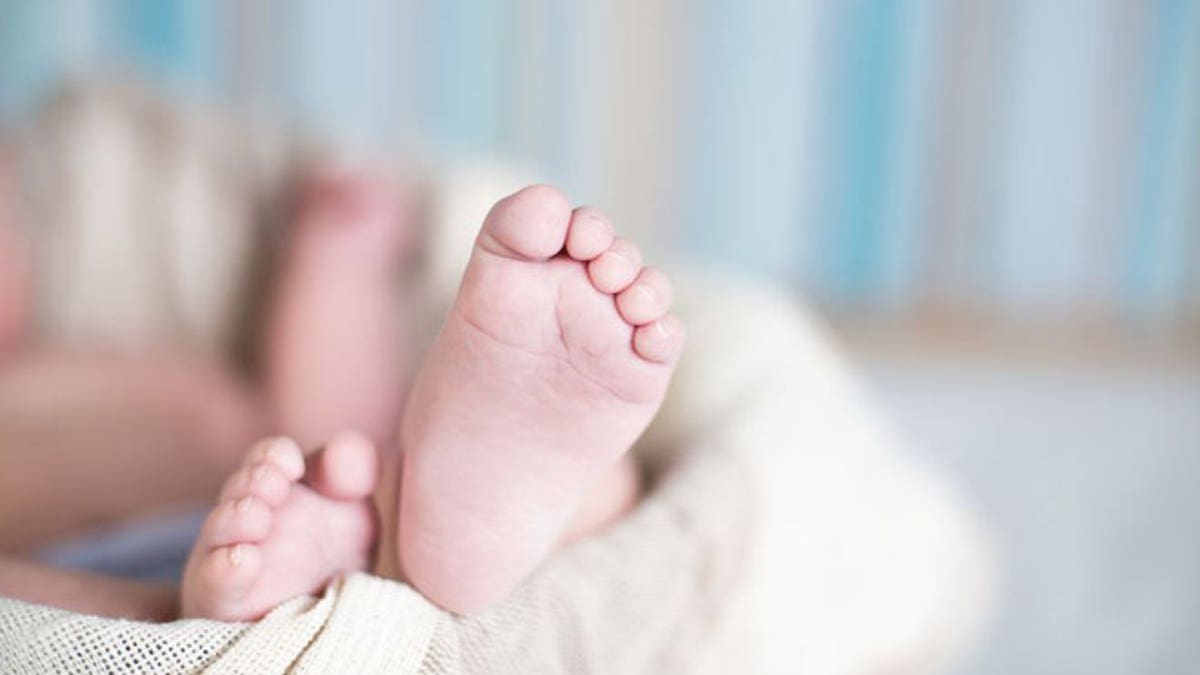 A Massachusetts woman gave birth to a new baby girl just one hour after arriving at the hospital and learning she was pregnant, the Brockton Enterprise reported.
Katherine Kropas, 23, of Weymouth, Mass., said she did not experience any signs of pregnancy except for swollen feet over the past nine months. The new mother thought her swollen feet were only a result of being on her feet 50 hours a week as a caterer during the holidays.
She only went to the hospital when she began having what she thought were stomach pains.
Kropas' baby was born healthy at 10 pounds and 2 ounces at South Shore Hospital in South Weymouth, according to Brockton Enterprise.
The news organization reported that she will have help raising the baby. Kropas said she may name her new daughter "Ellie" after her grandmother, who drove her to the hospital.
Click for more of the Brockton Enterprise story from necn.com.