The healing power of laughter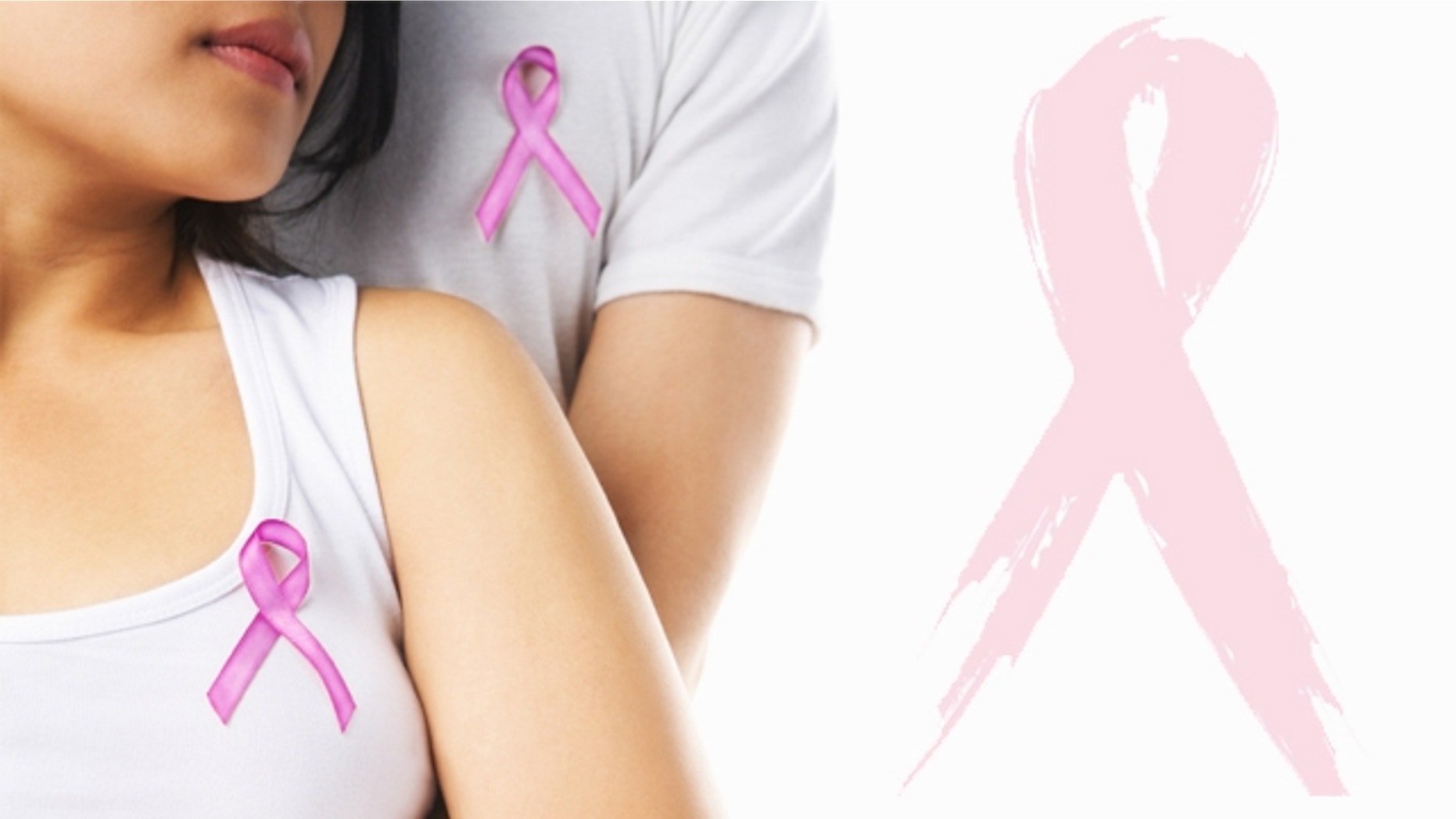 I am writing in for Noreen today. She had a rough day yesterday and is home recuperating. I will tell you about it after I share this story with you.
Two weeks ago, I called Noreen in the morning, as I usually do, to go over our upcoming schedule of events and other foundation business. Being close friends, there's always a bit of chit-chat before we get down to the nitty-gritty of work.
On that day, Noreen sounded great and seemed to be in extraordinarily good spirits. We had spoken in the morning the day before, and I knew she had met with a new doctor the previous afternoon. In the course of our sisterly chat, she asked about my afternoon, and I started to complain about how crazy it was trying to get myself and my three kids back into the swing of school.
"Nor, I am so stressed out about the kids' new schedules. I am just not used to it and it's driving me crazy. I wake up and get the kids off to school and then I'm paralyzed because I can't remember who has to go where next. I'm a mess, totally stressed out," I said.
Noreen commiserated with me, "Oh that is just the worst, I used to hate the beginning of the school year. You can't get your wits about you, and you just have no idea what's going on! I'm so sorry! It really is awful."
"So, what was your day like?" I asked her.
"I saw the new jaw specialist and the doctor told me that I may need a 12-hour surgery to to address the jaw necrosis," Noreen said. "They may have to remove part of my jaw and replace it with bone from my leg. With my low blood count and low platelets, I don't know how I could handle a 12-hour surgery."
"Oh," I said, "My day was totally worse than yours."
We both laughed so hard we cried.
How about that for a quick lesson on what's really important in life?
Noreen's perseverance and strength knows no bounds. Her energy and strength reminds me to count every day as a blessing and to not sweat the small stuff. Noreen has always believed that laughter heals and boy, we do that a lot. I hope it helps her.
Yesterday when Noreen went to the doctor, he found the infection in her jaw had spread, requiring a small surgery. It was extremely painful.
She texted me this morning, "Can't talk, let's just text today."
Can you imagine?
She never takes a break. So, although she wants me to send her information about work, I will be texting her jokes and let the laughter help her heal, not only her jaw, but also her mind.  If you want to help, please "like" The Noreen Fraser Foundation on Facebook and post a joke for Noreen there. I am telling you, she loves them!