Songs that help to cope with loss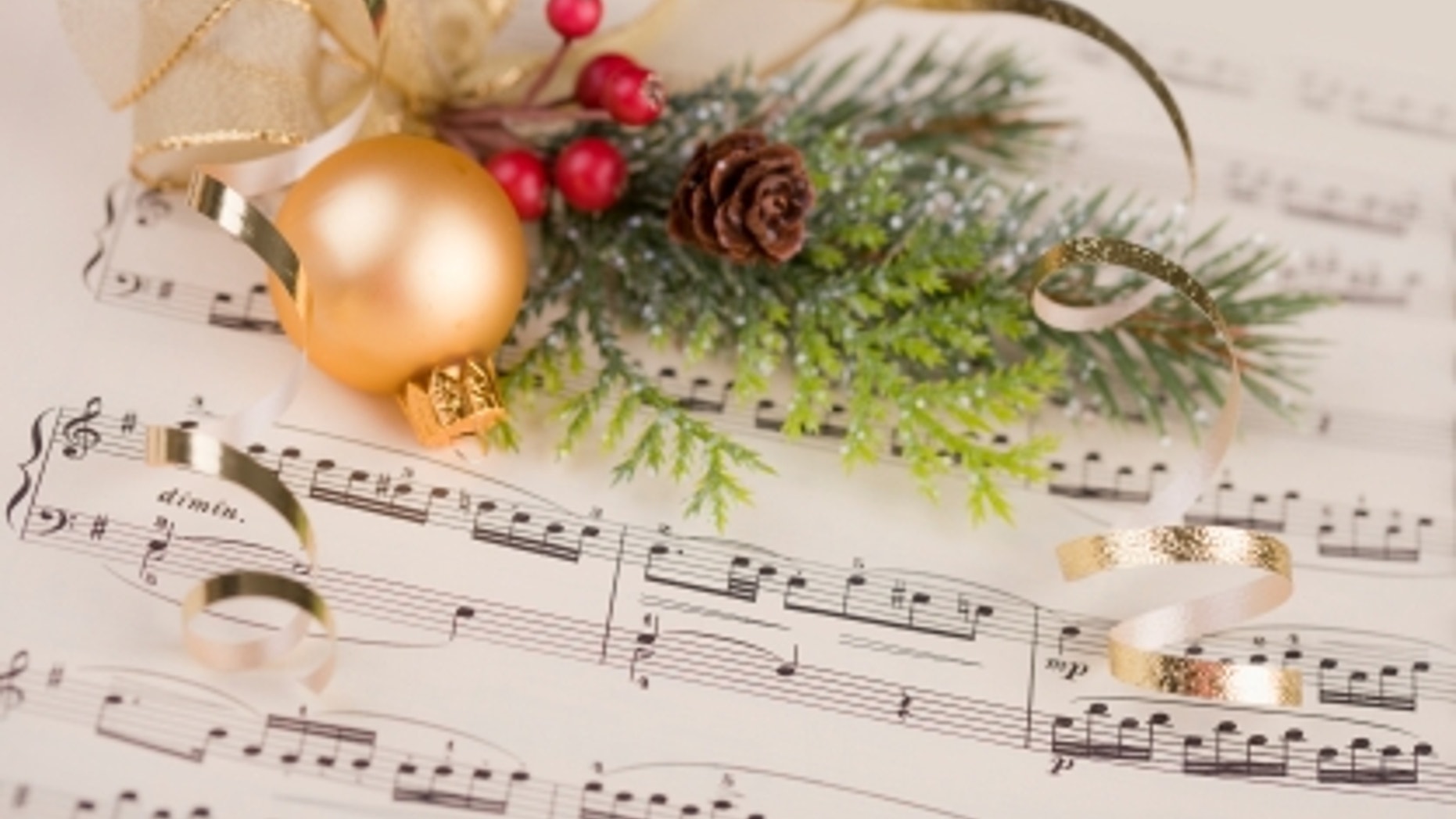 The commercialism of Christmas frustrates me; but during this month, I delight in listening to the many songs that have been written over the years about this day.
I grew up watching the Andy Williams Christmas Show every year and Bing Crosby's Christmas Special.
One of my favorite Christmas songs is "Merry Christmas Darling" by the Carpenters.  What a voice Karen Carpenter had. The lyrics really hit home for me this year:
Merry Christmas darling.
We're apart that's true.
But I can dream and in my dreams,
I'm Christmas-ing with you.
I have lost many friends to cancer this year.  I know many of you have lost loved ones to cancer, as well. I listen to this song, and I allow myself to cry and feel the loss of Krissy, a dear friend I recently lost. For me, this is very cleansing.  I'm wondering if you might want to do the same thing.  Listen to a song you both loved and celebrate the time you had together.  It may be too close and painful, but it might be therapeutic.
Nothing is harder than holidays and birthdays when you've lost someone you love.  I wish you peace and comfort as you celebrate without your loved ones this season.  Surround yourself with those who love you.  For those of you who have not lost a loved one, please make sure to reach out to those who have suffered loss.
Have a blessed holiday.