Research suggests medicating teens with ADHD reduces risky behavior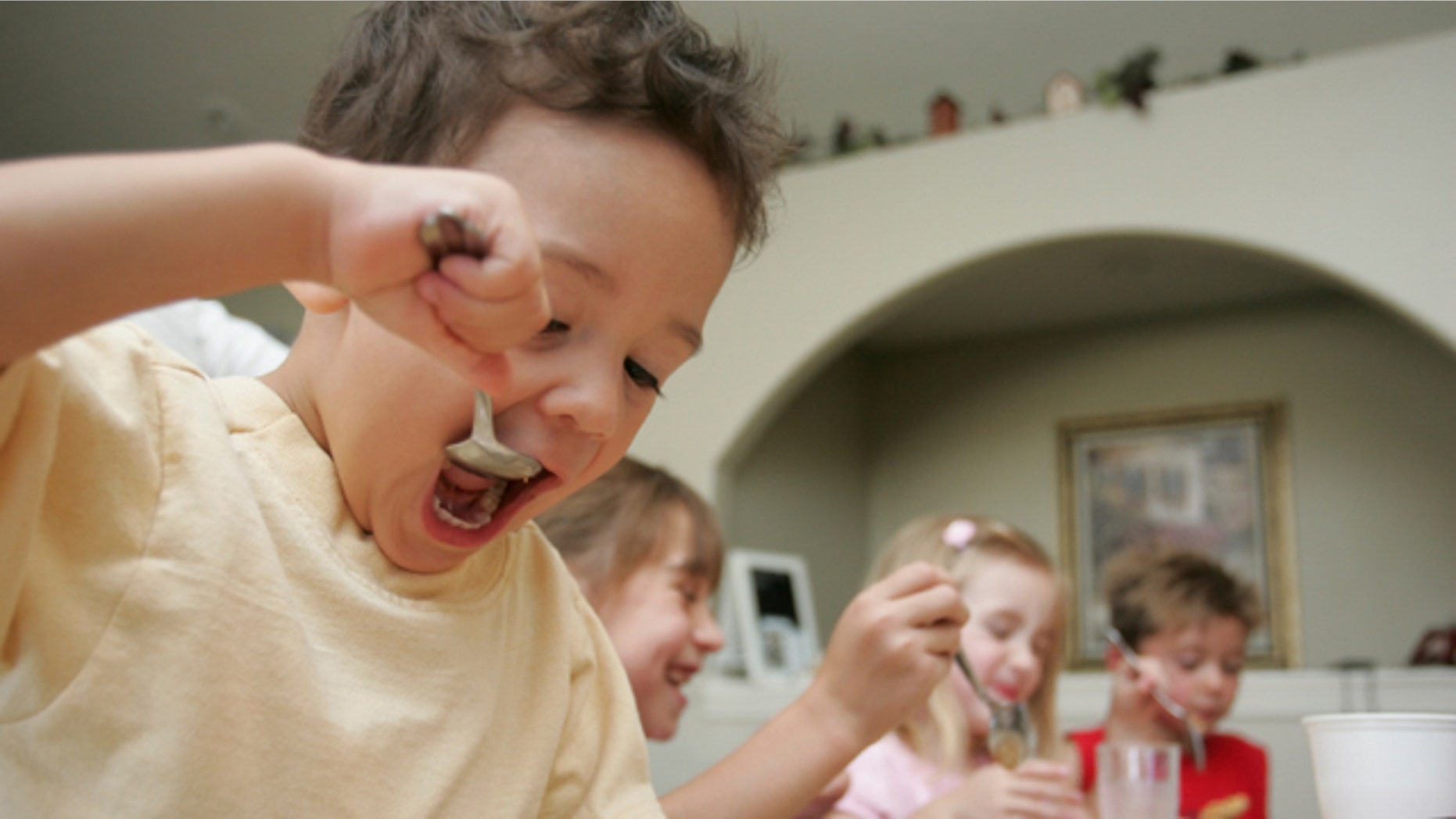 If a pill could prevent teenagers from taking dangerous risks, would you consider it for your children?
I'd be tempted. My skateboard- and bicycle-riding son was hit by a car—twice—when he was a teenager. I would have welcomed anything that could have averted those dreadful phone calls from the emergency room.
While some bumps and scares are inevitable for active guys like him, serious misadventures with long-lasting repercussions are often par for the course for a subset of them—those with attention deficit hyperactivity disorder, or ADHD. But a new article suggests that early medication can significantly cut the odds of bad things happening later.

Affecting nearly 9% of all Americans between 4 and 18 years of age, ADHD is one of the most common childhood disorders and also one of the most misunderstood. Its symptoms color almost every aspect of a child's life—from being able to focus in school to making and keeping friends, reining in fleeting impulses and assessing risk and danger.
Indeed, accidents are the most common cause of death in individuals with ADHD, with one 2015 study of over 710,000 Danish children finding that 10- to 12-year-olds with ADHD were far more likely to be injured than other children their age. Drug treatment made a big difference, however, nearly halving the number of emergency room visits by children with ADHD.

Medicating children to address problems with attention and self-control remains controversial. ADHD isn't visible, like chickenpox, nor immediately life-threatening, like asthma. Its distortion of a child's ability to meet adults' expectations creates an atmosphere of frustration and blame. So it's not often taken for what it really is: a neurodevelopmental disorder with genetic roots.
An enduring myth about ADHD is that children grow out of it in adolescence. We now know that a 5-year-old with a bona fide attentional disorder may well become a dreamy, restless and impulsive teenager and adult. Adolescents with ADHD think even less about consequences than the average teenager and are especially thrilled by novelty. They're more likely than their friends to drink too much, drive like maniacs, abuse drugs and have unprotected sex.