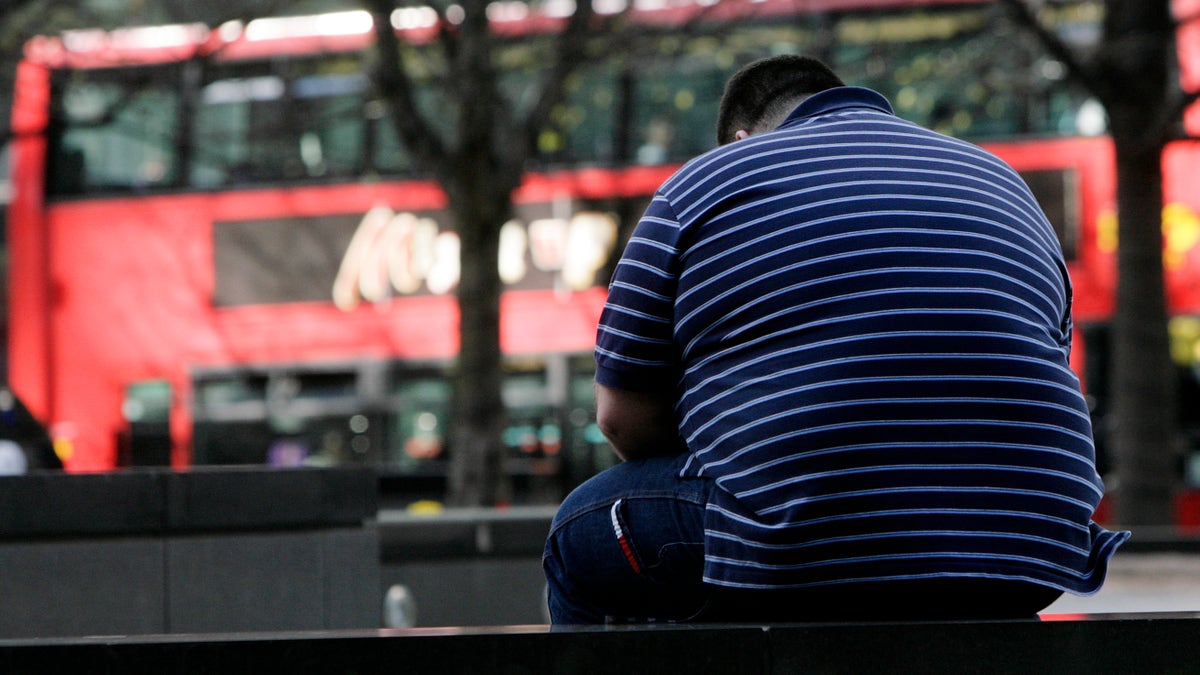 Playing soccer may help some men combat obesity, BBC News reported.
In a study published in The Lancet, researchers asked 374 overweight soccer fans to participate in a 12-week soccer training program, while another 374 overweight men were placed on the program's waiting list. All of the men in the study were provided with tips on healthy eating and weight management.
A year later, the men who participated in the soccer program had lost an average of 11 pounds more than the men placed on the waiting list for the program.
The researchers suspected the men enrolled in the soccer program lost more weight because they appreciated being part of a male-only weight loss experience centered around an established hobby.
"Participants really enjoyed being with other men like them, with a shared interest in football and similar health issues to address," study co-author Kate Hunt, from Glasgow University in Scotland, said. "They loved having the opportunity to spend time at the club, using parts of the stadium that they couldn't ordinarily access."