Paralyzed high school football player fights to walk again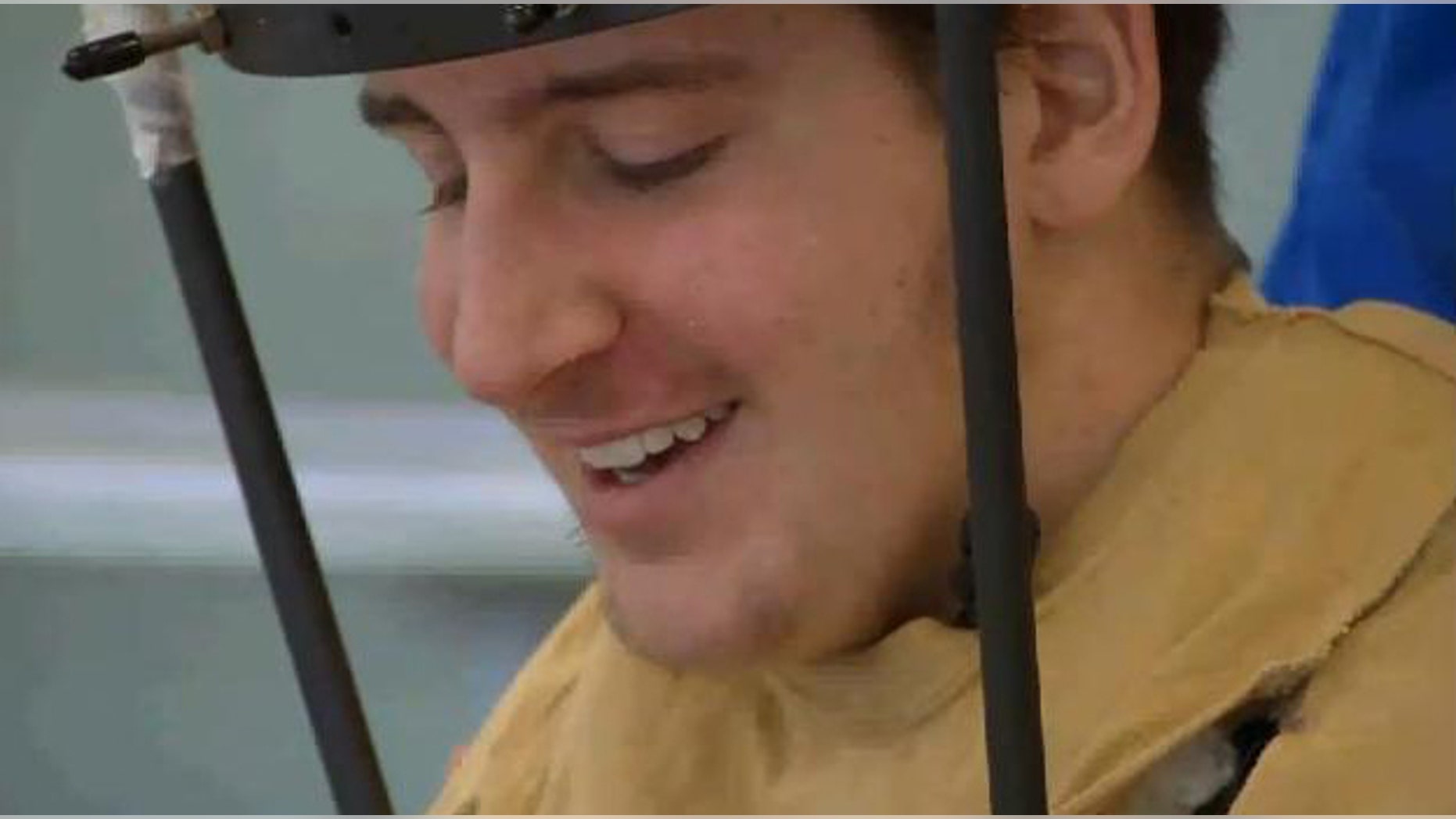 A Lakeville South football player paralyzed in a swimming accident is making great strides. Dillon Borowicz continues to amaze his teammates and his doctors.
Dillon is used to tough competition. Now, the 18 year-old is in a battle with his own body.
Related: Colts coach Chuck Pagano has serious illness, will miss 'multiple games'
"By the end of the day, I am shot," he said.
But giving up isn't an option, and the small victories he's made in physical therapy continue to add up.
"Just keeps me pushing forward," Borowicz said. " It's inspirational every time you see a little step of improvement."
Dillon's battle began back in July when he jumped into an above ground pool in his backyard.
"I remember hitting the bottom," he said. " I remember hearing the crack, then I was sitting floating in the water."
Dillon had broken his C-5 vertebrae and injured his spinal cord. Doctors aren't sure if he'll walk again, but they admit his positive attitude is an asset.
"He's an athlete. He's motivated," Dr. Murali Krishnamurthy said. "He has a serious injury, but I think with the kind of support he's getting, he's doing everything he can."
Dillon is recovering at Sister Kenny Rehabilitation Institute in Minneapolis. He's able to move his shoulders and has some use of his hands.