New York's Stop & Frisk Policy Increasing Life Expectancy In City, Officials Say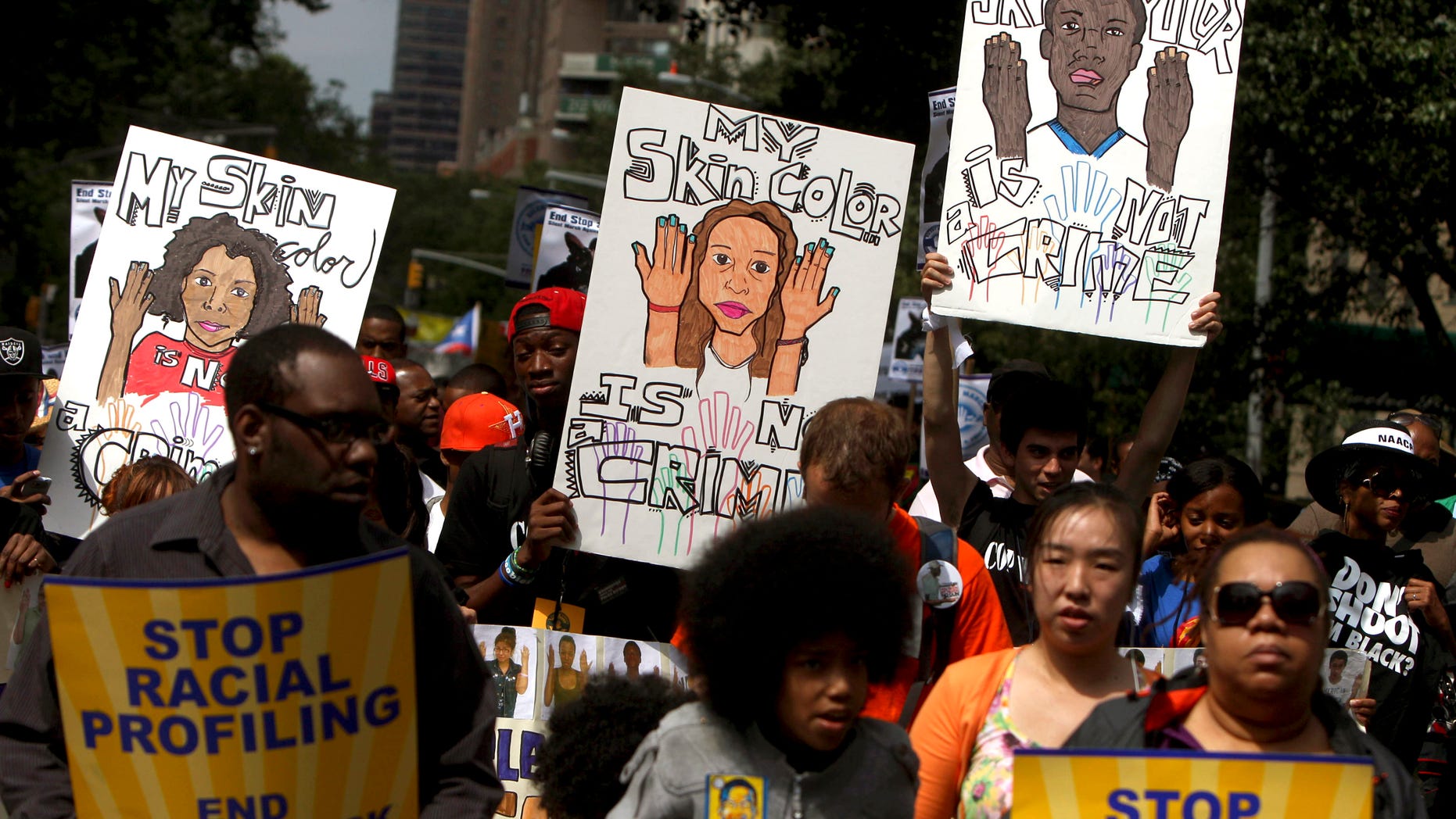 While the stop-and-frisk policy has received criticism in recent months, health officials say it can be attributed with helping New Yorkers live longer.
In a new analysis by the city's Health Department, the controversial policy was one of the numerous factors contributing to the increased life expectancy over the last decade.
The NYPD credits the plummeting murder rate in all five boroughs largely to stop-and-frisk, a practice in which police officers, with little or no cause, can stop a person and search his or her clothing and other belongings.
"This is a salient reminder of why we make the tough law-enforcement decisions," council member Peter Vallone Jr. (D-Queens), told The New York Post.
"It's actually increasing the life span of people of New York City."
From 2000 to 2010, the life span for the city's inhabitants has risen from 78 to 81-years-old.
The health department's analysis shows life expectancy among all ethnic has gone up. For Latinos, life expectancy has increased by 2.2 years.
While the biggest reason for the increase in longevity was attributed to reductions in heart disease and cancer rates, and not to more vigilant crime monitoring, the findings are still surprising.
"Wow. That's amazing. Normally life-span increases are due to medical advances — not law-enforcement advances," said Vallone Jr.
The number of homicides fell from 673 in 2000 to 536 in 2010. Last year, it plunged to 419.
The city's overall death rate has dropped by 1 percent from 2002 to 2010.
Follow us on twitter.com/foxnewslatino
Like us at facebook.com/foxnewslatino