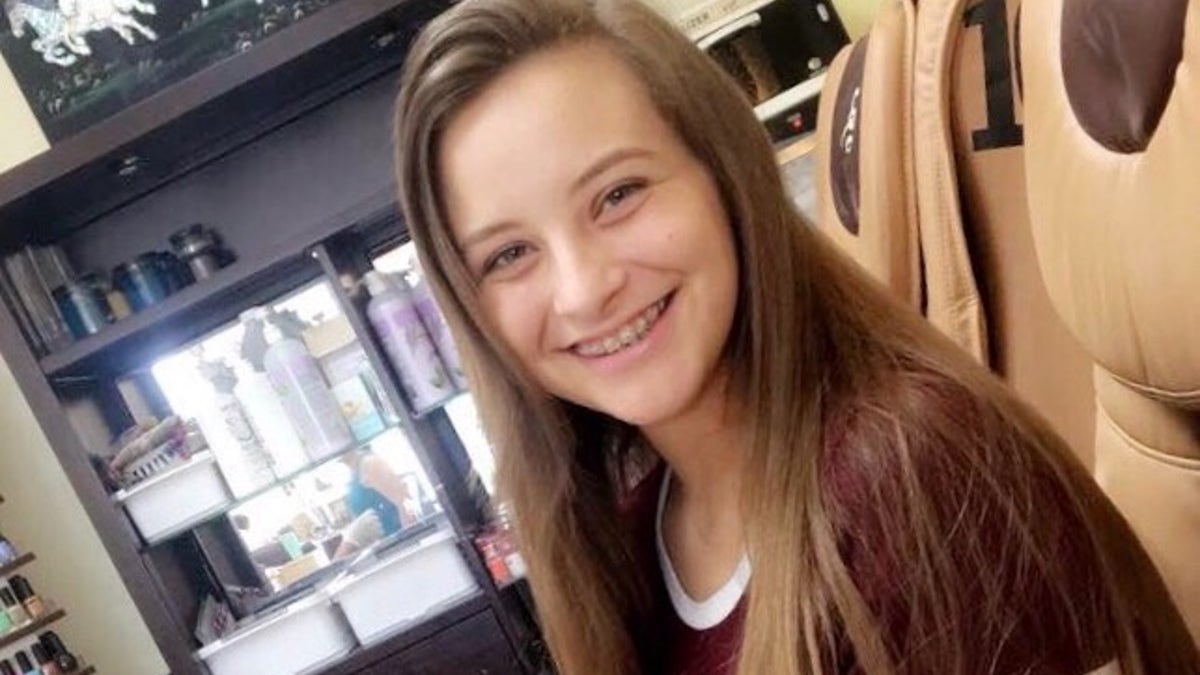 A Florida mom is warning others with food allergies after her teen daughter reportedly died from a reaction to a cookie she had at a friend's house.
Kellie Travers-Stafford, who is from Weston, said that she's "still in shock" over the peanut-allergy death of her 15-year-old daughter, Alexi Stafford, in a post Thursday on social media.
She said her daughter was at a friend's house June 25 when she made a "fatal choice."
"There was an open package of Chips Ahoy cookies [of which] the top flap of the package was pulled back and the packaging was too similar to what we had previously deemed 'safe' to her," the mom wrote on Facebook. "She ate one cookie of chewy Chips Ahoy thinking it was safe because of the 'red' packaging, only to find out too late that there was an added ingredient…. Reese peanut butter cups/chips."
WOMAN'S ODD CONDITION MAKES HER FEEL LIKE SHE'S SUFFOCATING
The teen's mouth immediately started tingling, so she returned home, but her condition rapidly started to worsen, according to her mom.
Her family administered two EpiPen shots, but she went into anaphylactic shock and stopped breathing.
The teen died within 90 minutes of eating the cookie.
"As a mother who diligently taught her the ropes of what was okay to ingest and what was not, I feel lost and angry because she knew her limits and was aware of familiar packaging, she knew what 'safe' was," her mom said.