Mom saves daughter's life by Googling her symptoms, coming up with rare cancer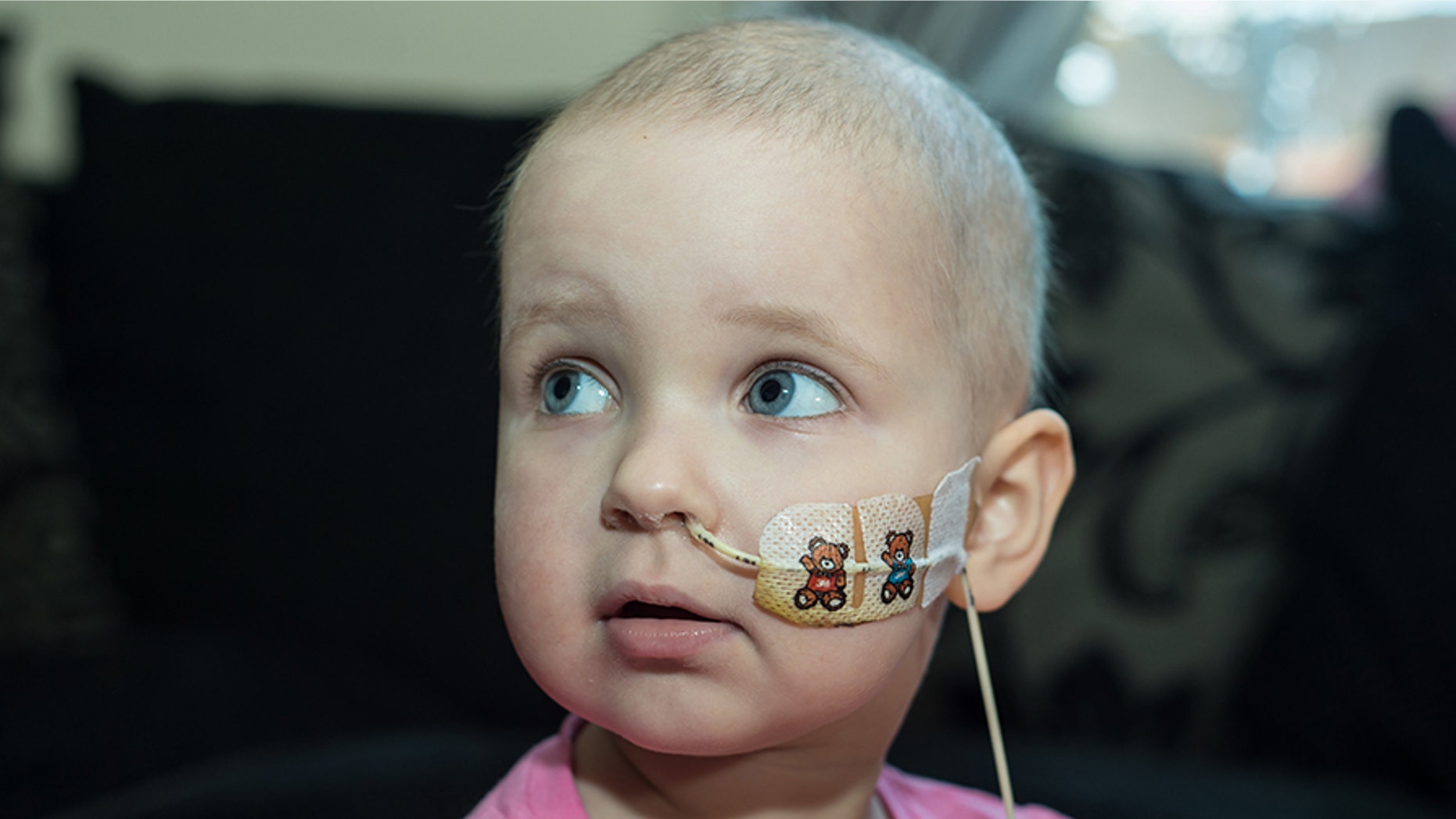 A vigilant mother saved her child's life when she realized her daughter's bruises were an indication of blood cancer she had read about after Googling the symptoms.
When Laura Handley first noticed marks on her daughter Tazmin's body, she figured it was due to her clumsiness. The mother from England even dismissed complaints of night sweats and muscle pain as nothing serious, until she read a tragic story of a teen who had the same symptoms and died.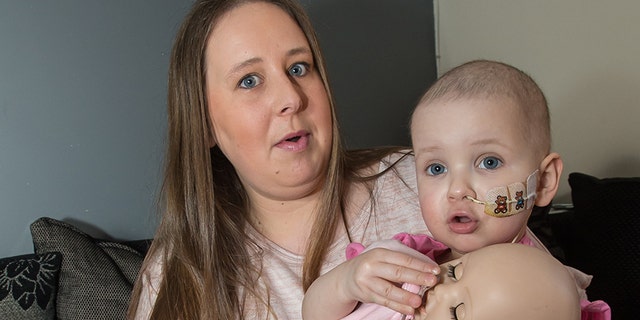 "If it wasn't for me stumbling across that article, then we would never have gone to the doctors, and who knows whether or not she would have pulled through," Handley shared with SWNS.
US CLEARS FIRST 'LIVING DRUG' FOR TOUGH CHILDHOOD LEUKEMIA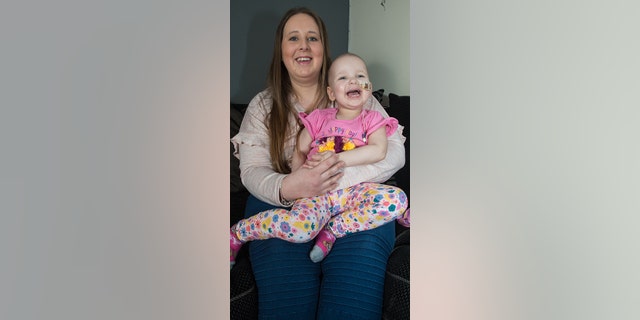 When the 30-year-old mother read the story of 13-year-old James O'Mara, who died just a week after being diagnosed with blood cancer and had bruises and red marks on his skin, it reminded Laura of her daughter's similar marks.
"I happened to read a story about James O'Mara, and that started to get me really concerned."
"That night, I tried to convince myself that everything was OK, but deep down I had a feeling that something wasn't quite right," she said.
As soon as she read the bruises and marks could be a sign of cancer, she rushed the child to the doctor the next day, and learned through testing that little Tazmin had blood cancer.
"I Googled the symptoms and Tazmin had two symptoms — easy bruising and petechiae, which are little pin prick red dots all over her."
MOM DIAGNOSED WITH BREAST CANCER WEEKS AFTER SON STARTS LEUKEMIA TREATMENT
When doctors saw the white blood cell count started rising, it became obvious that Tazmin was very sick.
"We knew it was full-blown leukemia, and were absolutely terrified," Handley said.
Tazmin was immediately treated with chemotherapy and her mom described the "heartbreak" of having to cut off her hair.
"I can still vividly remember her crying and screaming as we did it, it was every mother's worst nightmare," she said.
But after two rounds of chemotherapy and a bone marrow transplant, Laura and her partner, Chris, were told their little girl, who is now two years old, was in remission.
The couple has set up a Facebook page on Tazmin's journey, called Tazmin's fight against AML, to raise awareness to the symptoms.
"When we found out she was in remission, it was just the best news," the mom said.