Luck of the Irish: On my relatives' disease risk and my latest CT scan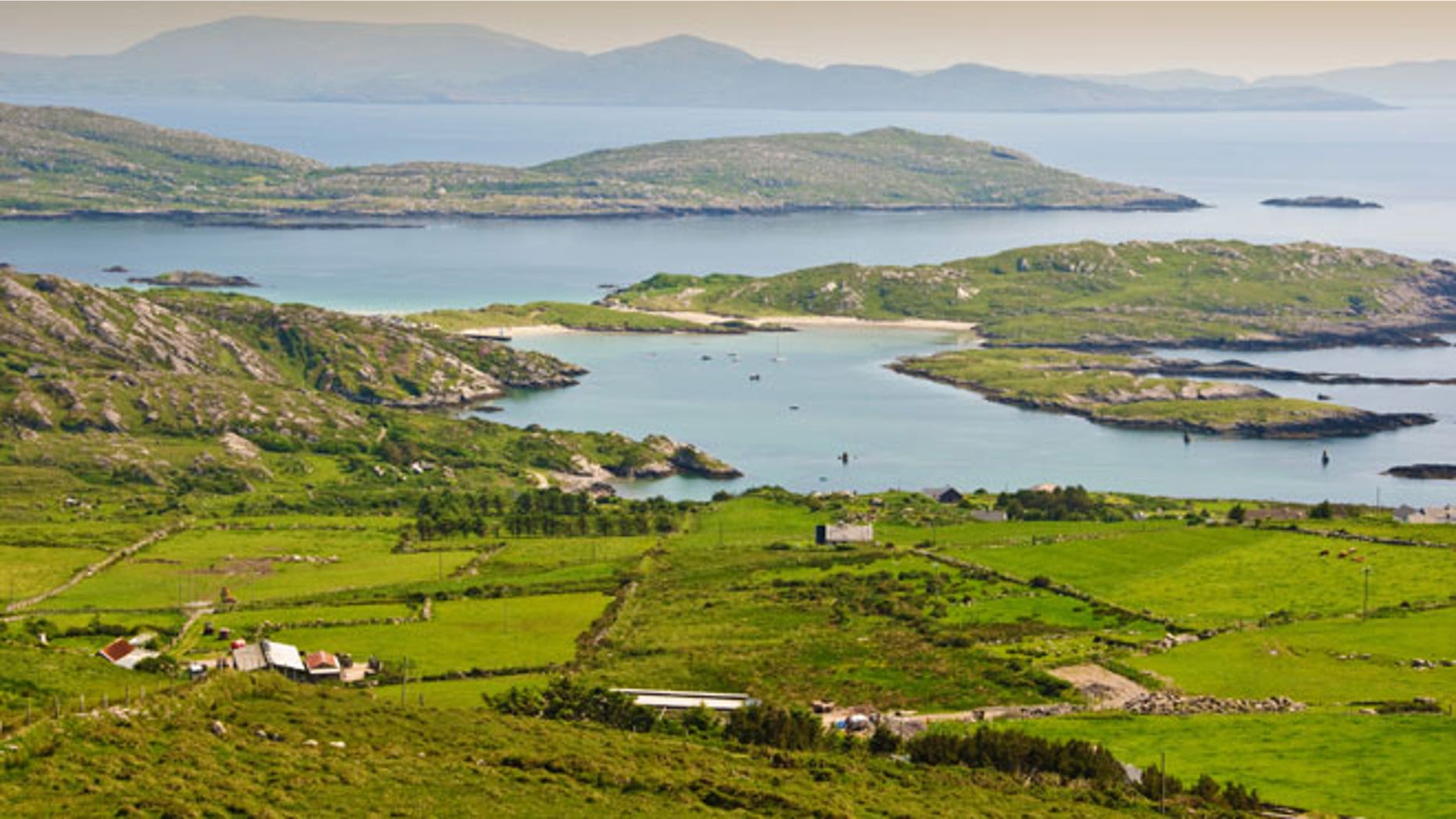 This redheaded Irish lass never misses a chance to celebrate St. Patrick's Day.
Singing and dancing on this holiday was such a big part of my childhood, and I really looked forward to it every year.
Celebrating, as crazy as it sounds, got me thinking about breast cancer in Ireland. I decided to look up European statistics. It turns out that in the UK, Ireland has the lowest incidence of breast cancer. It's too bad I wasn't raised by my relatives.
The site I looked at, Cancer Research UK, offered no reasons why, and I'm not motivated to delve any further, so, whether it's potatoes or rainy weather, I don't think we'll ever know.
Another interesting fact is there is a higher incidence of breast cancer in Western Europe than Eastern Europe.
No matter the reason, cancer sucks!
I received some disturbing news about my cancer last week. My tumor markers are rising. My doctor says not to panic because the CT scan is where it's at, and my last scan indicated my liver metastases are stable.
I'm nervous because the last time my tumor markers rose, they found the first signs of cancer in my liver, and that marked the beginning of a long road down chemo lane.
I have my CT scan on Friday and will receive the results on Monday. I have been so lucky to have lived this long with Stage 4 cancer— 12 years metastatic (Stage 4) and two years prior (Stage 1). I have been on this clinical trial for two years, and it has worked like a charm.
Let's pray I get good scan results on Monday.
I hope the cherry blossoms will be along soon for all of you East Coasters!