Is a Cure for Cancer Around the Corner?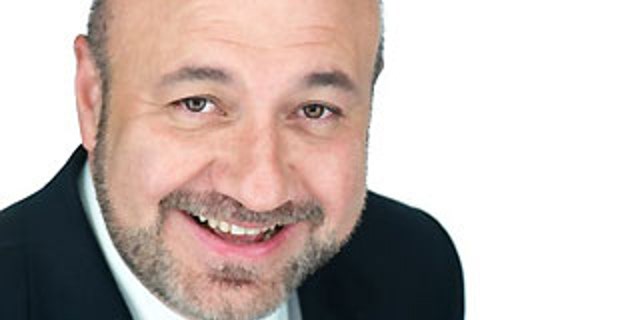 A blood test so sensitive that it can spot a single cancer cell lurking among a billion healthy ones is moving one step closer to being available at your doctor's office.
Boston scientists who invented the test and health care giant Johnson & Johnson announced Monday that they are joining forces to bring it to market. Four big cancer centers will also start studies using the experimental test this year.
Stray cancer cells in the blood mean that a tumor has spread or is likely to, many doctors believe. A test that can capture such cells has the potential to transform care for many types of cancer, especially breast, prostate, colon and lung.
This is one of the most exciting developments in cancer research in the past decade. The field of cancer medicine is constantly evolving, and this is a very positive way to enter the New Year.
Back in September of 2010, we aired a special called "Fox News Reporting: Winning the War on Cancer," where we interviewed some of the country's leading authorities in cancer research.
A common theme among all of our experts was that we have already come a long way over the past 40 years in the way we diagnose and treat cancer, and that we are going to see things change dramatically over the next several years in a positive direction. This exciting news supports those predictions and gives hope to the millions of people touched by cancer every day.
Another important development that we covered in the special was the benefits of individualized medicine, because as we know, no two patients are alike. A test like this brings us closer to being able to look at the structure of cancer cells in patients and customize their treatment, rather than taking a global approach in which failure rates have been clearly documented.
Cancer patients with tumors have cancer cells circulating in their blood stream, so inventors of this new test say it acts like a liquid biopsy, without the need for invasive tissue sampling. In the future, they hope it will offer a way to screen for cancer aside from the methods used now. But one of the immediate effects we could see as early as this year, is doctors being able to monitor cell levels and adjust treatments for the best outcomes.
The Associated Press contributed to this report.