Infant bed shaped to mimic womb and reduce risk of SIDS raises $80G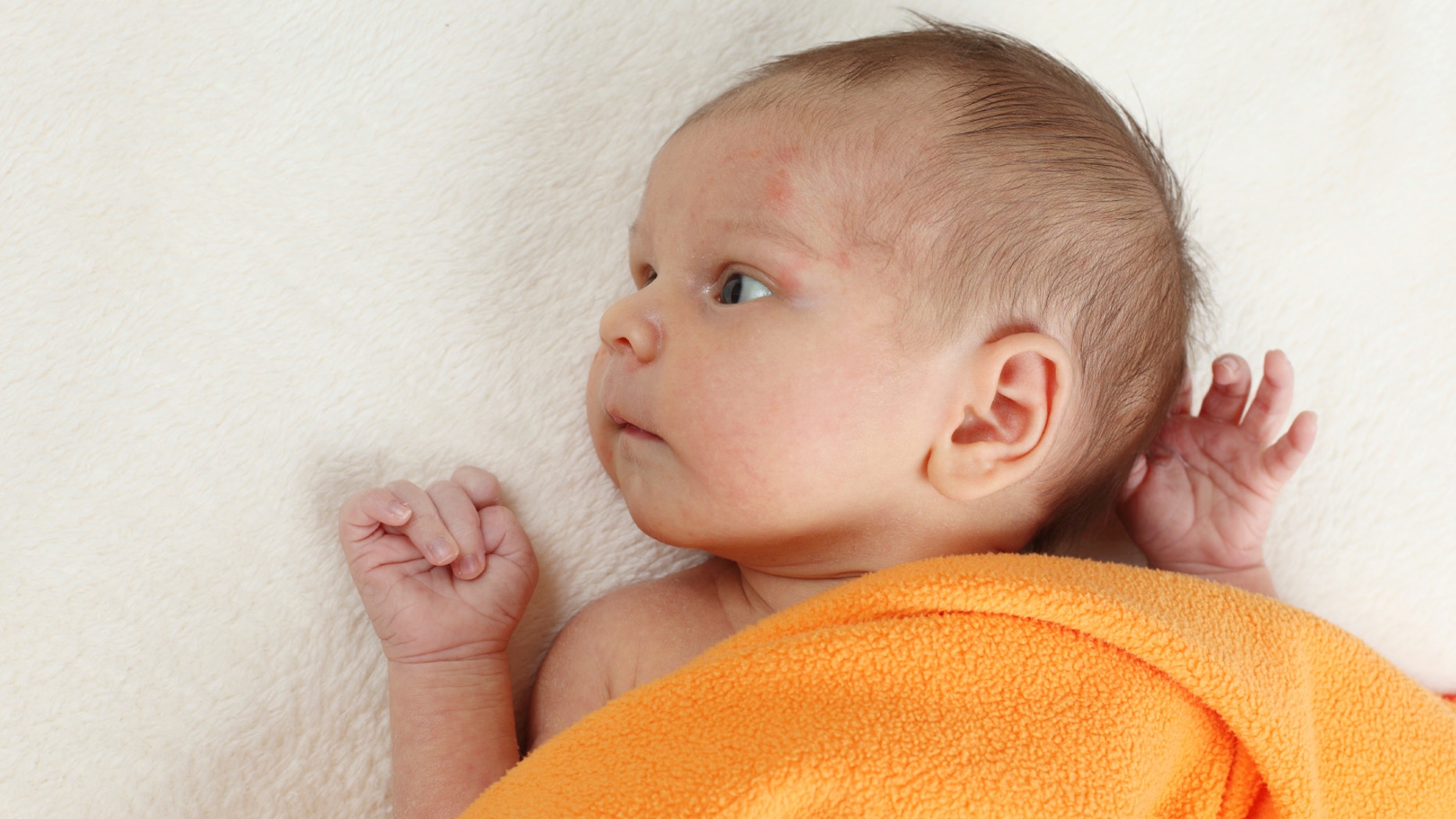 A Florida dad looking for something that would help his newborn daughter sleep safely has invented an infant safety bed  that's raised  $50,000 over its Kickstarter goal.
James Spencer created the Crescent Womb, a hammock-like device that attaches to the corners of crib, suspending the baby in the middle in a cradled position. According to Spencer, the product mimics the support of a mother's womb and reduces the risk of sudden infant death syndrome (SIDS) and suffocation by placing the infant in a healthy, soothing breathing position and avoiding the potential dangers of crib rails and excessive  blankets.
Every year, about 3,500 babies die from sudden unexpected infant deaths (SUID); of those, about 1,500 died of SIDS, according to Centers for Disease Control and Prevention (CDC) statistics. There is no immediately obvious cause to SUID.
Crescent Womb's creator claims the product encourages healthy spine development by allowing the baby to rest in a natural "C Curve" shape, rather than lying flat on their back, which stresses the spine. The product also helps reduce the startle reflex, when babies startle themselves awake during sleep, because its shape allows babies to self-soothe.
The Crescent Womb has been tested to U.S. Consumer Product Safety Commission standards, the inventor noted.
With 22 days to go in their fundraising campaign, Crescent Womb has raised $81,599. The company has a goal of donating 10,000 units to infants in need by the end of 2017.