Half of Americans Have Chronic Disease, Survey Says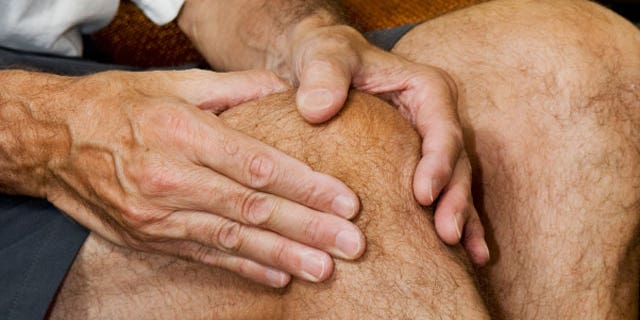 NEWYou can now listen to Fox News articles!
More than half of Americans have at least one chronic disease, according to research published Tuesday.
Some 55 percent of people in the U.S. said that they were diagnosed with one or more chronic conditions, compared to 41 percent of people in the UK and 52 percent of Canadians, the results of a survey conducted by business-services firm Deloitte showed.
The international survey, which quizzed people in 12 countries, also found that more Americans rated their overall health as "excellent" or "good" than any other country.
Almost two-thirds (61 percent) of Americans believed they were in "good" or "excellent" health, compared to 55 percent of Canadians and 56 percent of people in the UK.
However, researchers from the Washington-based Deloitte Center for Health Solutions also found that only 16 percent of Americans were satisfied with the performance of their health care system, compared to 34 percent of people in the UK and 32 percent of Canadians.
The data was based on surveys with 15,735 adults in 12 countries worldwide—the U.S., Canada, China, France, Germany, Brazil, Belgium, Luxembourg, Portugal, Switzerland, Mexico and the UK.