Government slimdown blocks some seeking NIH research treatment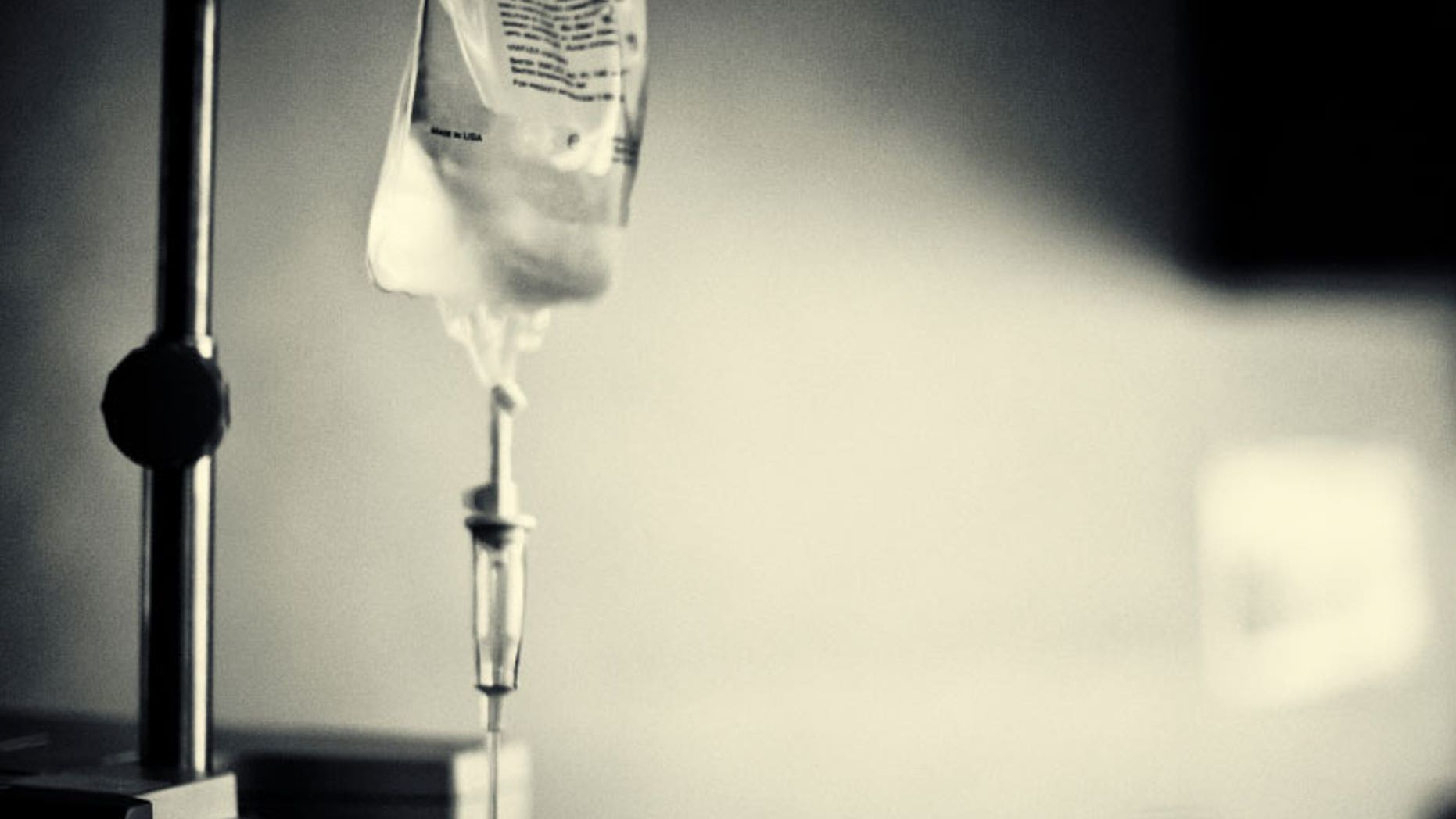 Patients hoping to enroll for treatment in cutting-edge research studies at the National Institutes of Health's renowned hospital will have to seek care elsewhere during the government shutdown.
Each week that a shutdown lasts would force the agency's research-only hospital to turn away an estimated 200 patients, 30 of them children, seeking to participate in studies of experimental treatments, NIH Director Dr. Francis Collins told The Associated Press on Tuesday.
Collins said the only exception he can make is for a child with a life-threatening illness. But patients already enrolled in studies under way at the NIH Clinical Center will continue to receive care.
Many would-be patients may qualify for research studies at other hospitals around the country.
Still, "this is the place where people have wanted to come when all else has failed," Collins said. "It's heartbreaking."
Outside of the NIH hospital, laboratory experiments ranging from creating better flu vaccines to finding the cause of autism also were suspended as scientists were sent home.
But Collins said the ripple effect would be felt far beyond NIH's Bethesda, Md., campus. The shutdown comes on top of what he called a historically bad year for scientists who tried to get financing from the nation's leading funder of biomedical research.
For the fiscal year that ended Monday, NIH was able to fund only about 16 percent of the grant applications it received, Collins said - down from about 1 in 3 applications funded a decade ago. That's because earlier this year, NIH lost $1.5 billion of its $31 billion budget to automatic spending cuts known as the sequester, after years of budgets that didn't keep up with inflation.
The next deadline for researchers to apply for NIH grants is Monday but for now, no government employees can help them with the process, Collins noted. Once the government does reopen, NIH is scheduled to lose another $600 million from a second round of sequester cuts, meaning hundreds of additional projects that won't be funded, he said.
"If you expected new treatments for cancer or a new universal influenza vaccine or discovering the causes of autism were going to move forward at the maximum it could, that will not be the case," Collins said. "This is a profoundly discouraging day."