Gastric Bypass Surgery Can Remodel Shape of Heart, Research Suggests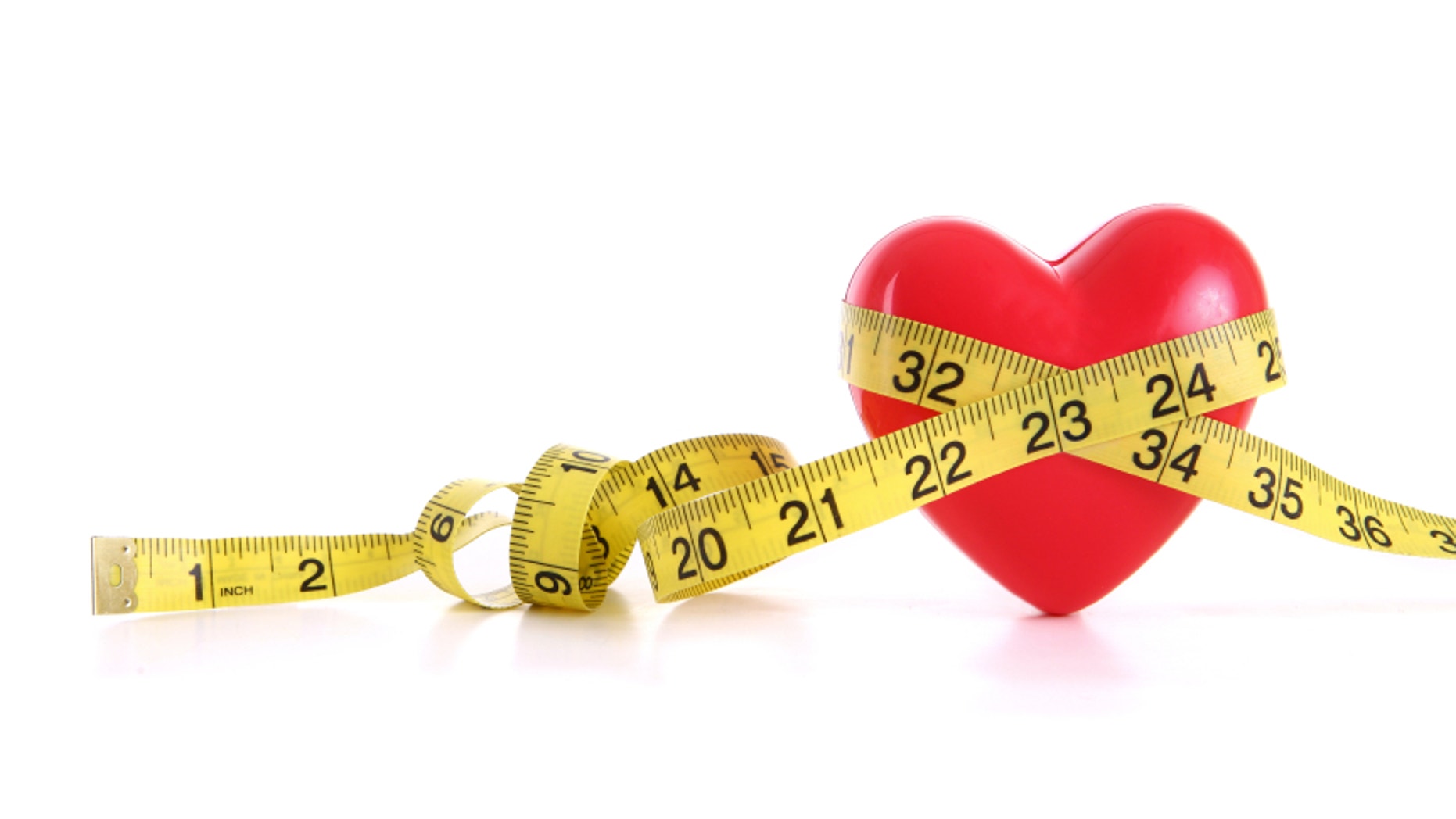 Gastric bypass surgery appears to help overweight people's hearts, not just their waistlines, USA Today reported Friday.
New research cited in the report has uncovered that overly stressed hearts can regain function and form following the weight-loss surgery. Obese people often have structural changes to their heart, such as excess muscle or enlargement in one ventricle, which are both linked with heart failure.
Two years after gastric bypass, echocardiograms of most patients showed a change in the structure of the heart, indicating that it was under less stress and did not have to work as hard to function normally.
The study, conducted by researchers from the Medical College of Georgia, followed 400 obese people who had the surgery and compared them with 300 who did not have the surgery.
The study provides additional evidence for what is already known about losing weight. Not only did the shape of their hearts change, they also had healthier cholesterol levels, lower heart rates and less insulin resistance, all of which lessens the risk of many cardiovascular diseases.
Study author Sheldon Litwin, chief of cardiology at the Medical College of Georgia, noted it is still preferable for people to lose weight by eating better and exercising. But, he added, lifestyle changes can be ineffective with people who are severely obese.