FDA Looking Into Death of Patient on Novartis' Gilenya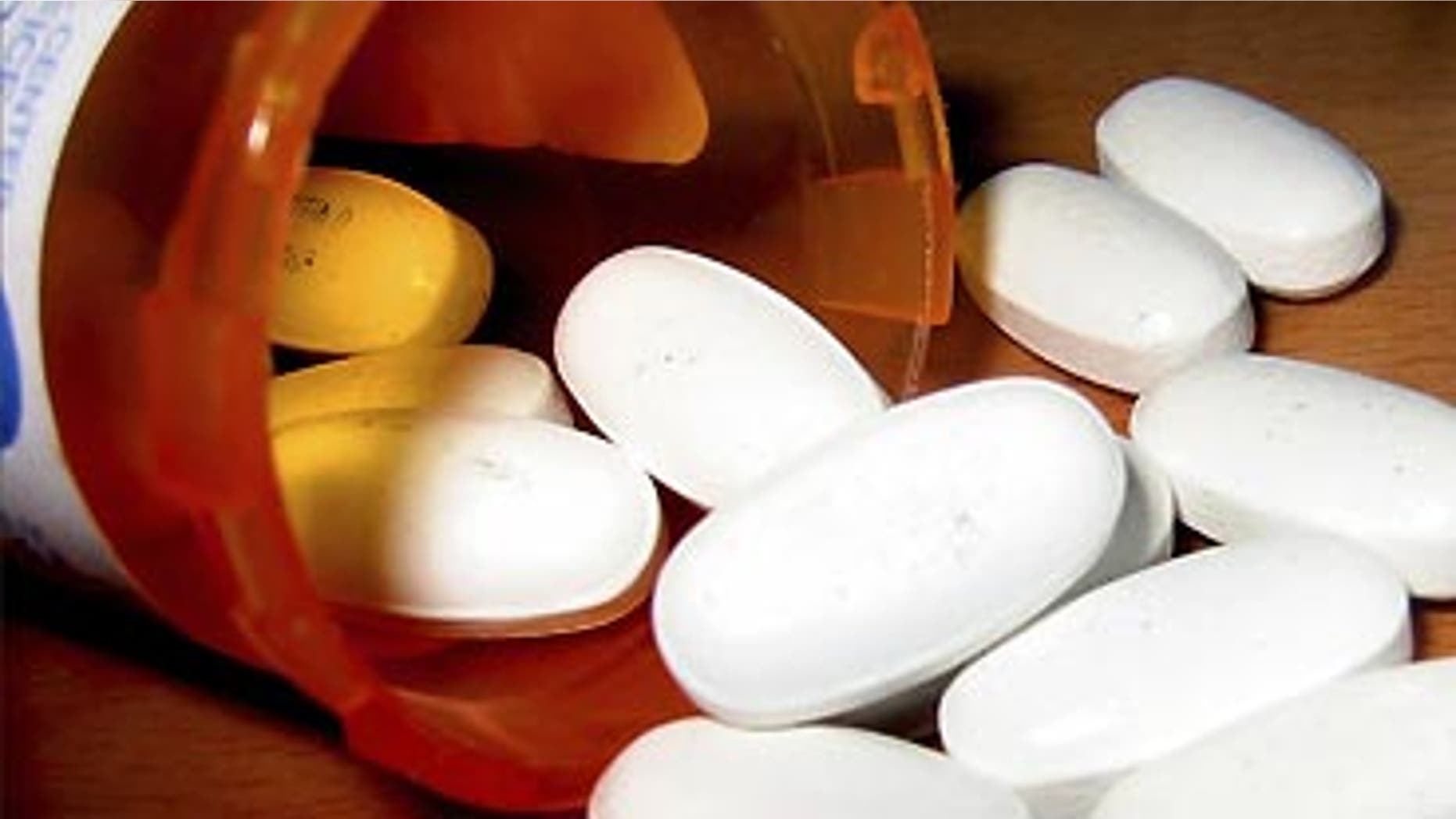 U.S. health regulators said on Tuesday they received a report of a multiple sclerosis patient who died within 24 hours of taking the first dose of Novartis AG's Gilenya.
[summary]
The U.S. Food and Drug Administration said at this time, it cannot conclude whether the drug, a potential blockbuster, resulted in the patient's death, but was evaluating the case.
The patient was also treated with two other drugs, and had completed 6 hours of monitoring after the first Gilenya dose without incident.
Last week, the Swiss drugmaker said it was investigating whether Gilenya caused the death of a 59-year-old patient who had just started therapy with the drug.
The patient, who had been suffering from multiple sclerosis for over 10 years, died on November 23, one day after receiving his first dose of Gilenya, Novartis said.
The FDA said healthcare professionals should observe all patients for signs and symptoms of slow heart rate for 6 hours after the first dose of Gilenya.
However, the regulator said it believes Gilenya provides an important health benefit when used as directed, and patients with multiple sclerosis should not stop taking the drug without talking to their healthcare professional.