FDA approves second drug to treat ALS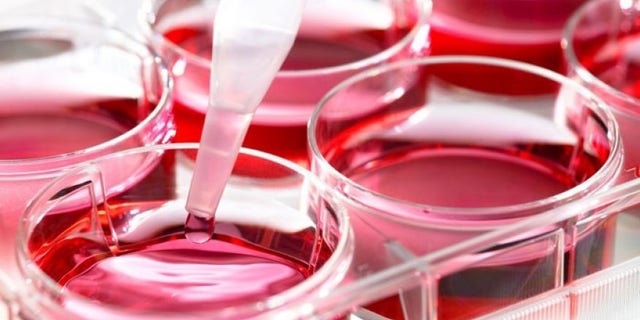 The Food and Drug Administration announced Friday it approved a new drug to help treat amyotrophic lateral sclerosis, commonly known as ALS or Lou Gehrig's disease.
The agency said it approved the drug Radicava, or edaravone, the first new drug approved to treat ALS in 22 years. The only other drug used specifically to treat ALS is riluole, which was approved in 1995.
"After learning about the use of edaravone to treat ALS in Japan, we rapidly engaged with the drug developer about filing a marketing application in the United States," Eric Bastings, M.D., deputy director of the Division of Neurology Products in the FDA's Center for Drug Evaluation and Research said.
"This is the first new treatment approved by the FDA for ALS in many years, and we are pleased that people with ALS will now have an additional option."
The new drug is administered intravenously with two weeks of daily treatments and a two-week break. Tests on more than 100 patients showed the drug slowed some of the effects of the disease, which eventually paralyzes patients. The disease is always leads to death and there is no cure.
The Centers for Disease Control and Prevention estimates that about 12,000 to 15,000 Americans suffer from the disease. Most people die from respiratory failure caused from ALS.
However, the drug comes at a price. Mitsubishi Tanabe Pharma Corporation told The New York Times that it will cost $145,524 a year. The company said it would provide some co-pay assistance.