Early-childhood infections linked to hearing loss in late life, study says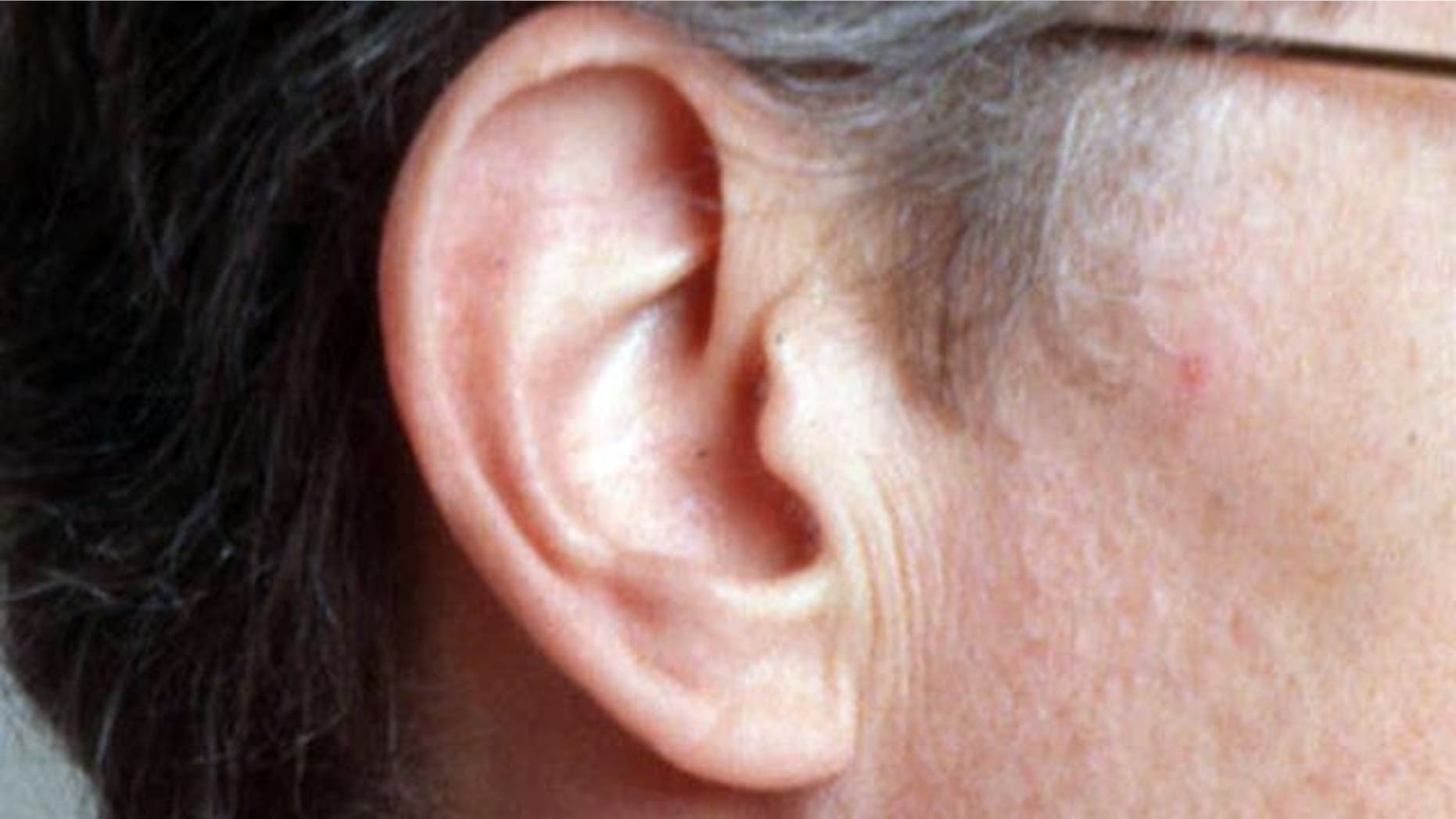 A nearly 70-year study from the United Kingdom has discovered a link between late-life hearing loss and common, early-childhood illnesses like tonsillitis and ear infections, news.com.au reported.
"Our findings show that those who suffered from infections as a child were more likely to have a hearing loss in their 60s," lead researcher Dr. Mark Pearce, of the Institute of Health and Society at Newcastle University, told news.com.au. "Reducing childhood infection rates may help prevent hearing loss later in life."
From 1947 to 2014, the Newcastle Thousand Families Study tracked about 1,140 babies and measured their health, growth and development. One-quarter of the participants had their hearing tested in their 60s. Researchers found that those people who had common ailments— including ear infections multiple episodes of bronchitis— in their first year of childhood were the most likely to experience hearing loss.
Dr. Ralph Holme, head of biomedical research at Action on Hearing Loss, a U.K.-based hearing advocacy group, said these findings are significant because they suggest that hearing loss isn't only a result of aging.
"The study shows that this is not necessarily the case," Holme told news.com.au. "Illnesses in childhood could have long-lasting consequences for hearing in later life."