Disturbing Research Shows Rise of Hep. C Among Youth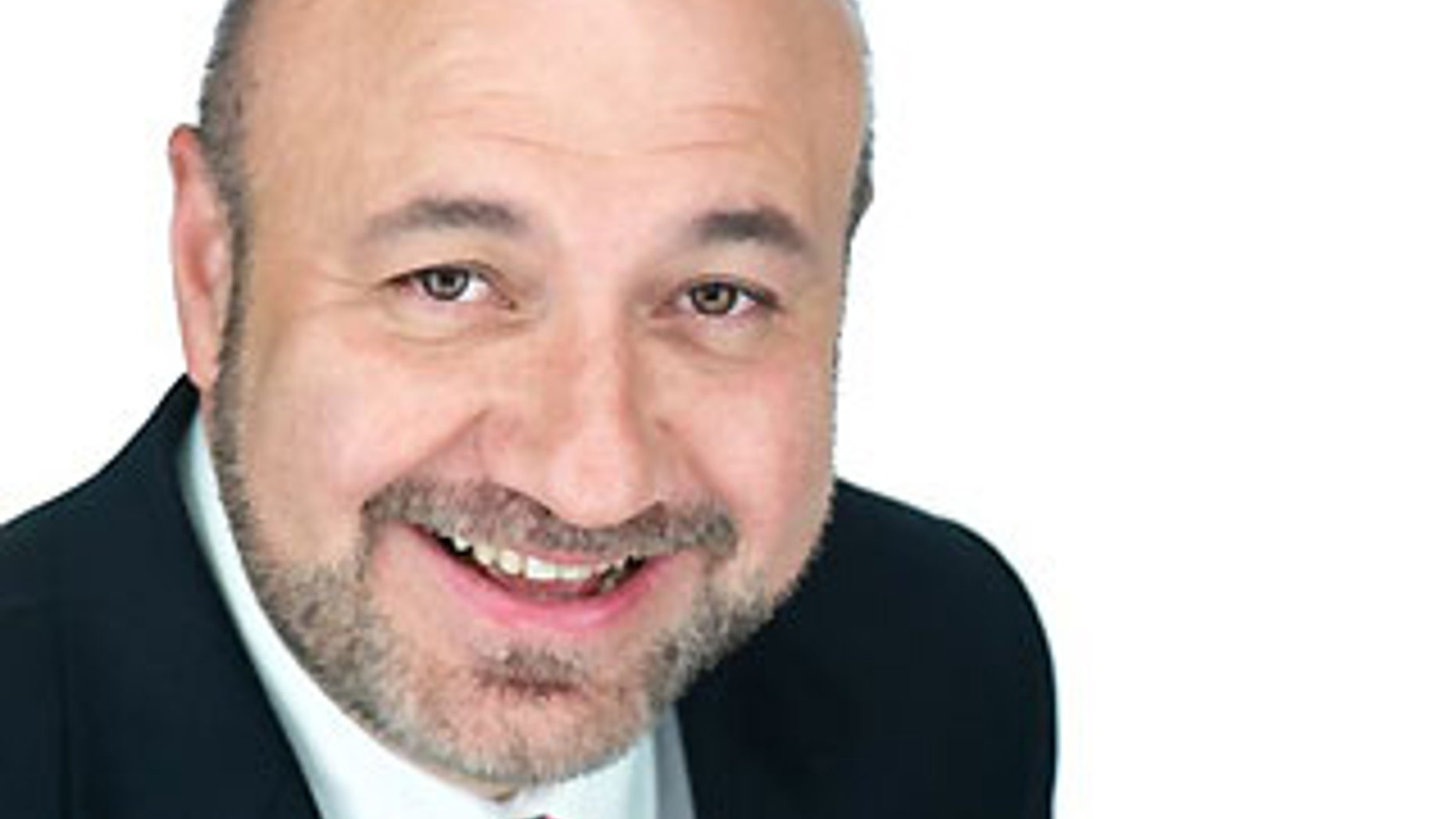 Over the weekend, I read a new study that, frankly, I found very concerning. According to local and federal health researchers, hepatitis C infection rates are rising rapidly among Massachusetts youth.
Hepatitis C is a serious viral infection that attacks the liver. It is commonly passed through contaminated blood.
The researchers blame the increasing use of heroin and other injection drugs for the spread of the virus. Previously, rates of hepatitis C had been dropping across the general population, but health officials noticed numbers began to rise among young adults in Massachusetts, ages 15 to 24, between 2002 and 2006. That trend appears to have continued through 2009.
Of the 1,196 diagnosed cases in which doctors had inquired about the patients' history of risk factors, 72 percent of the infected patients reported current or past injection drug use.
The Centers for Disease Control and Prevention says the link between the recent epidemic of hepatitis C among teens and IV drug use is "a disturbing trend."
Though the study was only formally conducted in Massachusetts, law enforcement data suggests that the trend may also be occurring in other states across the U.S., which show that first-time heroin use has nearly doubled since 2002.
To me, hepatitis - especially hepatitis C and B – is one of the most serious infections that can occur in adolescent children. And the main reason is because these viral hepatitis infections can become chronic and possibly lead to permanent organ damage. Hepatitis C is also a leading cause of liver damage and cancer.
The symptoms, especially in the early stages of infection, may be minimal but ultimately a person can develop malaise, fatigue, anorexia and/or nausea, which all may lead to jaundice or an enlarged liver.
Treatment for hepatitis is not completely curative, so prevention efforts through education and immunization are particularly important.
With the rising rates of drug use among teenagers, it is crucial these kids understand that there are deadly consequences in using drugs, not only from the drugs themselves, but also from all the potential infectious diseases related to needle sharing.