College student creates condom delivery service to promote safe sex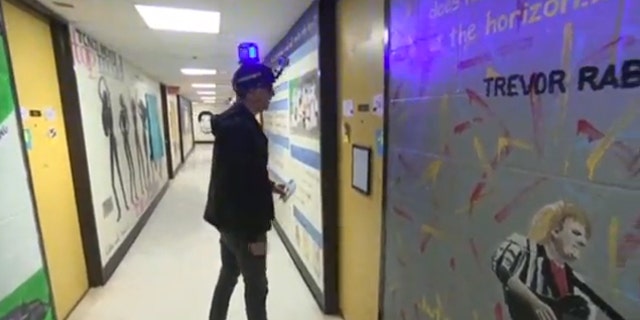 When two people are looking to get intimate, not having "protection" can really kill the mood.
But for students at The College of New Jersey in Ewing Township, N.J., those in a bind can simply call CondAm – and contraception will be on its way.
CondAm, short for Condom Ambulance, is an emergency condom delivery service created by TCNJ sophomore Kyle McCabe. With the tagline, "Saving lives…and preventing them too," CondAm promises to deliver competitively priced condoms in extremely short time frames.
TCNJ students who need condoms quick can call, text or fill out an order form on CondAm's website, and one of the members of CondAm will deliver Trojan condoms right to the customer's door.
McCabe said he came up with the idea when he and some of his friends brought up the subject of not being prepared. While the concept may seem like a joke, McCabe told the Associated Press he is hoping to promote safe sex among his classmates.
"There's a need for this on all college campuses," McCabe told the Associated Press. "Health services are not open all the time. Some students don't have cars; they can't get to a store."
During express hours, CondAm promises delivery in five minutes. While McCabe often delivers with a large rotating light on his head, customers can opt for "discrete delivery," so no one will know what they are having delivered.
According to CondAm's website, the condoms cost up to $10.
Click to visit CondAm's website and Facebook page.
The Associated Press contributed to this article.