CDC: Teen suicide attempts on the rise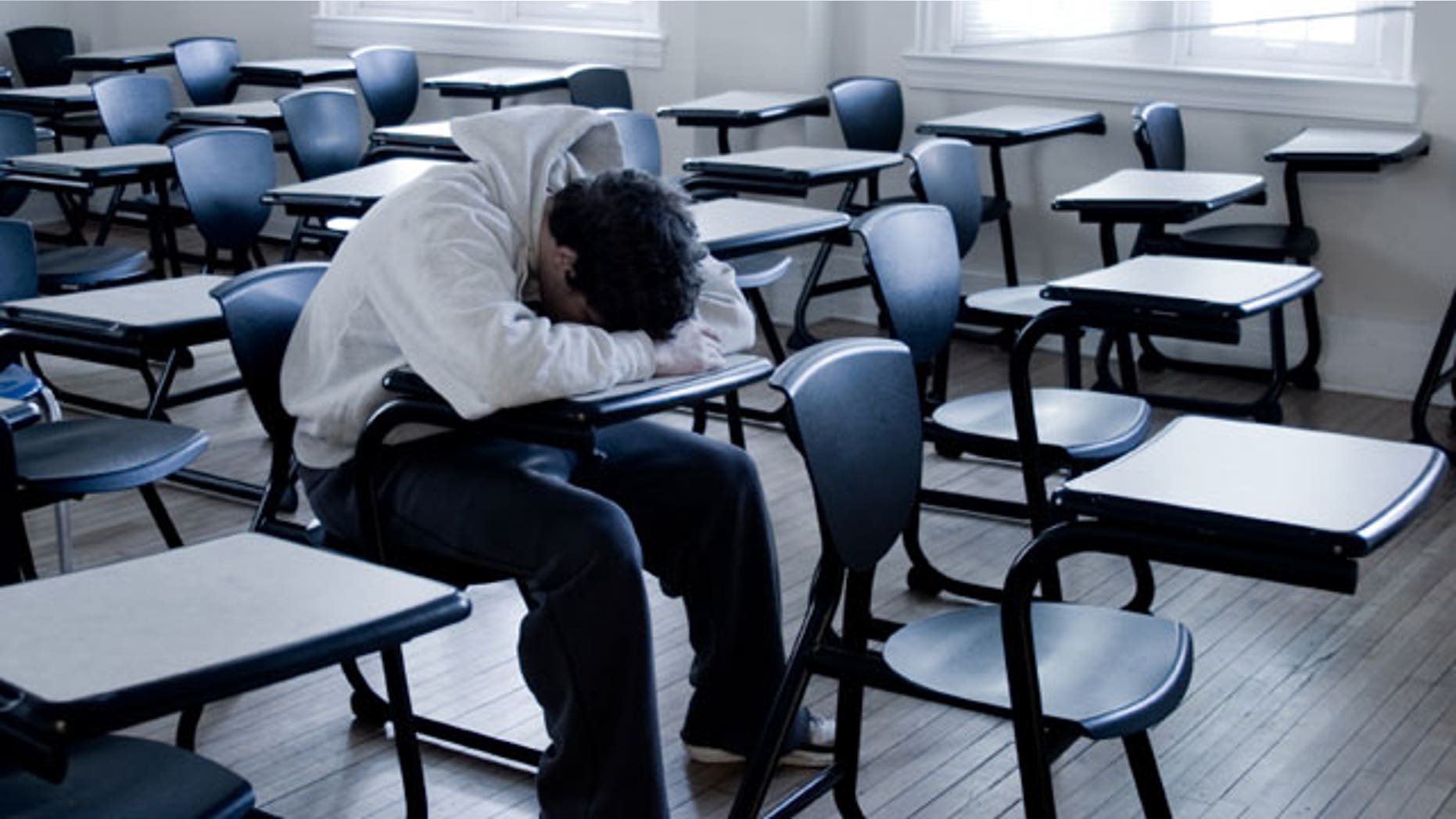 Scary statistics from the Centers for Disease Control and Prevention (CDC) released Thursday revealed that the number of attempted suicides among teenagers had increased from 6.3 percent in 2009 to 7.8 percent in 2011.
The information comes from the CDC's 2011 National Youth Risk Behavior Survey (YRBS), a report designed to find health-risk behaviors among youth and young adults related to injury and violence, sexual behaviors, alcohol, and drugs.  Along with the increase in attempted suicides, the survey also showed an increase in teens texting behind the wheel along with an increase in marijuana use.
According to the CDC, suicide accounts for 13 percent of all deaths among youth and young adults aged 10 to 24 and is the third leading cause of death for that age group.
Not only did suicide attempts increase among teens, but thoughts of suicide also are on the rise.   Of the teens that the CDC surveyed, 15.8 percent said they had seriously considered attempting suicide, up from 13.8 percent in 2009.  The YRBS also found that 12.8 percent of youths admitted to make a suicide plan, an increase from 10.9 percent in 2009.
Teen suicide has been a topic of much concern as cyber bullying cases have been highlighted across the country. A recent example was the suicide of Tyler Clementi, a Rutgers University student who killed himself after his roommate streamed a sexual encounter online. His roommate, Dharun Ravi, was found guilty of spying on Clementi's encounter with a web cam.