Cancer survivor, 22, advocates to have all medications covered by insurance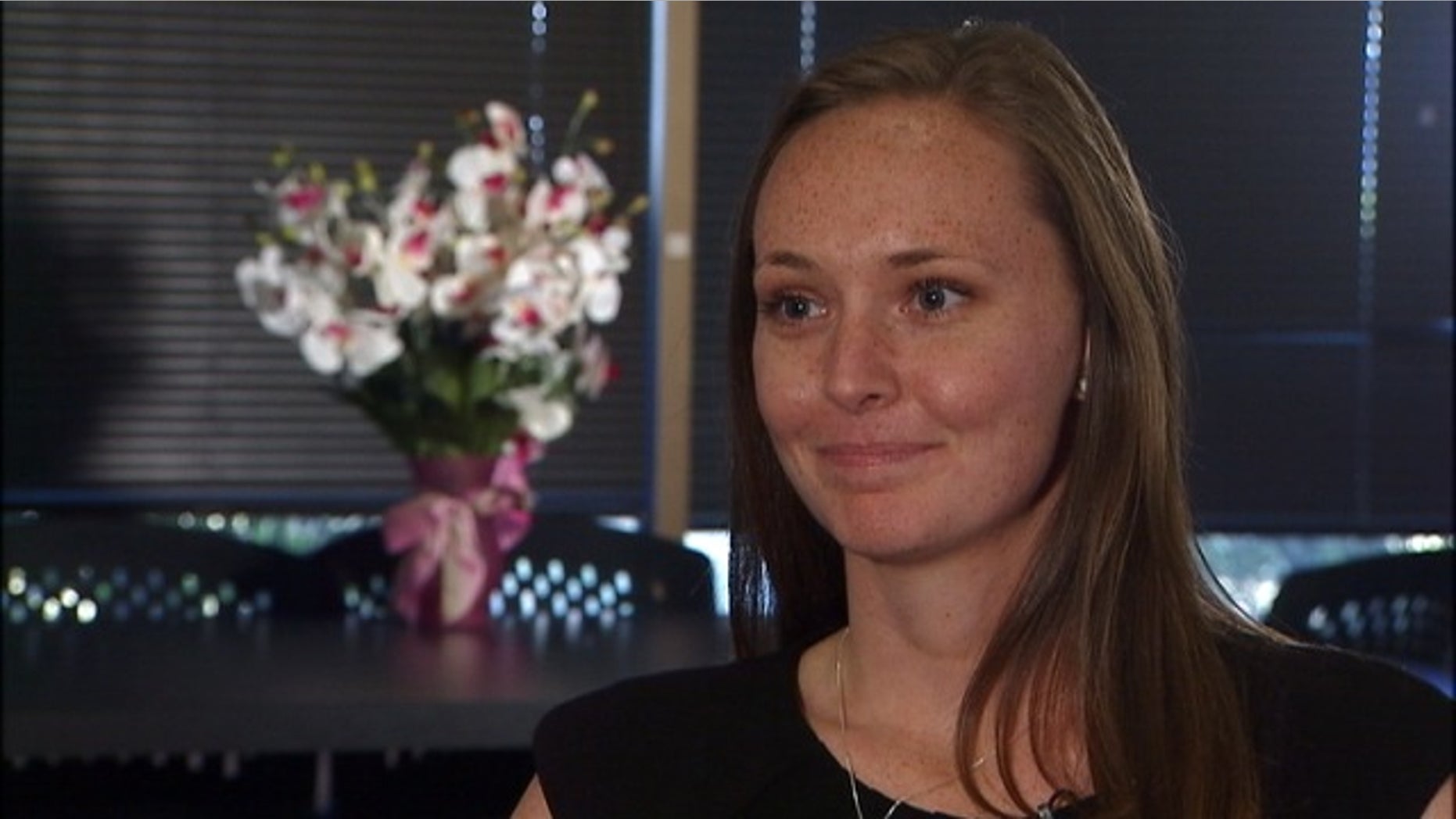 Patrick Foley is the father of 22-year-old cancer survivor Tricia Foley. He is also the face of many families who make sacrifices so that they may be able to pay for life-saving medications for their loved ones, MyFoxOrlando reported.
"Because I was a teenager, I had all these symptoms that were written off as being a teenager," said Tricia. "So I probably had cancer close to five years before it was diagnosed."
Diagnosed with stage IV thyroid cancer, Tricia had to immediately undergo surgery to remove her thyroid and begin oral radiation/iodine treatments.  But the Foley family quickly discovered that oral cancer medications aren't covered by insurance, like cancer medication administered intravenously.
In the state of Florida, you pay a percentage of the newer, often more effective oral medication, not a flat co-pay, the TV station reported. The out-of-pocket expense could average around $9,000 per month.
"There are so many people whose families can't sacrifice, and their children and families can't do anything to help them, so they're just helpless," Tricia said.  "It's a death sentence. They can't win."
But Tricia's family found a way.  Tricia's mom picked up extra hours at her full-time job, in order to keep the family's insurance and make some extra money.  As Patrick was forced to let his small business go under, he picked up the task of caring for his daughter.
Today, Tricia said she is cured, but the Foleys are still paying off medical debt.
Twenty-one other states currently have legislation, which mandates insurance companies cover oral cancer medications and offer the same financial coverage as intravenous cancer medications.
The Susan G. Komen Foundation and other breast cancer groups, some oncologists, patients and survivors are pushing for the same laws in Florida.
"Doctors are having to put their patients on medications that they know are not the standard of care or the most effective right now," Stefanie Steele, executive director of the Central Florida affiliate of the Susan G. Komen Foundation, told MyFoxOrlando.