Can Facebook friendships be saved once election ends?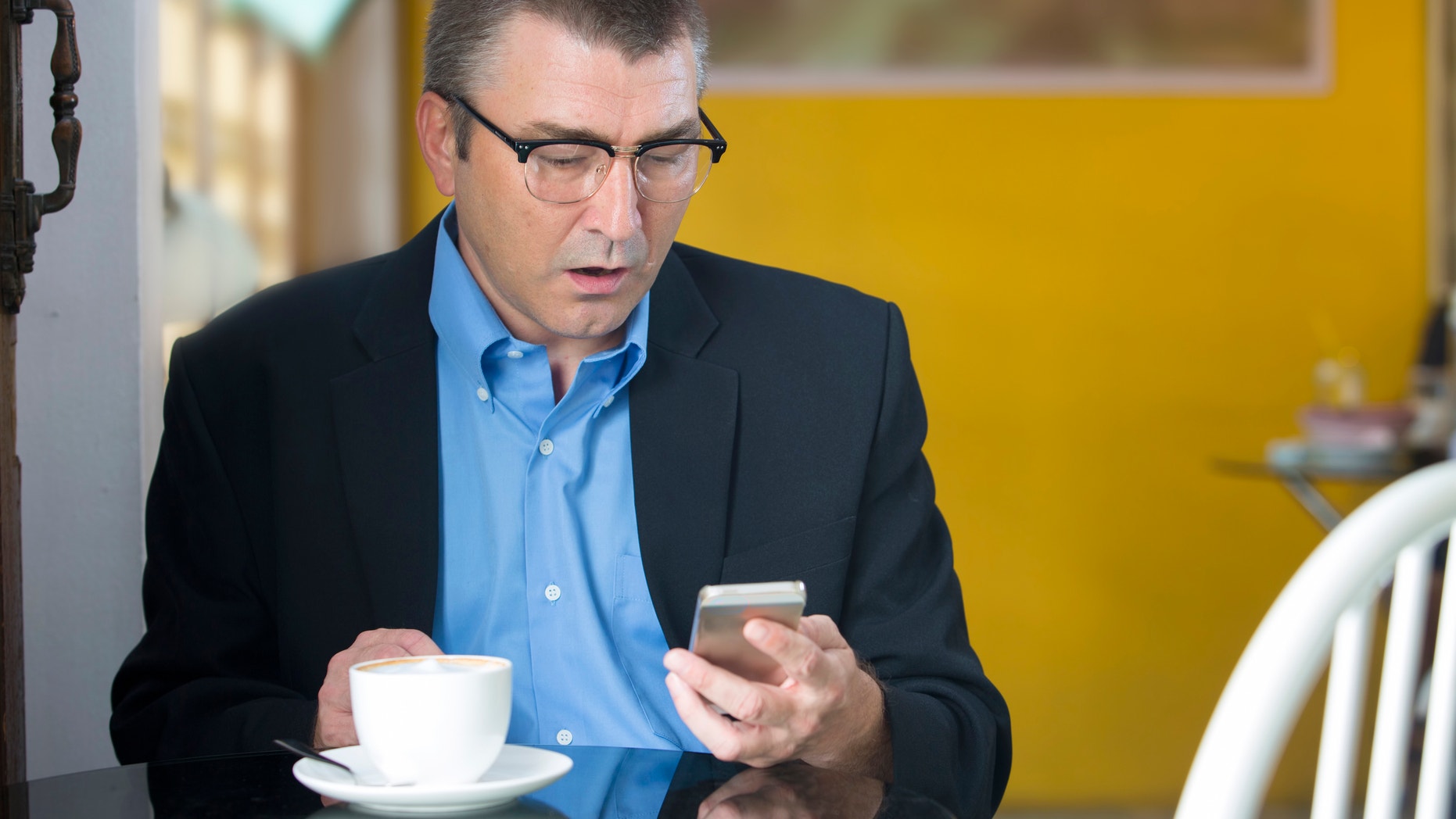 To re-friend or not to re-friend? That is the question.
Social media friend lists took a serious hit during this combative presidential election when users unfriended peers that had opposing political views. Now the question is, do you re-friend those people or stay disconnected?
Renowned friendship expert Dr. Irene Levine who's been studying the intricacies of adult friendships over the last decade, said tumultuous election cycles can permanently change the dynamic between friends.
"It can do irreparable harm to relationships… I think some people learned their friend's values and positions in a way that wasn't apparent before so it can really affect the relationship going forward," the Westchester-based psychologist said.
A Monmouth University Poll backs this up— in September researchers found more than 2-in-3 voters believe this year's presidential race has brought out the worst in people and 7 percent of voters said they've actually lost friends as a result.