Appeals court holds off enforcement of NYC salt warning rule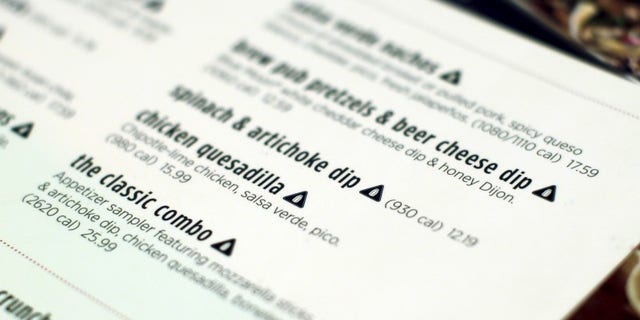 NEW YORK – A New York appeals court on Monday temporarily stopped the city from enforcing a new rule requiring chain restaurants to post warnings on menu items high in sodium, according to a lawyer for a restaurant group challenging the regulation.
A judge in the Appellate Division, First Department, granted an interim stay of enforcement of the law, S. Preston Ricardo, an attorney for the National Restaurant Association, told Reuters.
Justice Eileen Rakower of New York state Supreme Court in Manhattan last Wednesday shot down a challenge to the rule by the restaurant group, paving the way for enforcement of the regulation. Starting tomorrow, violations would have been punishable by $200 fines.
The rule, believed to be the first of its kind in the United States, requires city restaurants with 15 or more locations nationwide to post a salt shaker encased in a black triangle as a warning symbol next to menu items with more than 2,300 milligrams of sodium, the daily limit recommended by the federal government.
The city did not immediately respond to a request for comment.