Antibiotic-resistant gonorrhea on the rise, CDC says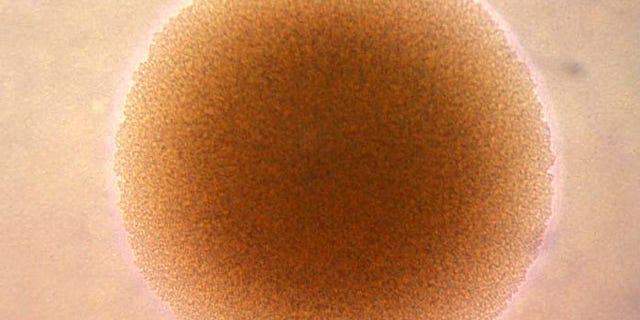 NEWYou can now listen to Fox News articles!
Gonorrhea cases are on the rise, but new data suggest the sexually transmitted disease is becoming resistant to one of two drugs in the dual therapy used to treat it.
According to a Centers for Disease Control and Prevention (CDC) report released Friday, antibiotic-resistant gonorrhea rose from .6 percent in 2013 to 2.5 percent in 2014— a 316 percent increase in one year. The CDC studied the sexually transmitted disease's (STD) response to the drug azithromycin.
"Because dual therapy with ceftriaxone plus azithromycin is the only recommended gonorrhea treatment, increases in azithromycin and cephalosporin MICs are cause for concern that resistance to these antimicrobial agents might be emerging," the CDC wrote in its report. Antibiotic susceptibility is measured by MIC, the lowest concentration of an antibiotic that inhibits visible growth of the bacteria.
Researchers drew data from samples collected at 27 U.S. clinics, and although every geographic region saw an increase in antibiotic-resistant gonorrhea, the Midwest saw the greatest rise.
Gonorrhea is the second most commonly reported disease in the United States. In 2014, more than 350,000 cases were reported. The STD is most common among people ages 15 to 24.
Untreated, gonorrhea can cause infertility and pregnancy complications, according to the CDC. The STD can also increase the likelihood of developing HIV, the virus that causes AIDS.