New drugs in testing to combat superbugs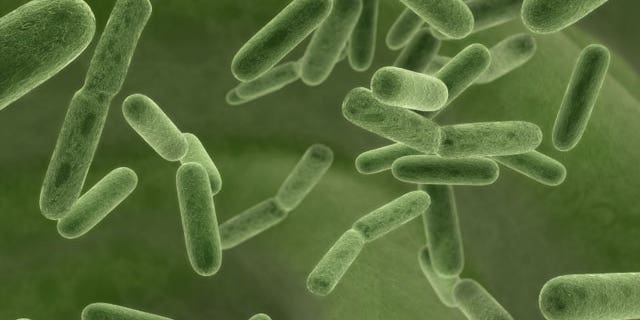 NEWYou can now listen to Fox News articles!
Federal-government financial incentives to drug companies have helped lead to at least seven late-stage antibiotics that may fight bacteria prone to turning into dangerous "superbugs," a senior government medical official told lawmakers Tuesday.
"We have built a robust portfolio of broad-spectrum antibiotics that possess activity" against such microbes, said Richard J. Hatchett, acting director of the government's biodefense agency. Dr. Hatchett, who heads the Biomedical Advanced Research and Development Authority, or BARDA, said there are seven drugs in advanced testing that may prove useful against the class of microbes called Gram-negative bacteria.
The agency has shared the costs of the new drugs roughly 50-50 with drugmakers, in a program heavily supported by funding from President Barack Obama's 2014 initiative to combat drug-resistant bacteria. The news that so many drugs are advancing in clinical studies is an early indication of the program's success.
Dr. Hatchett and other officials were called to testify before a House subcommittee at a time of heightened concern over these drug-resistant pathogens. Federal health officials last month reported the case of a Pennsylvania woman who had a strain of E. coli bacteria resistant to the drug colistin, an antibiotic of last resort.
Health officials said that case raised concerns about the proliferation of drug-resistant bacteria, which already are responsible for an estimated 23,000 deaths a year in the U.S. In recent years, fewer antibiotics have been developed, in large part because the drug industry views such medicines as less lucrative than, say, cancer drugs.
Click for more from The Wall Street Journal.
"The general pipeline of antimicrobials is not robust," said Janet Woodcock, the Food and Drug Administration's drug-center director, in Tuesday testimony before the subcommittee. Solving this problem has triggered intense debate, both in medical and political circles.