13-year-old girl seriously injured by falling tree remains 'very unstable'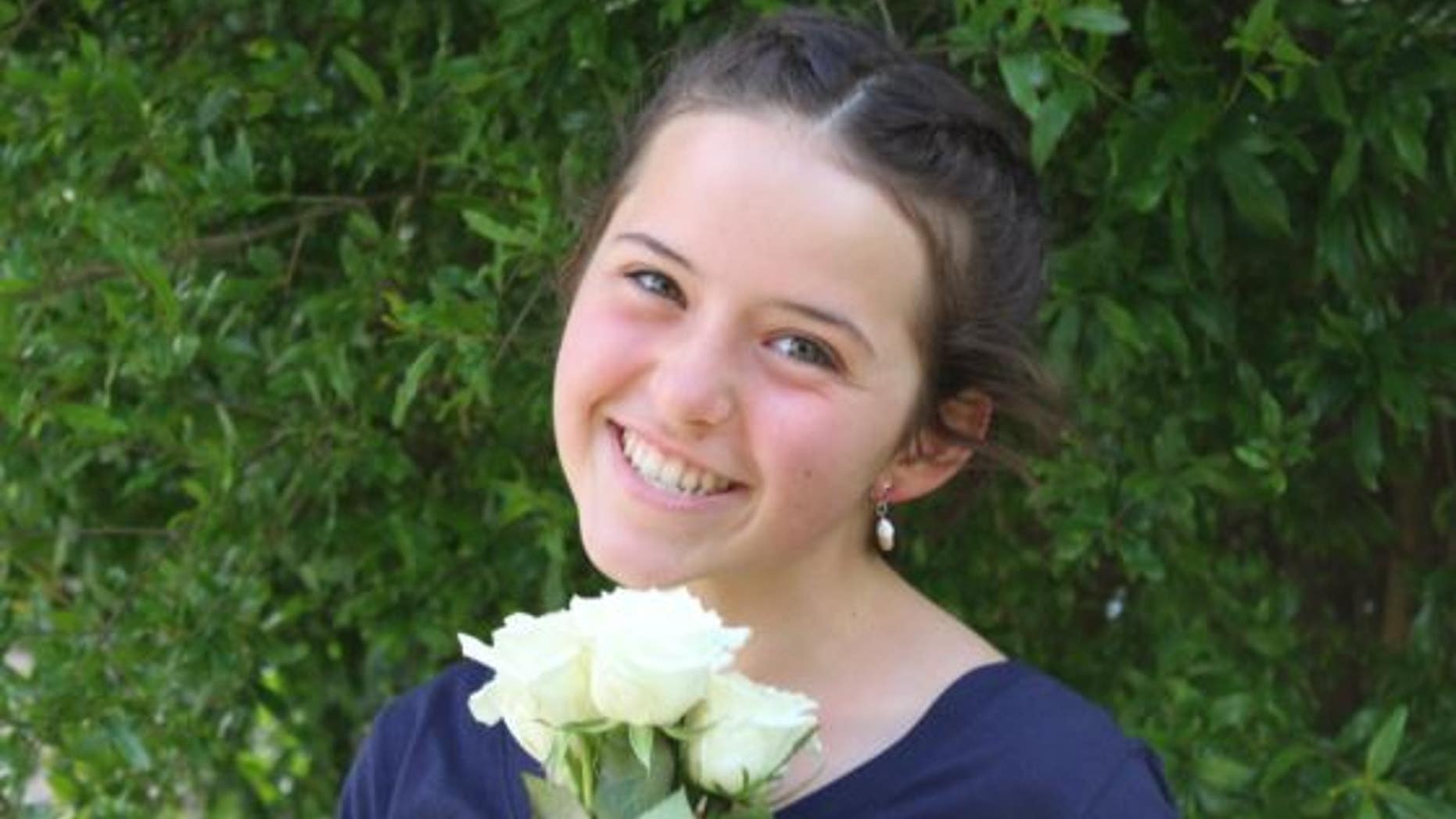 The family of a 13-year-old Orange County girl who was left with life-threatening injuries after a tree fell on her during a storm on Friday said she is still in an unstable state, with doctors continuing to work on relieving pressure on her brain. Teresa Johnston was on her way to walk dogs in her Irvine, California, neighborhood when a 40-foot tree collapsed and hit her, the Orange County Register reported.
"She was going to walk some dogs," Johnston's 20-year-old sister, Misha, told the news outlet. "She didn't even make it there… three minutes from the house, probably… the tree fell on her."
Johnston was discovered by a neighbor and rushed to Orange County Global Medical Center in Santa Ana where she has been placed in an induced coma. The family has been updating their supporters on a YouCaring page dedicated to Johnston's recovery.
As of Feb. 22, Johnston was described to be "very unstable" according to the post, with doctors attempting to use various treatments in an attempt to relieve pressure on her brain.
"Our dear Teresa is still in very critical condition," a post by the family read. "Even though the surgery went well, the edema in the brain is still not decreasing and there is not much room left even without part of her skull. The medical staff has been working hard to keep Teresa stable. They put her back in heavier induced coma. We pray really hard that the brain stops swelling!"
Members of Irvine's University Park neighborhood held a candlelight vigil on Sunday for Johnston, who was described as the "sunshine of the neighborhood," by one attendee.
"She is a beautiful person," Misha told the Orange County Register. "One of the happiest people I have ever known."
Friday's storm had left 1,500 people without power in Orange County, with the hardest hit areas including Costa Mesa and Santa Ana, the news outlet reported. Heavy rain and predictions of winds up to 60 mph had caused many airlines to cancel flights.