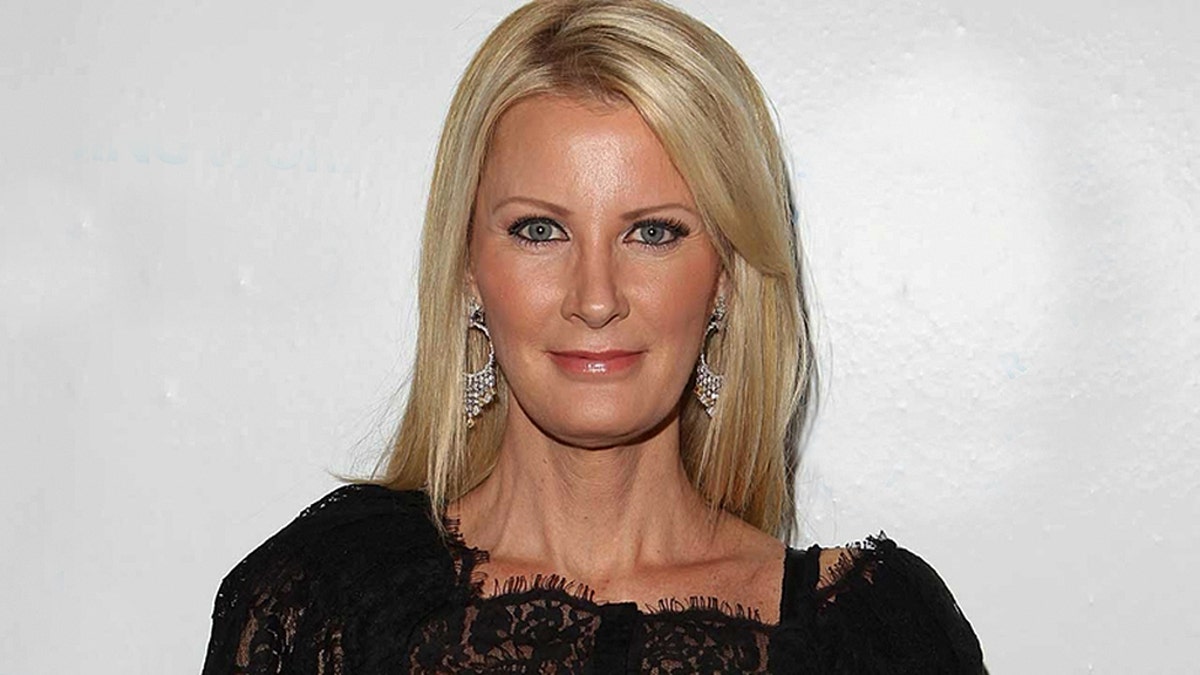 Sandra Lee is voicing her support for gay couples in the wake of the Supreme Court's decision in favor of a Colorado baker who refused to make a wedding cake for a same-sex wedding ceremony, and has offered to personally help them find a baker for the big day.
The Food Network star took to social media to declare her dissent with the Court' ruling on the heated "Masterpiece Cakeshop v. Colorado Civil Rights Commission" case.
VIN DIESEL VISITS ICE CREAM SHOP IN WISCONSIN, WALKS OFF WITH SUNDAE DISH
"I do not believe that it is right to discriminate against anyone. I believe love is love," Lee wrote on Facebook. "Therefore if a same-sex couple has been turned down by the bakery of their choice, I will find a baker who appreciates your commitment and loves you for who you are."
The celebrity chef signed off her post with "Love Aunt Sandy."
Making her case, Lee posted similar sentiments on Instagram, describing the ruling as "unacceptable" in a decision that "encourages divisiveness."
"We need to love and support one another[,] not judge (judging is for God not for us)" she wrote.
IHOP SAYS IT'S CHANGING ICONIC NAME; PANCAKE LOVERS FLIP OUT
The 51-year-old longtime partner of New York Governor Andrew Cuomo further told Vogue that she's proud to take a strong stance on this issue.
"I never, ever communicate my political views, but I have so many friends that are in loving same-sex relationships that have fought long and hard for the right to marry. I believe that everybody should be able to live their best life," she said. "I've gotten a lot of backlash so far, but this is the one thing that I put my foot down on."
FOLLOW US ON FACEBOOK FOR MORE FOX LIFESTYLE NEWS
In 2012, Jack Phillips, the owner of Masterpiece Cakeshop in Lakewood, Colo., declined to make a cake for the wedding celebration of two gay men. Phillips told the couple that he would make a birthday cake but could not make a cake that would promote same-sex marriage due to his religious beliefs, Fox News reports.
On June 4, the Supreme Court ruled 7-2 in favor of Phillips.