Zooey Deschanel, Death Cab rocker husband finalize divorce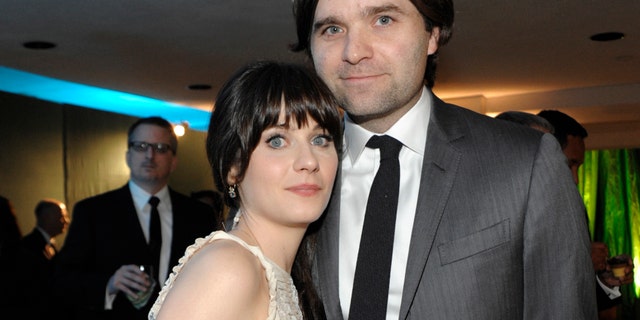 LOS ANGELES – A judge has finalized actress Zooey Deschanel's divorce from her rocker husband of roughly three years.
Court records show a judge finalized the actress' divorce from Death Cab for Cutie frontman Ben Gibbard on Wednesday in Los Angeles.
Gibbard and Deschanel, who stars in Fox's "New Girl," were married in September 2009. They had no children together.
The actress filed for divorce in December 2011 after the couple separated two months earlier.
The judgment does not provide financial details of the breakup, although it states that the former couple's marriage cannot be repaired by counseling or mediation.
Deschanel was nominated last week for a Golden Globe award for her work on "New Girl."