XXXTentacion attends his own funeral in posthumous 'Sad!' music video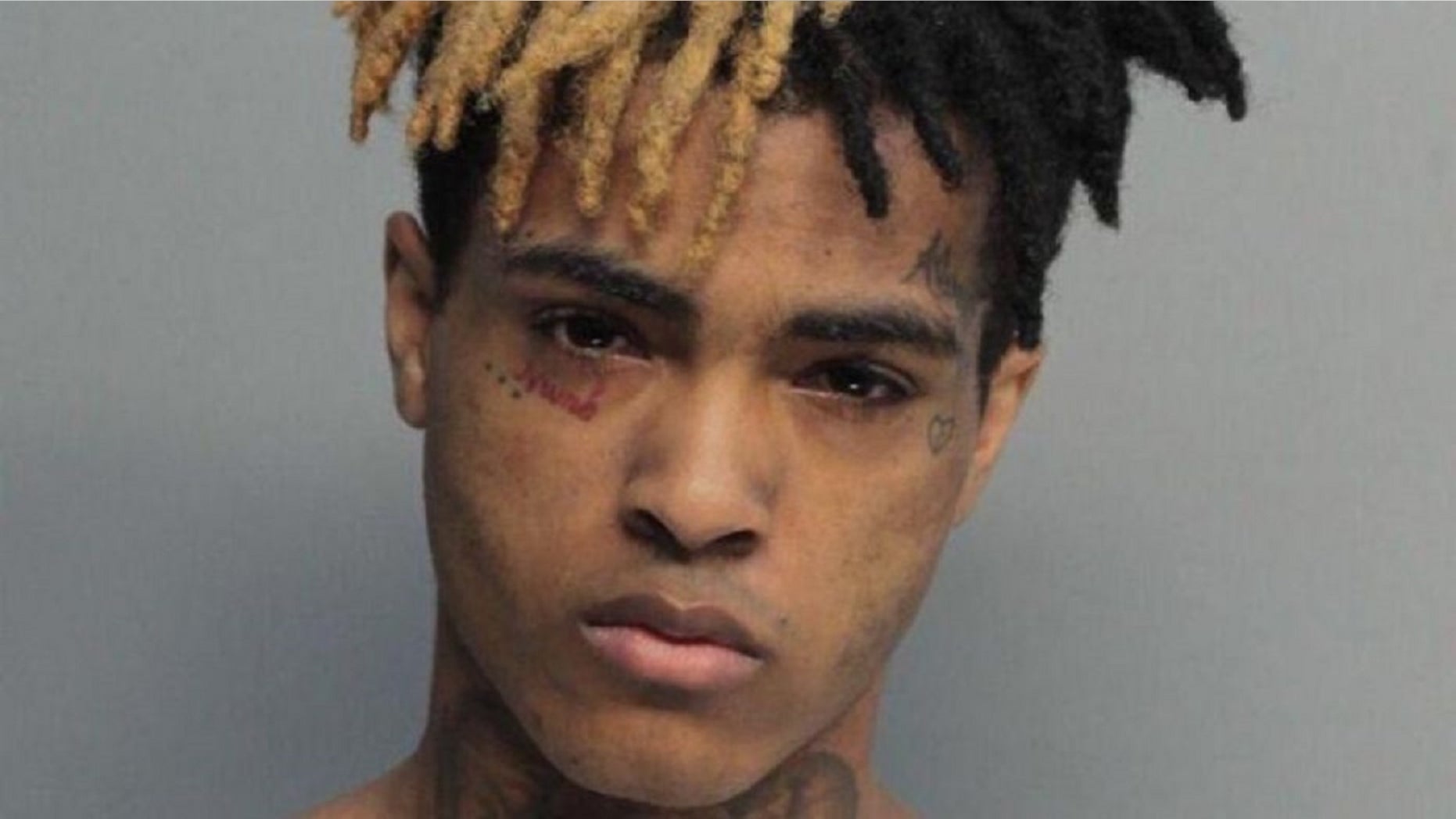 XXXTentacion's music video for his song "Sad!" was posthumously released Thursday — a day after the late rapper's memorial service was held in Florida.
A chilling photo was posted on the slain rapper's Instagram account Thursday, revealing a pair of eyes with a caption that read, "Enjoy." A post on XXXTentacion's Instagram story then instructed fans to swipe up to watch the full video.
The video shows XXXTentacion entering a church for his own funeral. As he leans over the casket, his body suddenly resurrects and begins a brawl with the rapper.
A caption in the video later reads, "You have done well at battling yourself."
Fans were anxiously awaiting the release of the new music video, which was teased on the artist's Instagram story on Wednesday as people lined up for hours to file past XXXTentacion's casket at the BB&T Center in Sunrise.
XXXTentacion was gunned down last week at age 20 while departing a motorcycle shop in his luxury electric sports car in what police said was an apparent robbery.
JOE JACKSON'S GRANDDAUGHTER PARIS JACKSON PAYS TRIBUTE TO THE FAMOUS PATRIARCH FOLLOWING HIS DEATH
Dedrick Williams, 22, was arrested last week and charged with the rapper's slaying. He has not yet entered a plea.
The Broward Sheriff's Office said Wednesday detectives want to question another man, 22-year-old Robert Allen, about his knowledge of the slaying. Allen has not been charged with any crime.
Following his death, XXXTentacion topped the Billboard Hot 100 chart with "Sad!" and his two albums have landed in the Top 10.
Billboard reports that XXXTentacion and seven other artists have had posthumous No. 1 songs on the Hot 100 chart.
The artist tackled issues including prejudice and depression in his songs. He also drew criticism over bad behavior and multiple arrests, including charges that he severely beat and abused his girlfriend.
The Associated Press contributed to this report.