WWE stars Natalya and Tyson Kidd get married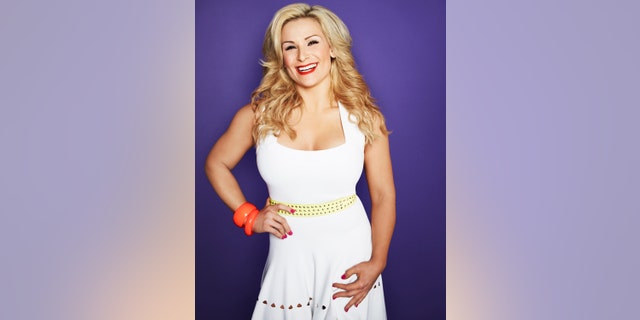 It was a WWE wedding celebration.
In a ceremony packed with male and female wrestlers, Tyson Kidd and Natalie "Natalya" Neidhart tied to knot on Wednesday, Natalya told FOX411.
The female pro wrestler, who stars in E!'s upcoming reality series "Total Divas," said that her wedding to Kidd was a long time coming for the couple that had been dating since 2001.

According to E! News, the ceremony took place at a private home in Sarasota, Florida.
The site, wrestlers like the Bella Twins, Damien Sandow, Curt Hawkins and Hornswoggle all attended the wedding.

Natalya told FOX411 she is back to work after the wedding, but the couple hopes get enough time off for a honeymoon soon.
Click here for more on the story from E!